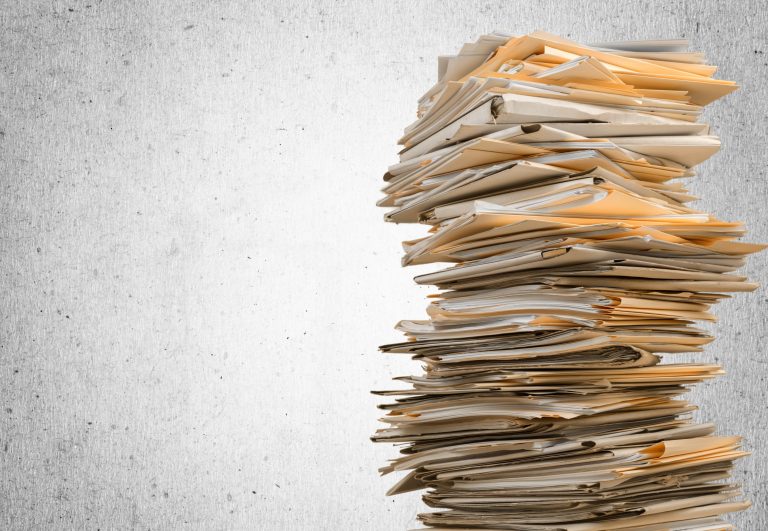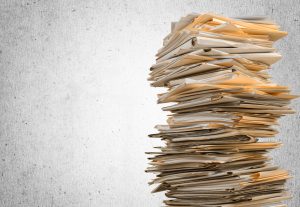 Feb. 28, 2017 – San Diego, CA — 18,500. That's how many Risperdal lawsuits are pending nationwide against Johnson & Johnson and its subsidiary Janssen Pharmaceuticals, according to J&J's new annual report filed Monday.
The lawsuits all stem from allegations the companies' antipsychotic drug Risperdal can cause breast growth in young boys, a condition known as gynecomastia.
J&J says it continues to receive information about the anticipated number of Risperdal cases and expects more lawsuits to be filed in the future. In other words, the number 18,500 could become even bigger.
The majority of Risperdal lawsuits are filed in state courts in California, Pennsylvania, and Missouri, but more are filed in courts across the country.
The giant mass tort centralized in Philadelphia's Court of Common Pleas has already rendered multimillion-dollar verdicts against J&J and Janssen.
The largest Risperdal verdict out of Philadelphia – a massive $70 million judgment – was handed down in July 2016 in favor of a Tennessee boy who developed gynecomastia after taking Risperdal. The award was later increased to $76 million and is on appeal in Pennsylvania's Superior Court.
Janssen has since settled several Risperdal cases in the days leading up to their scheduled jury trials.
In spite of these multimillion-dollar verdicts and undisclosed settlements, J&J says it doesn't expect the litigation to have a huge impact on its bottom line.
In its annual report, J&J wrote:
"In the Company's opinion, based on its examination of these matters, its experience to date and discussions with counsel, the ultimate outcome of legal proceedings … is not expected to have a material adverse effect on the Company's financial position."
But Risperdal lawsuits aren't the only litigation J&J and its various subsidiaries are currently fighting. The conglomerate faces thousands of lawsuits involving its DePuy and Pinnacle hip implants, baby powder product, blood thinning drug Xarelto, and over 54,000 pelvic mesh lawsuits.
Still, J&J believes "it has substantial defenses in these matters," according to its annual report.
Risperdal Lawsuits
Risperdal is an antipsychotic medication used to treat schizophrenia, symptoms related to bipolar disorder and autism, and other mental health disorders.
It was approved by the U.S. Food and Drug Administration in 1993 for the treatment of schizophrenia in adults. It would not be approved for treatment in children until 2006, despite being prescribed off-label to kids for a number of years.
In 2013, Janssen agreed to pay more than $1.39 billion as part of a settlement agreement resolving claims it illegally marketed Risperdal for use in children, among other allegations.
If you took Risperdal as a child and developed gynecomastia as a result, you may be entitled to compensation.
Call the Hood National Law Group today to speak with our experienced lawyers and attorneys. We can answer your questions and see if you qualify for a Risperdal Lawsuit. With so many cases already pending in court, it's imperative that you act now.
Call us today at 1-800-214-1010 for a free case evaluation or use the form on the right-hand side of your screen.