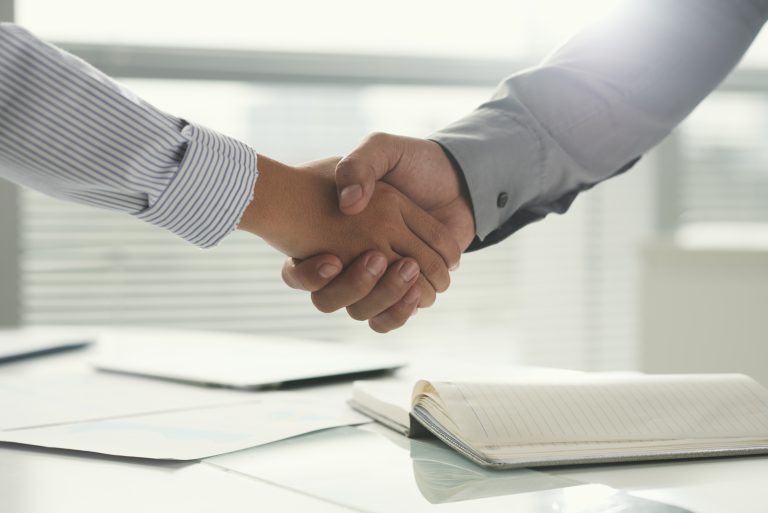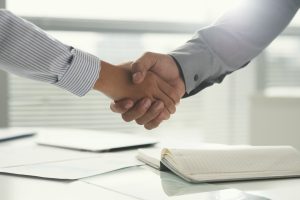 Feb. 22, 2017 – San Diego, CA − One week before a Risperdal gynecomastia trial was set to begin in Philadelphia, Janssen Pharmaceuticals settled the case for an undisclosed amount.
The case involved a Missouri boy who took Janssen's antipsychotic drug Risperdal and developed gynecomastia, a condition in which male breast tissue grows to an unusually large size.
The case was slated for trial on Feb. 21 in Philadelphia's Court of Common Pleas but was settled one week earlier on Valentine's Day, according to court records.
It would have been the seventh Risperdal lawsuit to head to trial in the Philadelphia mass tort program.
Janssen's move continues its apparent trend towards settling gynecomastia lawsuits before they head to trial.
Most recently, the company settled a case three days before the trial was scheduled to begin on Jan. 9. It settled two other gynecomastia suits in October, one mere days before the scheduled trial and the other a month before.
The terms of these settlements were not disclosed.
The settlements come after several major verdicts were handed down in favor of Risperdal plaintiffs, the largest being a massive $70 million verdict handed down to a Tennessee boy in July 2016.
That verdict was later increased to $76 million after the court tacked on $6-milllion-plus in delayed damages.
In total, the Philadelphia Risperdal litigation has resulted in nearly $80 million in verdicts for plaintiffs.
The next Risperdal gynecomastia cases slated for trial are P.D. et al v. Janssen Pharmaceuticals Inc., et al (130600738) and Hibbs vs. Janssen Pharmaceuticals, Inc. et al (130600861).
The trials are scheduled to begin March 6 and March 20, respectively, according to court records.
Janssen filed motions for summary judgment in each of these cases, which would close the lawsuit in favor of Janssen if granted by the judge.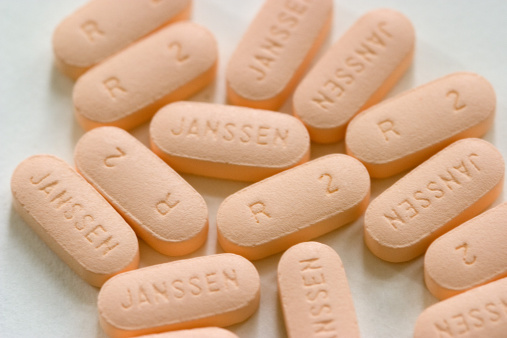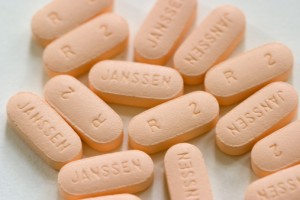 Judge Arnold New has presided over the vast majority of the Philadelphia Risperdal litigation. He has both granted and denied Janssen's motions for summary judgment in other Risperdal lawsuits.
He has not yet answered the motions in P.D. et al or Hibbs.
The case is N. et al vs. Janssen Pharmaceuticals, Inc. et al (130600734) in Philadelphia's Court of Common Pleas.
[This article has been updated.]
Risperdal Gynecomastia Lawsuits
There are nearly 4,000 Risperdal lawsuits pending in Philadelphia's mass tort program, according to a search of the Philadelphia Court of Common Pleas case listing.
All of these lawsuits allege Janssen designed a defective drug and failed to adequately warn about its risks.
Lawsuits against Janssen and its drug Risperdal continue to be filed across the country, including cases filed in the state of California, where a jury handed down a $5.6 million verdict in 2015 in favor of a plaintiff who suffered from fatal heart problems during the Risperdal clinical trials.
If you or someone you love took Risperdal and developed gynecomastia, you may be entitled to financial compensation. In light of the recent verdicts and settlements, it is imperative you file your Risperdal Lawsuit as soon as possible.
The attorneys at Hood National Law Group fight every day for the rights of consumers and can help you get the justice you deserve. Call Hood National today to speak with a member of our legal team and see if your case qualifies for a Risperdal Lawsuit. Call 1-800-214-1010 or use the form on the right-hand side of your screen. The consultation is free and there is no obligation.