Though it is uncertain of the timing and dosage use for mothers taking Zofran, one thing is clear. There is a distinct possibility of newborns being born with cleft palates or cleft lip and three types of heart defects including: ASD – (Atrial Septal Defect), VSD – (Ventricular Septal Defect), and Heart Murmur.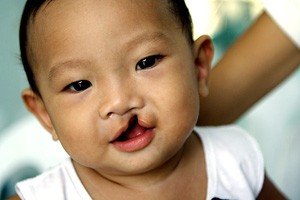 The worst side effects that have been documented as a result of Zofran are:
Mouth deformities (Cleft lip and cleft palate)
Heart abnormalities, pains, weakness, and palpitations
Skin discoloration
Muscle and skeletal defects
If you are a woman in Canada that took Zofran during your pregnancy and your baby was born with a heart defect, club foot, or cleft lip or palate, we urge you contact us today to see if you qualify for a large cash award.
Women in Canada can now sue for Zofran Side Effects
Multiple Canadian women who were prescribed Zofran have started to take action against GlaxoSmithKline. The last-second efforts to minimize GlaxoSmithKline's seeming awareness of the risks have done little to help those who have been affected by the drug's defects. Motherisk, a Canadian organization that helps educate pregnant mothers on medical concerns, received almost 200 calls asking for help dealing with the defects caused by Zofran.
Lawsuits addressing GlaxoSmithKline's failure to ensure the safety of their drug before offering it to the public have spearheaded the campaign of paying for damages caused by Zofran. Other lawsuits have involved GlaxoSmithKline advertising the drug as a safe treatment, misrepresenting studies showing Zofran's toxicity, claiming Zofran is safe specifically for pregnant woman, and failing to measure the data and safety information of their drug correctly.
Canadian Zofran cases now being accepted for Filing
There are two ways you can apply and file for the Zofran lawsuit if you are in Canada; one is to contact the lawyers and attorneys directly at National Injury Help at 1-800-214-1010 or by going online and filling out the Zofran Claims Evaluation Form by clicking on the banner below. Time is of the essence as there may be a statute of limitations in Canada for this type of lawsuit. Act today!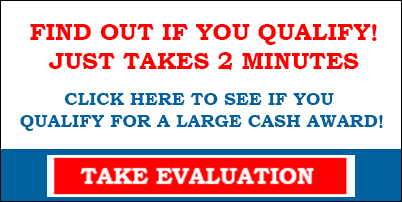 Zofran Lawsuits Canada Claims & Cash Settlements page updated on April 10, 2019.