Some of the most commonly used metal hip replacements are deteriorating and causing two serious public health problems, metallosis and cobalt poisoning, thus lawsuits are forming.
BREAKING HIP NEWS:  As highlighted on the new Netflix documentary "The Bleeding Edge" released on July 27, 2018, metal-on-metal hip replacements are prone to metal toxicity and cobalt poisoning.  The victim Dr. Stephen Tower suffered cobalt poisoning from a MOM (metal-on-metal) hip implant. We will feature his story on our blog.
The lawyers and attorneys at National Injury Help are actively retaining and filing metal hip lawsuit claims with potentially large cash settlements and awards.
Current hip replacement lawsuits are active and ready to settle.
Regardless of the brand of hip replacement, if you've had a metal hip and had any problems you must act now in order to get your claim started.  Call us directly at 1-800-214-1010 or use the contact form on this page. Even if you don't know the brand of the metal hip, we can find out for you.  Again there may be large cash settlements from these defective metal hips, but time to file is close to ending.
Allegedly Defective Metal Hip Replacements leads to lawsuits
Given that several different manufacturers have faced legal scrutiny because of failing metal hip replacement devices, there were also several different reasons that these products failed.  Examples of what went wrong with these metal hips include: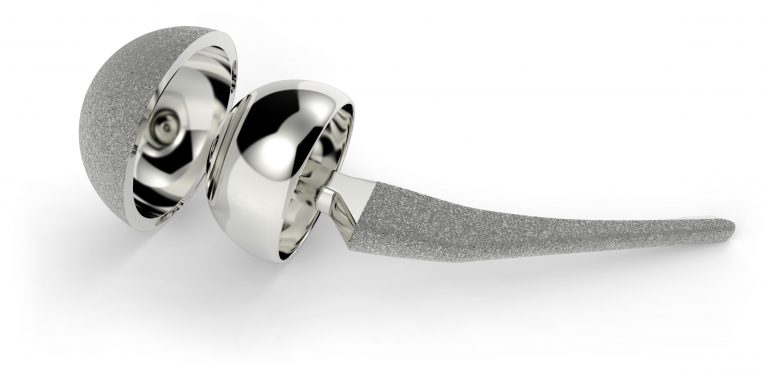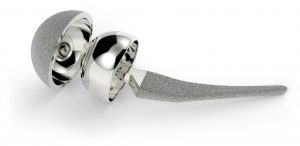 The metal hip fails to fuse with the surrounding tissue
Problems with the lubricant causing the metal hip to break
Too much friction on the joint leading to a release of metal shards inside the body
The ball joint popping out of place
The metal hips wearing down overall and requiring a replacement sooner than expected
Most metal hip replacements are supposed to last anywhere between 10 and 20 years before any additional work would be needed (revision or correction hip surgery).  Some people have discovered that their metal hips were not working only months after having them implanted.
Companies Involved in Defective Metal Hip Controversies
As stated above, several different companies have been on the receiving end of complaints – both verbal and legal in nature – because of the alleged failings of their products.  National Injury Help has a team of metal hip replacement lawyers here to help.  We can help determine which metal hip you have – all you need to do is call us.
Examples of hip replacement manufacturers that have been involved in these metal hip cases include: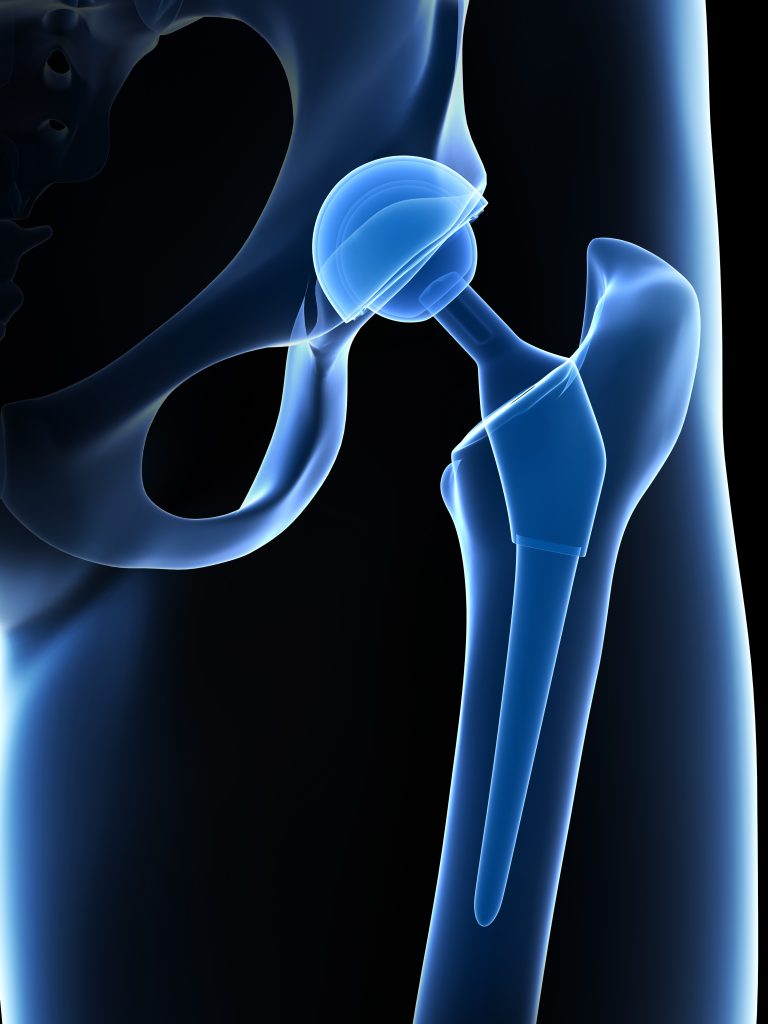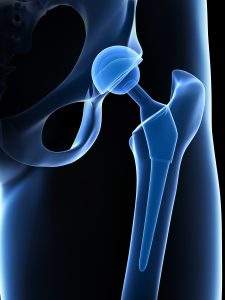 Stryker Orthopaedics – Stryker LFIT V40
Wright Medical Technology – PROFEMUR model
Smith and Nephew – Birmingham Hip Resurfacing System
DePuy – ASR acetabular system (Recalled)
Biomet – M2a Magnum hip implant
Sulzer Orthopedics (no longer sold)
There have been others, but consumers clearly have no ability to evaluate the quality of a metal hip replacement before it's put into their bodies, and doctors should be able to rely on reasonable warranties and the like before performing surgeries.
If you or someone you love has had hip surgery and suffering from metallosis or cobalt poisoning because of a metal hip replacement, you need to take action to protect your legal rights.  Contact National Injury Help, today to schedule a free initial consultation so that you can obtain the help you need recovering the compensation that you deserve.
What are the metal hip replacement lawsuit settlement payout amounts?
Several metal hip manufacturers are facing lawsuits from patients who say they suffered complications as a result of their devices.
Some of the settlement and payout amounts could be in the millions of dollars. It's not unreasonable that some of the metal hip manufactures have already set aside large cash funds to cover these lawsuits. Some of the past individual metal hip cases have settled in the 1-2 million dollar range.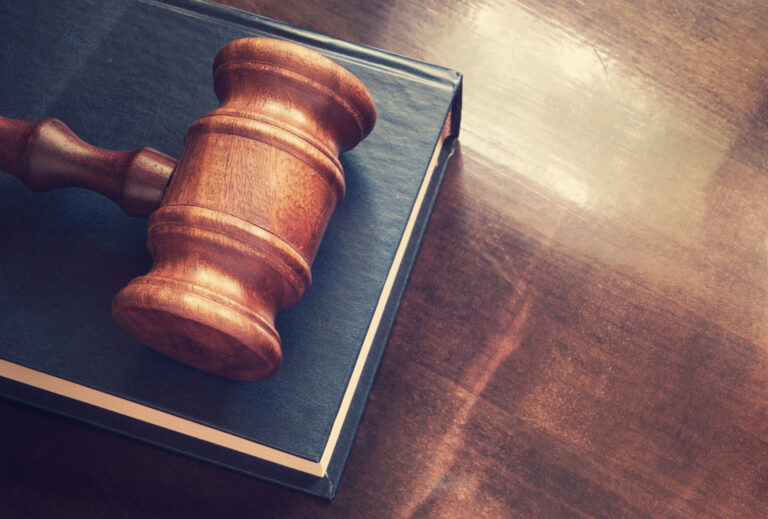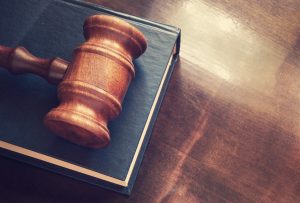 Sulzer Medica, back in 2002 awarded a total of $15.4 million to three women. Sulzer had $425 million in cash for the settlement plus an additional $300 million in stock and proceeds from an insurance policy.
Active currently is Johnson & Johnson's subsidiary DePuy faces thousands of lawsuits for its Pinnacle and ASR metal hip systems.
These lawsuits have been consolidated into multidistrict litigation (MDL) in federal court. Roughly 8,350 lawsuits are pending in the U.S. District Court for the Northern District of Texas against DePuy's Pinnacle implant; about 2,360 lawsuits are pending in the U.S. District Court for the Northern District of Ohio against DePuy's ASR hip implant.
Wright Medical Technology Inc. faces roughly 550 lawsuits pending in the U.S. District Court for the Northern District of Georgia against its Conserve hip implant.
Biomet faces nearly 1,240 lawsuits currently pending in the U.S. District Court for the Northern District of Indiana against its M2a Magnum hip implant.
About 1,600 lawsuits against Stryker and its Rejuvenate and ABG II hip implants are pending in the U.S. District Court for the District of Minnesota.
Zimmer faces over 400 lawsuits pending in the U.S. District Court for the District of New Jersey for its Durom hip cup.
Three recent questions about the Metal hip lawsuits.
How much can you get for a Metal hip lawsuit?
How much compensation would I get from the Metal hip class action lawsuit?
How much is the settlement in the Metal hip lawsuit?
The answer to these questions can be difficult to predict, as some of the lawsuits hasn't started yet. There is still time for join in this Metal hip lawsuit, but there are statutes of limitations that apply.
Some of the past defective metal hip lawsuits have had millions of dollars in a compensation fund, and then that is divided up between all who have joined the lawsuit.
Example: $100,000,000 in a settlement fund that would serve 1,000 victims would be $100,000 per person. This is only an example and does not represent what may happen for some metal hip victims.  However as shown above, Sulzer Medica paid out a total of $15.4 million to just three women.
Do I qualify for a metal hip lawsuit?   How can I file a metal hip lawsuit?
We make the process of filing a metal hip lawsuit easy!  The best way to get the hip claims process going is simply call us toll free at 1-800-214-1010. Or you can use the secure web contact form seen below.
We keep you privacy intact and never charge a free to begin your metal hip claim.  If you don't know the brand or manufacturer of your metal hip replacement, we can help determine which one you may have.
Who gets hip replacement surgery?
People whose hip pain limits their everyday activities, such as walking, bending or sitting, despite treatment may be candidates for hip replacement surgery. Common causes of joint damage and pain include:
Osteoarthritis
Rheumatoid arthritis
Osteonecrosis (death of bone due to insufficient blood supply)
Injury or trauma
Fracture
Bone tumors that break down the hip joint
Recommendations for surgery are made based on a patient's pain and disability; there is no absolute age or weight restriction for hip replacements. Even teens and young adults have undergone successful hip replacement surgeries.
The pain is excruciating, mobility is all but eliminated and many people who live with this condition feel completely inadequate.  For centuries, people with bad hips simply had to learn to live with them, as difficult as that was.  In recent years, however, advancements have been made in the world of medical devices and artificial metal hip joints have become more and more available.
Unfortunately, many of these metal hip devices have shown themselves to be either inadequate or outright defective.  As bad as a faulty hip can be for anyone, those who have trusted a metal hip replacement device only to have it fail have suffered to an even greater degree.
Several different companies have been on the receiving ends of legal claims because of these problems that usually require additional invasive surgeries to correct and involve immense amounts of pain and suffering.
What are the signs of metallosis from a hip replacement?
As implants wear down, particles from the implant material are released and can settle in and around the joint. Particles from metal-on-metal implants, namely chromium and cobalt ions, can damage surrounding tissues and bone and enter the blood stream.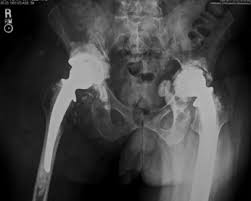 Metallosis is caused by the buildup of metal debris in the soft tissues of the body, even those outside of the joint area. It is estimated that five percent of patients who were implanted with any type of metal joint developed metallosis over the past 40 years.
This can lead to complications known as Adverse Local Tissue Reaction (ATLR) and Metallosis (metal toxicity). There are a number of medical tests that look for these metal ions in the blood.
Metal Hip Replacements wear down over time.
All hip implants, regardless of the material, can be worn down due to everyday movement. Typically, hip implants last about 10 to 20 years, but some MoM implants have been shown to fail much earlier.
One study released in the BMJ in 2012 indicated an average failure rate at seven years of 13.6 percent for MoM implants compared to 3.3 percent to 4.9 percent for implants made from other materials. This means the need for earlier revisions is higher in MoM implants.
The tissue damage associated with ATLR can cause necrosis – the death of most or all of the cells in the tissue – as well as the accumulation of lymph cells.
Some case reports have also shown patients with MoM implants could develop symptoms or illnesses elsewhere in the body, including:
Skin rashes
Cardiomyopathy (disease of the heart muscle)
Hearing or vision impairments
Psychological changes (depression or cognitive impairment)
Impaired kidney function
Thyroid dysfunction (neck discomfort, fatigue, weight gain, feeling cold)
The FDA recommended doctors monitor patients who experienced pain or swelling near the hip, a change in walking ability or noise from hip joint after three months of receiving their MoM implant.
Metal on Metal Hip Recalls
Three metal-on-metal hip implants were recalled between 2010 and 2012 due to their increased failure rates and other adverse effects.
In 2010, Johnson & Johnson's subsidiary DePuy recalled its ASR acetabular system. According to the FDA, new and unpublished data from the UK Joint Registry found that about 13 percent of patients implanted with the device needed revision surgery within five years.
In 2012, London-based medical device company Smith and Nephew recalled its R3 metal liners due to "higher than expected revision surgeries."
Also in 2012, Stryker Corporation recalled two of its hip systems, Rejuvenate and ABG II. The recall was initiated due to the systems' potential for corroding which could lead to serious adverse effects.
Complications from metal-on-metal hip replacements
As you can see, thousands of people who were harmed or suffered complications after being implanted with a metal-on-metal hip filed lawsuits against the manufacturers.  These people allege the companies made defective metal hip products and failed to warn the public about their risks.
If you or someone you love received a metal-on-metal hip replacement and suffered as a result, you may be entitled to compensation but you need to take action now. Call National Injury Help today at 1-800-214-1010 for a free case evaluation, or use the form on the bottom of your screen.
Metal Hip lawsuit claims and settlements page updated on June 10, 2019.