TDF HIV DRUG LAWSUIT
The lawyers and attorneys at National Injury Help are now accepting injury cases from the HIV class of drugs known as TDF and its possible risk of chronic kidney disease (CKD) or osteoporosis or bone fractures from these HIV drugs.  There may be substantial cash settlements from these TDF HIV drug lawsuits.
Consumer warning:  If you are currently taking Viread, Atripla, Complera, or Stribild DO NOT STOP taking your medication, please ask your doctor first.
What is the basis of the TDF HIV Drug Lawsuit?
As we've seen with other large pharmaceutical companies, they used deceptive marketing strategies. Gilead Sciences earned over $18 billion in net profit in 2015. They were warned by the FDA, see below.
FDA Warned Gilead twice about its marketing practices.
"FDA twice issued warning letters to Gilead over its TDF marketing practices, stating that their sales representatives had violated the law by giving doctors and patients false and misleading information regarding TDF's side effects. In the 2002 FDA Warning Letter, Gilead salespeople falsely stated that TDF had 'no toxicities' was 'benign' and was 'extremely safe.' A 2003 FDA Warning Letter took the uncommon step of requiring Gilead to retrain its sales representatives to provide accurate information regarding the significant side effects associated with TDF and comply with the Federal Food, Drug, and Cosmetic Act, 21 U.S.C. 352."  
The FDA also stated:
"Gilead had a duty to share its exclusive knowledge of the risks associated with TDF.  Gilead failed to do this. Instead, Gilead misrepresented the safety and benefits of TDF and failed to provide prescribing physicians and their patients with the information they needed to safely and reasonably prescribe and take Gilead's drugs."
What are the side effects of TDF?
Tenofovir disoproxil fumarate (TDF) is widely used as a component of combination antiretroviral treatment (cART). The two common possible side effects that are related to this TDF HIV drug lawsuit include: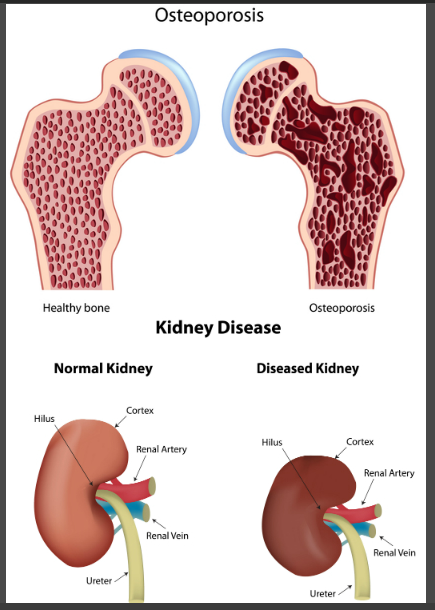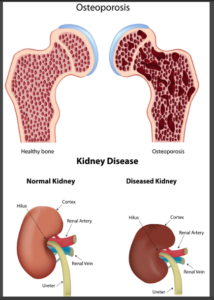 1.Bone Demineralization
– Osteoporosis
– Bone Fractures
2. Chronic Kidney Disease (CKD)

– Acute Renal Failure
– Tubular Dysfunction
Gilead's TDF drugs include Truvada, Viread, Atripla, Complera, and Stribild
How to File a TDF HIV Drug Lawsuit.
If you or someone you love was prescribed Truvada, Viread, Atripla, Complera, or Stribild and suffered chronic kidney disease (CDK) or osteoporosis or bone fractures, you may be eligible for large cash compensation from these lawsuit.  We make it easy filing a TDF HIV drug lawsuit, simply use the contact form on the bottom of this page or call us directly at 1-800-214-1010. We will never charge a fee for this consultation.
There were two legal actions filed back in May of 2018 in the Superior Court of the State of California for the County of Los Angeles.
1. A personal injury case was filed by two California people diagnosed with HIV. They both suffered bone and kidney damage from using Gilead's TDF. It was alleged in court that the company knew as far back as 2001 that it was "highly toxic in the doses prescribed and risked permanent and possibly fatal damage to the kidneys and bones."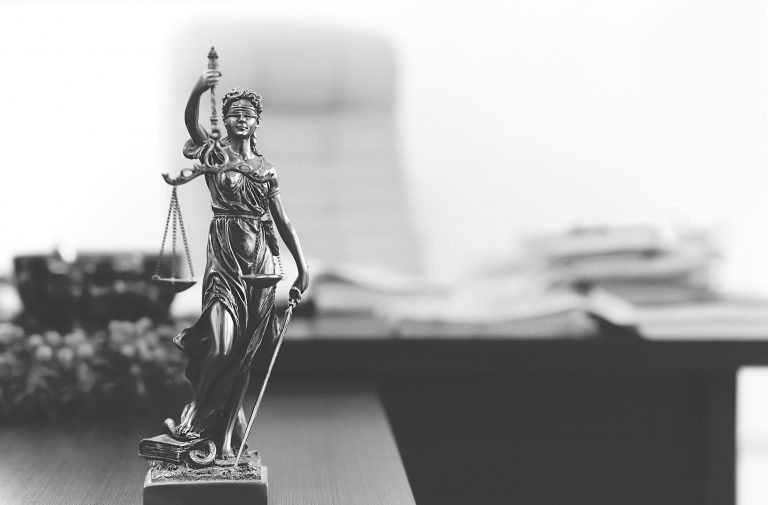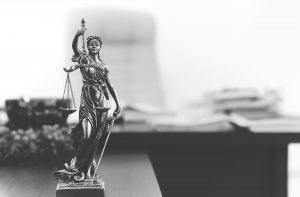 2. A class action status lawsuit was filed against Gilead by two more California. "All persons located within California who were prescribed and ingested Viread, Truvada, or Atripla from October 26, 2001, through the present, who were personally or whose physician was exposed to Gilead's misrepresentations."
Sources:
https://www.ncbi.nlm.nih.gov/pmc/articles/PMC3785270/
https://journals.plos.org/plosone/article?id=10.1371/journal.pone.0162320
TDF HIV Drug Lawsuits For Some Patients Who Have Experienced Kidney Disease & Bone Fractures. Page updated on February 7, 2020.