Androderm testosterone patch linked to possible health risks for men.


The health risks associated with Androderm testosterone patch have been well-publicized.  Those risks include a number of cardiovascular issues, such as blood clots, DVT, heart attacks and strokes.
What is the Androderm Patch?
Androderm is a topical patch testosterone treatment from Actavis Generics, headquartered in headquartered in Dublin, Ireland.   Androderm is available in 2mg/day and 4mg/day testosterone patches.  These are applied by the user on the back, abdomen, upper arms and thighs. It was first approved by the FDA in October 2011 as a prescription medicine used to treat adult males that have low or no testosterone.  

If you or someone you love was harmed as a result of Androderm patch, you may be entitled to financial compensation. There may be substantial cash awards from claims and settlements from an Androderm class action lawsuit or multi-district litigation (MDL).  Call the lawyers and attorneys at National Injury Help today to see if you qualify for an Androderm patch lawsuit.
Call 1-800-214-1010 for a free case evaluation or use the form on the bottom of your screen.
Whatever the problems with the drug may be, they are apparently exacerbated by doctors who prescribe it for a host of ailments, prescriptions that ignore the limited extent of the drug's approval by the U.S. Food and Drug Administration (FDA). This is called "off-label use" and this is not recommended by the FDA.
Androderm Side Effect Warnings and Precautions.
We used the FDA's PDF file on the actual Androderm label to see the following warnings and precautions, they include: (source link below)
– Worsening of Benign Prostatic Hyperplasia
– Potential Risk of Prostate Cancer
– Polycythemia
– Venous Thromboembolism
– Cardiovascular Risk
– Use in Women and Children
– Potential for Adverse Effects on Spermatogenesis
– Hepatic Adverse Effects
– Edema
– Gynecomastia
– Sleep Apnea
– Lipids
– Hypercalcemia
– Decreased Thyroxine-Binding Globulin
– Magnetic Resonance Imaging (MRI) may cause burns from aluminum packaging
What are the Androderm Lawsuits about? – Possible Misrepresentation of Risks
The starting point for this issue is to understand that the FDA approved the drug only for hypogonadism, that is, when the testicles do not produce enough testosterone.  Low T therapy has not been approved for a myriad of other conditions, including age-related decline in testosterone levels, low sex drive, muscle loss, irritability or fatigue.
FDA Androderm  – New Lower dose patches gets approval.
The FDA in October 2011 approved a new smaller size patch from the company. According to the company's press release:  "The new smaller size and lower-dose testosterone patch provides highly effective testosterone administration with a 20 percent reduction in the active ingredient from the original strength in a smaller patch size."
Do I qualify for an Androderm lawsuit?  How do I file a claim?
The best answer to see if you qualify for an Androderm lawsuit claim is to simply call us at 1-800-214-1010 and speak directly to our intake staff; they will ask you a number of questions about your use of Androderm. The attorneys and lawyers at National Injury Help can help you if you've been harmed by taking Androderm.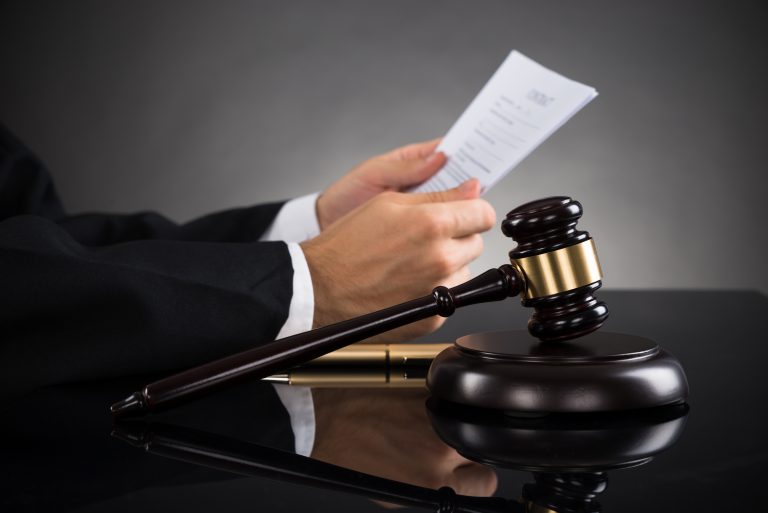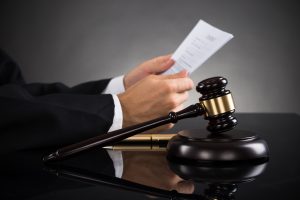 Four common questions about the Androderm lawsuit.
How much can you get from an Androderm lawsuit?
I got blood clots or heart attack from Androderm, can I sue?
How much compensation would I get from an Androderm patch lawsuit?
How much are the settlement amounts in the Androderm lawsuits?
The answer to these questions can be difficult to predict, as the class action or multidistrict litigation (MDL) for this hasn't started yet. There is still time for join in this Androderm lawsuit, but there are statutes of limitations that apply.
Some of the past defective drug lawsuits have had millions of dollars in a compensation fund, and then that is divided up between all who have joined the lawsuit. Example: $50,000,000 in a settlement fund that would serve 1,000 victims would be $50,000 per person. This is only an example and does not represent what may happen for Androderm.
Androderm lawsuits claims available in these States:
Alabama (AL), Alaska (AK), Arizona (AZ), Arkansas (AR), California (CA), Colorado (CO), Connecticut (CT), Delaware (DE), Florida (FL), Georgia (GA), Hawaii (HI), Idaho (ID), Illinois (IL), Indiana (IN), Iowa (IA), Kansas (KS), Kentucky (KY), Louisiana (LA), Maine (ME), Maryland (MD), Massachusetts (MA), Michigan (MI), Minnesota (MN), Mississippi (MS), Missouri (MO), Montana (MT), Nebraska (NE), Nevada (NV), New Hampshire (NH), New Jersey (NJ), New Mexico (NM), New York (NY), North Carolina (NC), North Dakota (ND), Ohio(OH), Oklahoma (OK), Oregon (OR), Pennsylvania (PA), Rhode Island (RI), South Carolina (SC), South Dakota (SD), Tennessee (TN), Texas (TX), Utah (UT), Vermont (VT), Virginia (VI), Washington (WA), Washington DC (DC), West Virginia (WV), Wisconsin (WI), Wyoming (WY)
Sources:
https://www.accessdata.fda.gov/drugsatfda_docs/label/2015/020489s033lbl.pdf
Androderm Patch Lawsuit Claims & Settlements, risks of blood clots heart attack stroke page updated on June 4, 2019