Top Essure Lawyers & Attorneys Alameda County CA 94501, 94502
If you are a women located in Alameda County California suffering from the Essure birth control device, we are the first law firm in California to file an Essure lawsuit claim.
Here is the latest press release from us on the current Essure litigation:
California Judge's Ruling Bodes Well for Future of Essure Litigation 2016
Calif. Judge's Ruling Bodes Well for Future of Essure Litigation
Judge rules plaintiffs' claims against Essure manufacturer Bayer can move forward
National Injury Help shares positive news from the Superior Court of California, County of Alameda regarding the future of Essure litigation, as reported by Motley Rice LLC.
Judge Winifred Smith ruled the claims of 14 women injured by Essure could proceed against the device's manufacturer, Bayer Healthcare, finding the claims were not expressly or impliedly preempted under federal or state law.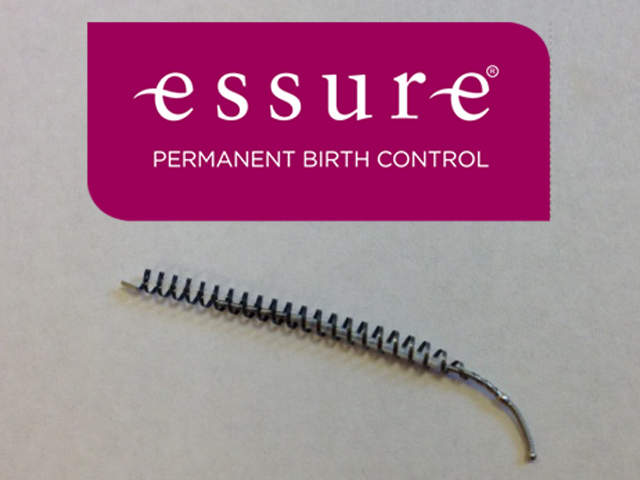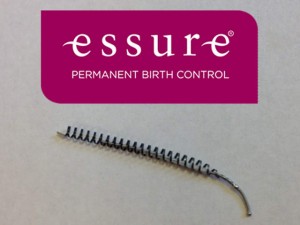 Essure, a non-surgical, permanent sterilization device for women, was approved by the Food and Drug Administration in 2002 under its Pre-Market Approval program, granting it immunity from lawsuits under federal preemption law. The device has been linked to serious adverse side effects in thousands of women, including device migration, perforation of nearby organs, chronic abdominal and pelvic pain, heavy and irregular bleeding, symptoms of nickel poisoning and autoimmune reactions.
Judge Smith's decision not only addressed the 11 claims made by more than a dozen women filed in the California Superior Court, but also improved the prospects for recovery of thousands of other women harmed by the device.
"Judge Smith's ruling is a very positive first step for our clients," said Martin Hood, lead attorney at Hood National Law Group. "We still have a long way to go, however, we got on first base which is the hardest base to get on in medical device litigation."
Bayer has asserted that plaintiffs and other similarly situated women are barred from bringing claims against the pharmaceutical giant due to Essure's PMA status. However, Judge Smith rejected Bayer's request for immunity, saying plaintiffs could move forward with the causes of action related to:
Bayer's alleged failure to adequately warn the FDA and, thereby, the public of Essure's potential dangers and adverse side effects
Claims that Bayer breached Essure's warranties and misrepresented Essure's safety and efficacy through advertisements and promotional materials that were not approved by the FDA
Judge Smith also said the plaintiffs' claims that Bayer negligently trained physicians and manufactured Essure improperly could survive preemption if plaintiffs re-plead those claims with more details about how Bayer's conduct caused their injuries.
The ruling is a clear sign that claims will be allowed against Bayer in spite of Essure's federal preemption status.
In addition to Judge Smith's ruling regarding Essure and federal preemption, she also accepted the September 2015 hearing as a plausible discovery date. This suggests both that new claims may not be time-barred and that there may be some urgency to get new claims on file in states with short statutes.
National Injury Help has been working with attorneys from Motley Rice, Janet Jenner & Suggs and Grant & Eisenhofer to help thousands of women who have allegedly been harmed by the Essure device.
---
We are especially interested in filing Essure claims from any victims located within Alameda County California. Contact our Essure lawyers & Attorneys today for a free case evaluation.
Essure Claims Center Form – click the banner below to see if you qualify: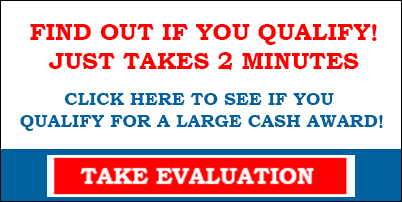 Essure Side Effects 
Many of the women affected by Essure are speaking out against the birth control device. Some of the more serious side effects include:
painful menstrual periods
vaginal bleeding
perforated fallopian tubes
expelled device
migrating of the device
extreme pain during intercourse
Top Essure Lawyers & Attorneys in Alameda County CA page updated on April 10, 2019.