[UPDATE] Feb. 22, 2017 — Johnson & Johnson settled the case one week before it went to trial. Read the story on our blog: J&J continues settlement trend, resolves another Risperdal lawsuit one week before its trial.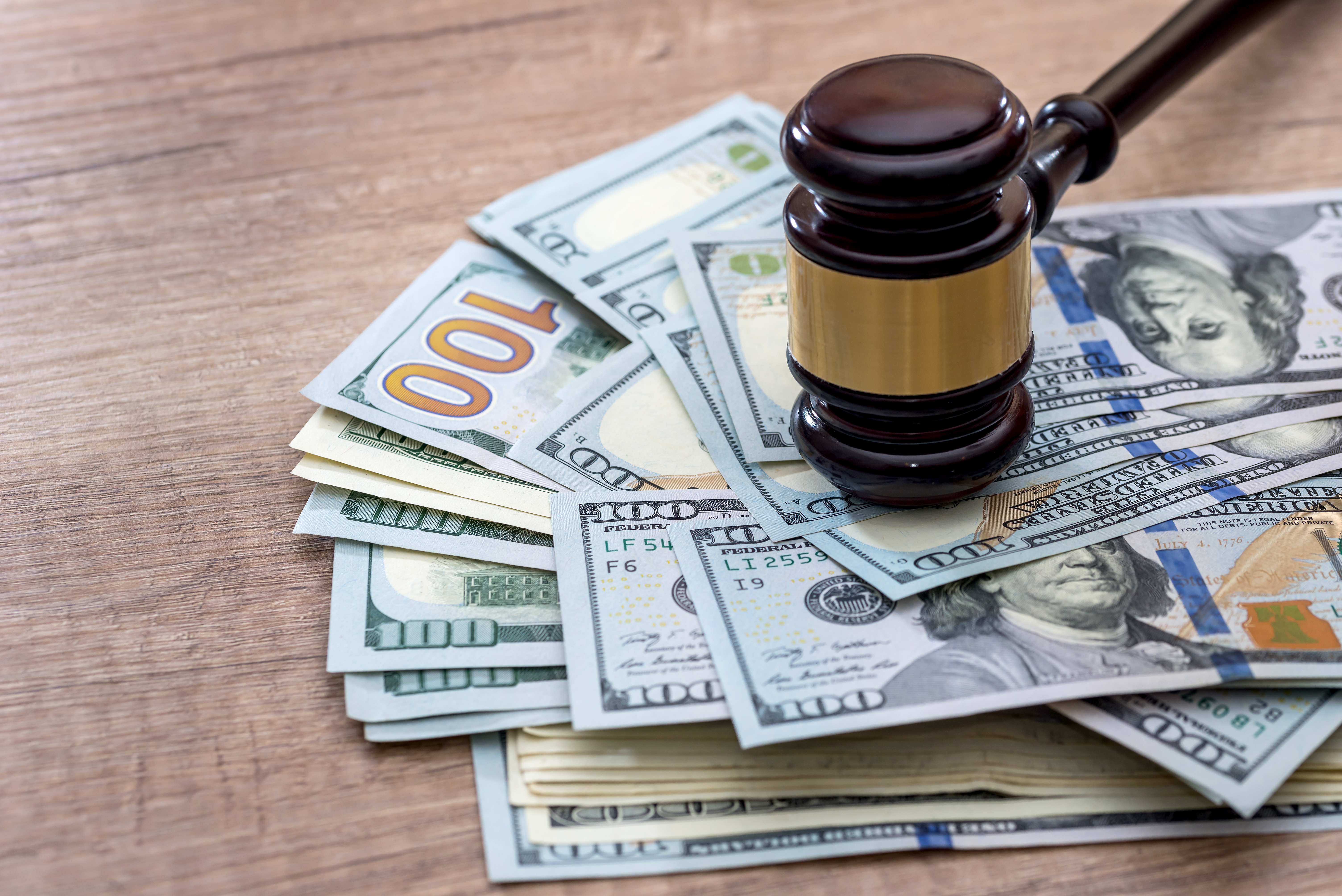 Feb. 3, 2017 – San Diego, CA — It's been nearly a month since Johnson & Johnson and its subsidiary Janssen Pharmaceuticals settled a Risperdal case mere days before it headed to trial. It would have been the seventh case to go before a jury in the Risperdal mass tort in Philadelphia's Court of Common Pleas.
The next Risperdal trial is scheduled for Feb. 21 and attorneys wonder if the pharmaceutical giant will head down the same road towards settling before the trial ever begins.
The latest case slated for trial is N. et al vs. Janssen Pharmaceuticals, Inc. et al (130600734). It was filed in 2013 by a Missouri boy who took the antipsychotic medication Risperdal and developed gynecomastia, according to court records.
Gynecomastia is a condition in which the male breast tissue swells to an unusually large size due to an imbalance of hormones. Risperdal-related gynecomastia is the basis for the thousands of Risperdal lawsuits now pending against Janssen and its parent company in the Philadelphia court.
Back in December, Janssen filed a motion for summary judgment in N. et al, which would end the lawsuit in favor of Janssen if granted by presiding Judge Arnold New.
With less than three weeks before the case heads to trial, Judge New has yet to answer the defendant's motion.
In the last case that was settled before trial, Judge New granted Janssen's motion for summary judgment in part – allowing two of 13 claims to stand while dismissing the rest in favor of the defendants.
It is unclear whether this had any bearing on the settlement since the terms remain confidential.
It will be interesting to see whether N. et al will go before a jury or if the parties will reach a settlement before the trial begins. If a settlement is reached, it could mean Janssen is keen on settling these Risperdal cases instead of allowing them to go before a jury.
Large verdicts have already resulted from the Risperdal litigation in Philadelphia. The largest verdict – a whopping $70 million – was handed down this past July to a Tennessee boy who developed gynecomastia after taking Risperdal.
That verdict was later increased to $76 million when the court tacked on an extra $6-milllion-plus in delayed damages.
In total, the Philadelphia Risperdal litigation has so far resulted in nearly $80 million in verdicts for plaintiffs.
In addition to N. et al, court records indicate the Risperdal case Hibbs vs. Janssen Pharmaceuticals Inc. et al (130600861) is slated for trial on March 20. As of today, no judge has been assigned to preside over the trial. Janssen also filed a motion for summary judgment in this case on Jan. 13. That motion has not yet been answered by Judge New.
Risperdal Gynecomastia Lawsuits
Risperdal Lawsuits continue to be filed by those who took the antipsychotic drug and were later diagnosed with gynecomastia.
In addition to the more than 2,000 lawsuits currently pending in the mass tort program in Philadelphia's Court of Common Pleas, lawsuits are being filed in state and federal courts throughout the country.
Johnson & Johnson, the parent company of Janssen Pharmaceuticals, has already begun settling some of the Risperdal cases in the Philadelphia litigation for undisclosed amounts of money.
If you or someone you love was harmed after taking Risperdal, you may be entitled to financial compensation. In light of the recent verdicts and settlements, it is imperative you file your Risperdal Lawsuit as soon as possible.
The attorneys at Hood National Law Group have been fighting for the rights of consumers against the pharmaceutical industry and can help you get the justice you deserve. Call Hood National today to speak with a member of our legal team and see if your case qualifies for a Risperdal Lawsuit. Call 1-800-214-1010 or use the form on the right-hand side of your screen. The consultation is free and there is no obligation.