June 17, 2016 — San Diego, CA.  There are more IVC Filter lawsuits being every month in the U.S. Our attorneys are asking the public to connect with any victims that have suffered from any side effects from these filters.
The overall increase in IVC cases may be due to the increase sales of these devices, one report states that the IVC filter market may reach $71,000,000 US dollars in 2016.
Two manufacturers that owns 80% of the market share are Bard, which makes the Eclipse® brand Vena Cava filter, and Cook who makes that Celect® brand IVC filter.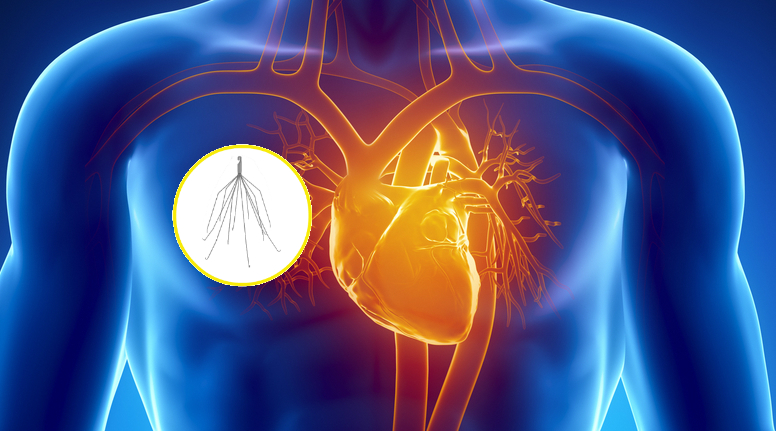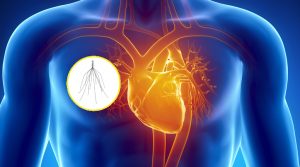 Back in early 2005, the FDA started receiving 921 device adverse event reports involving IVC filters, they include:
328 involved device migration.
146 involved embolizations (detachment of device components).
70 involved perforation of the IVC.
56 involved filter fracture.
Three recent questions about the IVC Filter lawsuit that people are asking our law firm:
How much can you get from an IVC Filter payout?
How much compensation would I get from an IVC Filter claim?
How much is the settlement money for the IVC Filter lawsuit?


Some of the past defective medical device lawsuits have had millions of dollars in a compensation fund, and then that is divided up between all who have joined the lawsuit.
Example: $50,000,000 in a settlement fund that would serve 1,000 victims would be $50,000 per person. This is only an example and does not represent what may happen for IVC filter lawsuit.
Find out if you qualify for cash compensation by taking the IVC Filter Case Review, begin by using the form on the right side of this page, or use our online evaluation form, it only takes two minutes to see if you qualify for a large cash award. Click Here: https://www.nationalinjuryhelp.com/ivc-filter-claims-evaluation/