April 18, 2018 — San Diego, CA.   The Essure defective medical device lawyers and attorneys at Hood National Law Firm are making huge headway's on the current 2018 litigation efforts for Bayer's Essure device.
We have a very important and time sensitive update regarding the Essure litigation and lawsuits. 
New FDA restrictions and disclosure requirements were announced recently, and while it is a step in the right direction, we continue to push for the removal of the Essure product from the market altogether.
The FDA has now mandated that every doctor must show and then have the client sign off on a product card supplement that shows the dangers of the Essure device. Both the potential Essure user and doctor must sign this form.  However we are still hearing from women who have stated that they were not shown this product card supplement.
We are still currently accepting Essure claims for all women who have undergone a device removal, partial removal, or scheduled for removal, however, due to statute of limitations, we are only able to help women in the following states:
————————————————————————————————————————–
Arkansas, Connecticut, District of Columbia, Florida, Maine, Maryland, Massachusetts, Michigan, Minnesota, Mississippi, Missouri, Montana, Nebraska, New Hampshire, New Mexico, New York, North Dakota, North Carolina, Rhode Island, South Carolina, South Dakota, Vermont, Washington, Wisconsin, Wyoming.
Essure Claims Center Form – click the banner below to see if you qualify: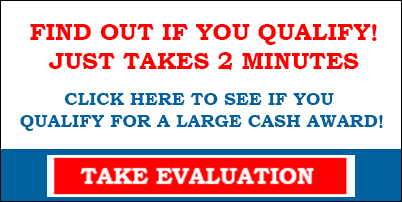 FDA Reports on Essure Problems – The Numbers Don't Lie
The FDA conducted a search of the Manufacturer and User Facility Device Experience (MAUDE) database.
From Nov. 4, 2002, Essure's approval date, through December 31, 2016, the FDA received 14,919 reports of adverse events related to Essure.
How much is the settlement amounts from an Essure lawsuit?
The answer to these questions can be difficult to predict, as the possible MDL for this hasn't started yet. There is still time for join in this Essure lawsuit, but there are statutes of limitations that apply.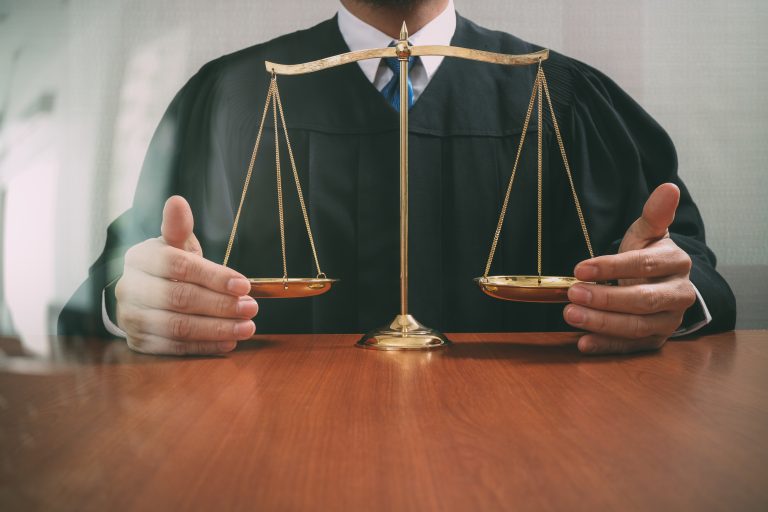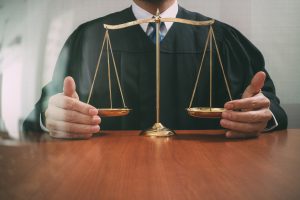 Some of the past defective medical device lawsuits have had millions of dollars in a compensation fund, and then that is divided up between all who have joined the lawsuit. Example: $50,000,000 in a settlement fund that would serve 1,000 victims would be $50,000 per person. This is only an example and does not represent what may happen for Essure.
Essure Side Effects List:
Many of the women affected by Essure are speaking out against the birth control device. Some of the more serious side effects include:
painful menstrual periods
vaginal bleeding
perforated fallopian tubes
expelled device
migrating of the device
extreme pain during intercourse
We intend to hold Bayer Healthcare responsible for the pain and continued suffering of thousands of women who have had the Essure Contraceptive device implanted. If you, or someone you love, has had the Essure Contraceptive Implant and has had ANY adverse side effect we're on your side.
Contact our lawyers and attorneys today for a FREE case review. Doing so will provide you with the knowledge that you need to make a sound decision regarding how you should proceed through this difficult time.
Online Claims Evaluation form here: https://www.nationalinjuryhelp.com/essure-claims-evaluation/