With a $2.37 billion settlement in April, Takeda, the maker of Actos, thought they were free of the thousands of lawsuits tied to cancer risks. Actos, the diabetes drug, is linked to an increased danger of bladder cancer, and had a settlement that promised an average payout of $250,000, but several plaintiffs haven't signed onto the agreement. This could be because the rewards of suing are much more enticing.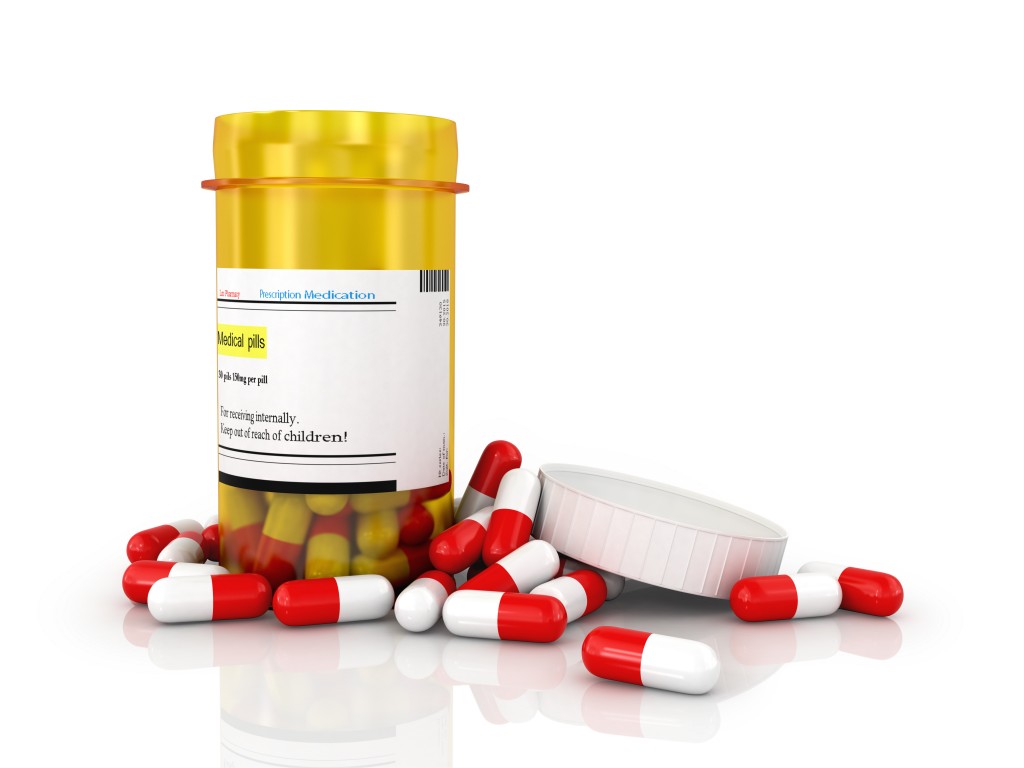 The initial deadline for the settlement was this past Wednesday, and only about 75% of those claiming harm from Actos agreed to the offer. Takeda has confirmed that they will consummate the deal when 95% of the plaintiffs are on board, and has extended the deadline another month. With only 75% signed up, doubts have been raised of whether the deal will survive. A resolution is important for Takeda, with the company looking to settle around 10,000 lawsuits and end five years of litigation. According to Carl Tobias, a professor from the University of Richmond in Virgina:
"There just may be too much uncertainty about the wisdom of joining this settlement at this point. Given the size of the jury awards that have been handed down against Takeda over Actos, folks may be more willing to take their chances of hitting it big in court."
For some cases, the reward has been gigantic. A Louisiana jury awarded a plaintiff $9 billion against Takeda and marketing partner, Eli Lilly. In that particular case, the victim developed bladder cancer after using Actos for five years for his diabetes. Later, a judge cut down the award by 99% to $36.8 million, and although it's not a substantial sum, the ruling did not fare well for what may be waiting in the courtroom for Takeda.
The cases keep going, with the jury selection in a Las Vegas state case beginning this past Wednesday. Takeda currently has a losing record in court so far, having lost 5 of the 9 cases that have gone to trial. Takeda's lawyers don't seem phased by the lack of sign-ons this month, believing that the rate of participation at this point is similar to other, successful programs.
Market sales for the drug, Actos, peaked in 2011 at $4.5 billion and accounted for around 27% of Takeda's revenue at the time. Actos, which has generated more than $16 billion in sales since its 1999 release, now faces generic competition from Ranbaxy Laboratories Ltd., a unit of Sun Pharmaceutical Industries Ltd. Actos cases are still pending in state courts in Illinois, West Virginia, California, and Pennsylvania, and in federal court in Lafayette, Louisiana.
If you, or someone you love, has been diagnosed with Bladder Cancer after using ACTOS, you may be entitled to substantial compensation.
Contact us today at 1-800-214-1010.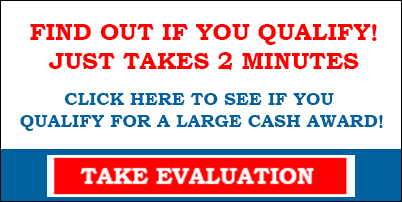 Sources: Japan Times, Fierce Pharma