January 11, 2019 San Diego, CA. — News from Reuters broke last Wednesday that former CEO of Insys Therapeutics has pleaded guilty of being part of a nationwide scheme to bribe doctors in prescribing opioids has now agreed to work as a government witness.
This is one example of how American's became hooked on opioids, and is a clear indication of how low Big Pharma will go in creating millions of dollars in profits, and ignoring the public's safety.  Some are calling out companies like this as drug dealers.
Insys Therapeutics is a pharmaceutical company based in Chandler, Arizona.  Its posted earnings were 146.6 million in 2017.  It was formerly run by Michael Babich who resigned his position in 2015. He pleaded guilty after his five former Insys executives and John Kapoor (Insys Founder and billionaire) were charged in this kickback scheme. 

One of its products is an oral fentanyl spray used to ease pain in cancer patients. This drug is being looked at as the cause of death of Sarah Fuller, a New Jersey woman, who overdosed and died 15 months after being prescribed the Insys oral spray named Subsys. This is the basis of a lawsuit started by her parents and others hurt from this oral spray.  According to the U.S. Centers for Disease Control and Prevention, opioids were involved in a record 47,600 overdose deaths in 2017.
Babich guilty of conspiracy and mail fraud charges.
Joanne Peterson, who currently works in the Bay State battling the opioid crisis made this statement on the Arizona drugmaker: "I hope they go to jail for a very long time and I hope the company is bankrupt and (this) sends a message to any others that get any ideas to poison people for greed."
She continued – "They all know that there's a lot of money to be made when somebody becomes heavily addicted to something." "The more people need it, the more money they make. They know what they're doing."
Michael Babich is facing up to 25 years in prison. If he cuts a deal with prosecutors they may go easy on him for information he provides by testifying at Kapoor's trial. Assistant U.S. Attorney Fred Wyshak mentioned in court that Babich took orders from Kapoor in this scheme.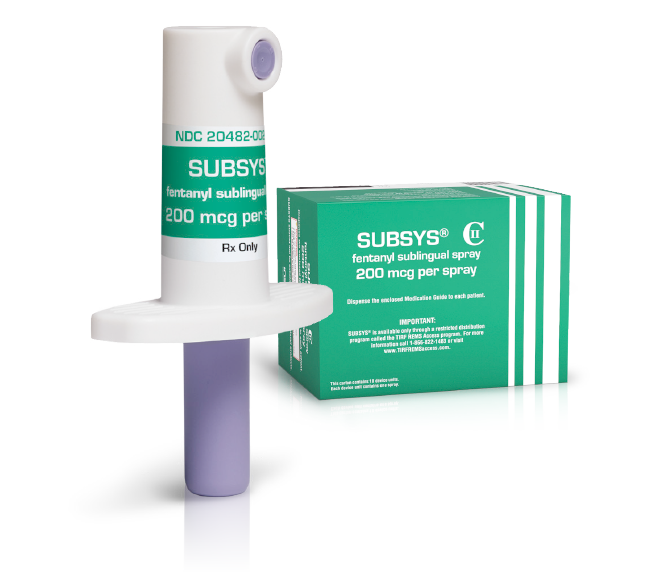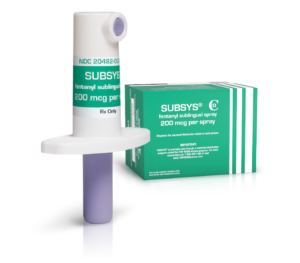 Insys former VP of sales Alec Burlakoff pleaded guilty last November and has agreed to testify as a government witness, this set in motion the fall of Babich.
The money payment scheme allegedly took place from 2012 to 2015 by offering to pay doctors (bribes) if they actively prescribe Insys's oral fentanyl spray called Subsys.
But how did the money exchange hands?   Prosecutors say Insys paid doctors by giving them "fees" if they took part in speaker programs to educate other medical professionals about Subsys.  All of these so-called "events" were simply fake seminars.
Even Babich's wife played a role.
Natalie Babich was an Insys sales representative who pleaded guilty in 2017 of conspiring to pay kickbacks. She gave testimony in the trial of Christopher Clough, a New Hampshire doctor's assistant who was accused of taking kickbacks from Insys.  He was convicted by a federal jury in Concord, New Hampshire on December 18.
Insys agrees to pay $150 million settlement.
Last August Insys reached a settlement deal with the U.S. Justice Department for $150 million dollars and promised to operate legally from here on. (We'll see about that)
If you or someone you love has been affected by the opioid crisis, you have rights to hold companies like Insys responsible for your addiction. Please see this page on information on how to file an opioid overdose lawsuit. https://www.nationalinjuryhelp.com/opioid-lawsuit-claims-settlements/
Sources used for this blog:
https://www.reuters.com/article/us-insys-opioids/former-insys-ceo-pleads-guilty-to-opioid-kickback-scheme-idUSKCN1P312L
https://www.bostonherald.com/2019/01/10/jessica-heslam-fentanyl-rx-bribe-charges-send-message-to-drug-company/