March 28, 2019 – San Diego, CA.  A San Francisco jury says Monsanto (now owned by BayerAG) was liable for Mr. Edwin Hardeman's non-curable cancer called non-Hodgkin lymphoma.
This verdict was awarded March 27, 2019 after all six jurors decided in favor of the victim Edwin Hardeman, stating after the trial: "As demonstrated throughout trial, since Roundup's inception over 40 years ago, Monsanto refuses to act responsibly."  It only took this jury one day after hearing arguments from both sides.  This alone shows a strong support of facts presented to the court that Monsanto's Roundup weed spray did in fact lead to his rare form of cancer.  The jury had to determine these points.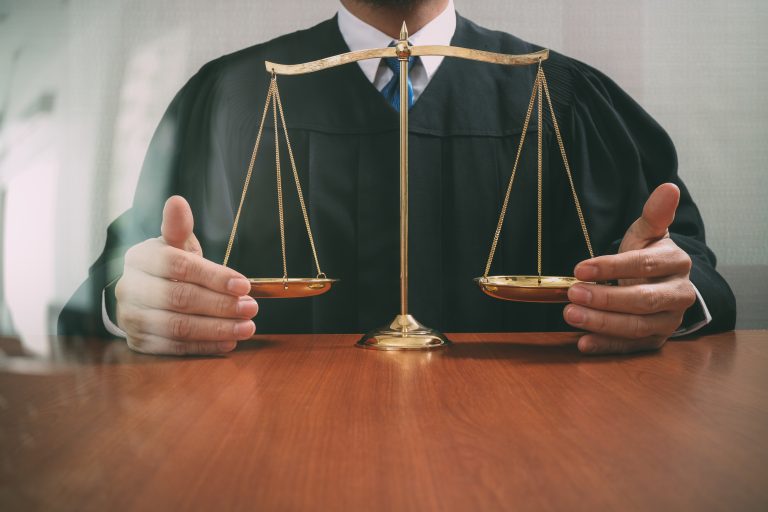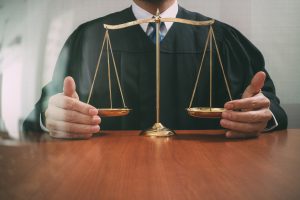 1. Was Roundup the "substantial factor" in Edwin Hardeman's cancer?
2. Does Roundup have a design defect, and did Monsanto act reasonably in marketing and selling the product knowing the scientific evidence, and did the product have a warning label when Hardeman used it?
The jury went on to state clearly:
"It is clear from Monsanto's actions that it does not care whether Roundup causes cancer, focusing instead on manipulating public opinion and undermining anyone who raises genuine and legitimate concerns about Roundup. It speaks volumes that not one Monsanto employee, past or present, came live to trial to defend Roundup's safety or Monsanto's actions. Today, the jury resoundingly held Monsanto accountable for its 40 years of corporate malfeasance and sent a message to Monsanto that it needs to change the way it does business."
Bayer AG responded saying they will appeal the decision, and stated:
"We are disappointed with the jury's decision, but this verdict does not change the weight of over four decades of extensive science and the conclusions of regulators worldwide that support the safety of our glyphosate-based herbicides and that they are not carcinogenic," the company said in a statement. "The verdict in this trial has no impact on future cases and trials, as each one has its own factual and legal circumstances."
Not the first large fine for Monsanto and Roundup.
This wasn't the first time Monsanto had to pay up, last year it had to pay a $289 million dollar award in a case presented in San Francisco's Superior Court.   However that judge cut the total awards down to $200 million. A third Roundup trial is docked for today.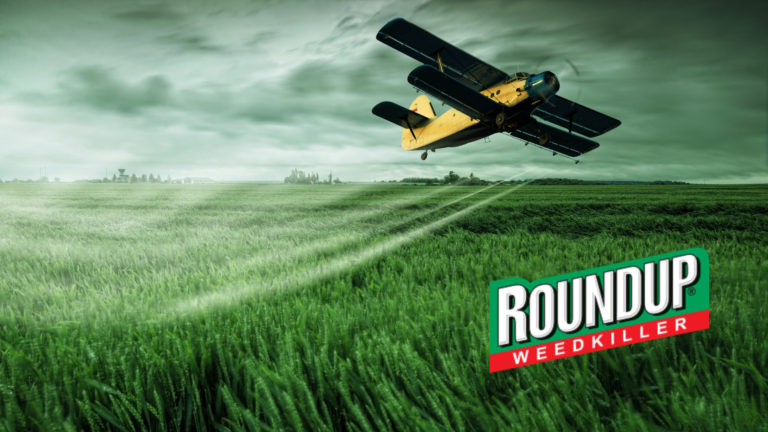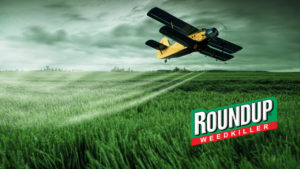 Why is this new Monsanto Roundup lawsuit important?
The key factor in why this Roundup case is important is that it is called in legal terms, a bellwether trial, and has the potential to set a precedent for other courts.  This was the first of almost 800 other lawsuit cases set in a MDL (Multidistrict Litigation) before U.S. District Judge Vince Chhabria of the Northern District of California.  This could have the potential to ease the process of further cases against Monsanto.
Who is at risk of Roundup exposure?
Occupations that require workers to handle Roundup directly or indirectly may be most at-risk. A few examples of these occupations include:
Crop farm workers and laborers
Nursery or greenhouse workers
Agricultural equipment operators
Soil scientists and surveyors
You don't have to work on a farm to be exposed to Roundup. Glyphosate residues are found in the air and drinking water near agricultural fields where they are applied, putting whole communities at risk.
Roundup is a popular herbicide to use at home, as well. Americans have used the product since it was introduced in the mid-1970s to control weeds and other pests in their gardens and on their lawns.
Glyphosate residue has also been found in food products, giving rise to the concern that virtually every American could be exposed to the probable carcinogen at some point in his or her lifetime.
What if I was exposed to Roundup?
If you or someone you love was exposed to Roundup and were diagnosed with non-Hodgkin lymphoma or another blood cancer, you may be entitled to cash compensation. The lawyers and attorneys at National Injury Help are ready to answer your questions and help you determine if your case qualifies for a Roundup Lawsuit.
Call the lawyers at National Injury Help today at 1-800-214-1010 for a free case evaluation or use the form on the right-hand side of your screen.