Dec. 7, 2016 – San Diego, CA — Johnson & Johnson said it would appeal the $1 billion verdict handed down against the company in a Texas courtroom last Thursday.


The conglomerate said in a statement it would challenge the fairness of the trial, which lasted nearly two months and tried six plaintiffs' cases together as one bellwether.
J&J argued the court's decision to follow a bellwether trial format — characteristic of multidistrict litigation and mass tort procedures – "undermined" the company's ability to "properly and fairly" defend itself.
The company has been fighting allegations that its Pinnacle metal-on-metal hip implant, manufactured by its DePuy Orthopaedics Inc. division, was defectively designed and caused tissue damage, bone erosion, metal toxicity and other injuries. Federal lawsuits against the company were consolidated into a multidistrict litigation (MDL) before U.S. District Judge Ed Kinkeade in 2011.
A Reuters' report indicated, however, that Johnson & Johnson may have a difficult time trying to argue that the MDL process was unfair.
Speaking to Lynn Baker, a professor at the University of Texas School of Law, Reuters reported that multi-plaintiff trials are a long-established means of clearing court dockets faster.
"I would not expect J&J to succeed on a claim that they were prejudiced by the multi-plaintiff bellwether format," Baker told Reuters.
But the company may be able to succeed in reducing the $1 billion verdict.
As Reuters reported, the U.S. Supreme Court has held that punitive damages should be no more than 10 times compensatory damages. In this case, the jury awarded plaintiffs $32 million in compensatory, with the remaining $1.009 billion being punitive.
That would bring the award down to $340 million. That amount would be somewhat closer to the $500 million awarded to 5 plaintiffs in March in the second Pinnacle bellwether trial. Even that award was reduced to $150 million based on a Texas law that caps punitive damages.
The next bellwether in the Pinnacle MDL is scheduled for the beginning of September 2017. Judge Kinkeade selected 10 cases to be tried together in what will be the fourth bellwether trial in the ongoing Pinnacle hip implant litigation.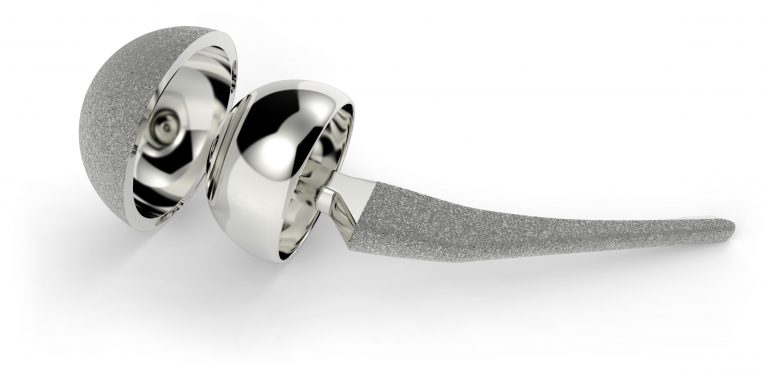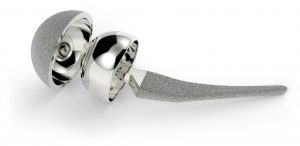 The first bellwether trial ended in a verdict in favor of Johnson & Johnson and DePuy. The company has vowed to continue fighting against the more than 8,600 lawsuits now pending in the Northern District of Texas.
The case is In re: DePuy Orthopaedics Inc. Pinnacle Hip Implant Products Liability Litigation (3:11-MD-2244) in the U.S. District Court for the Northern District of Texas.
DePuy Pinnacle Hip Implant Lawsuits
People who were implanted with DePuy's Pinnacle metal-on-metal hip implant allege suffering serious complications because of the device's defective design. These complications include tissue damage, bone erosion, metal toxicity, device failure and the need for revision surgery.
There may still be time to file a metal-on-metal hip implant lawsuit if you act now.
Patients injured by metal-on-metal hip implants, including the Pinnacle device manufactured by DePuy Orthopaedics, may be entitled to financial compensation.
Hood National Law Group is currently accepting cases involving patients who had the DePuy Pinnacle metal-on-metal hip implant device and required revision surgery to correct complications. 
Not sure if your case qualifies for a metal-on-metal hip implant lawsuit?
Call the experienced legal team at Hood National Law Group for a free consultation and get your questions answered. There is no cost and no obligation. Call 1-800-214-1010 or use the form on the right-hand side of your screen.