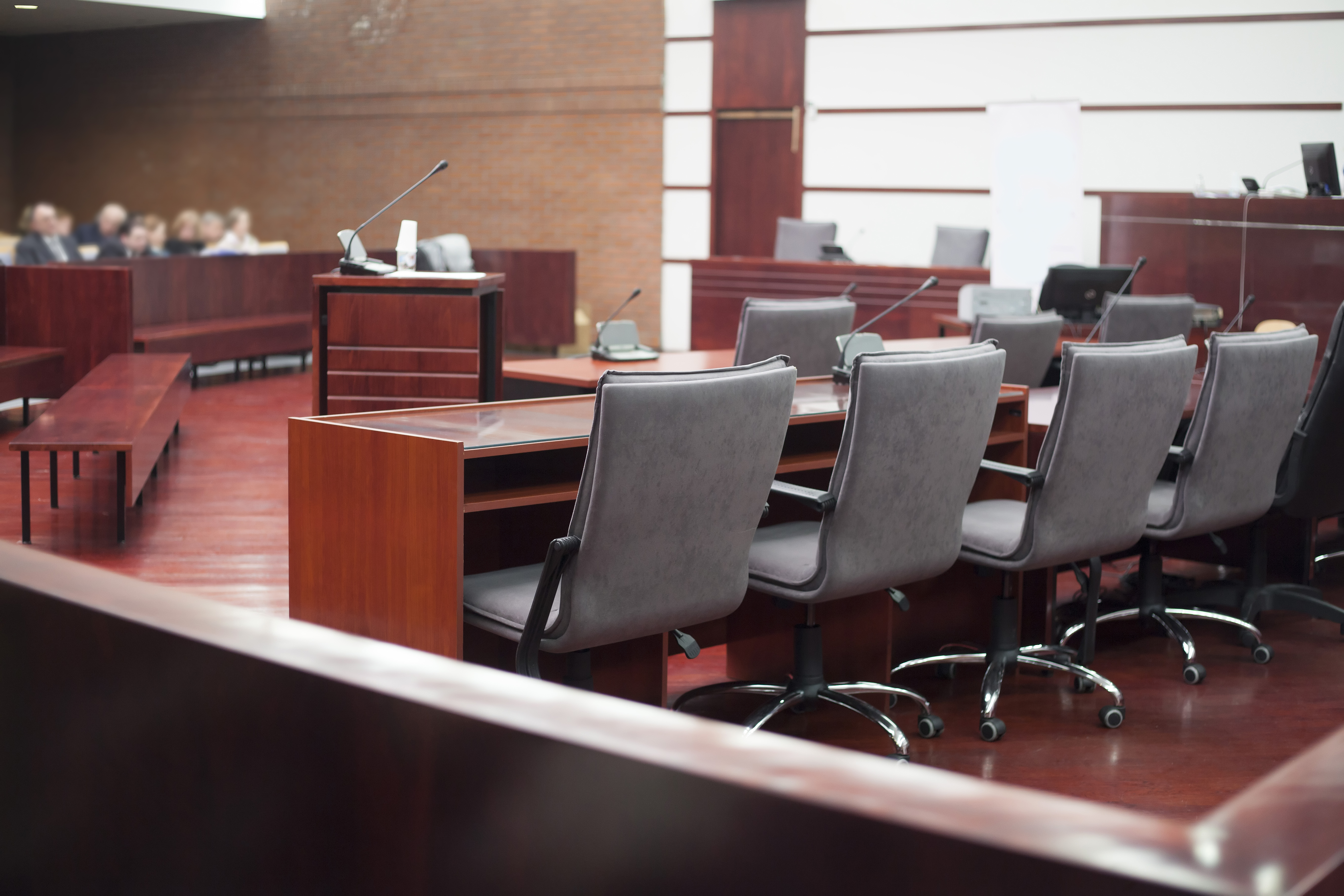 Dec. 2, 2016 — San Diego, CA — Johnson & Johnson and its DePuy Orthopaedics Inc. division were hit with a $1 billion verdict at the conclusion of a monthslong trial yesterday over the companies' Pinnacle metal-on-metal hip implants, the National Law Journal reported.
The massive verdict was handed down by a federal jury in Dallas, who found J&J had misled plaintiffs and their doctors about the safety of the Pinnacle hip implant, the Journal reported. The verdict includes $1 billion in punitive damages and $40 million in compensatory damages and was awarded to six plaintiffs whose lawsuits were combined for the trial.
This is the second verdict awarded to plaintiffs in the ongoing Pinnacle hip implant multidistrict litigation (MDL). The first was a $502 million verdict awarded by another Dallas jury in March. That award was later reduced to $150 million because of a Texas law that puts a cap on punitive damages.
Attorneys for plaintiffs reportedly said, however, that the recent verdict would not be subject to the same cap since the cases were tried under California law. Plaintiffs' attorneys told the Journal that the evidence presented at trial showing J&J paid kickbacks to surgeons in order to promote its Pinnacle device helped lead to Thursday's win.
Johnson & Johnson's attorneys reportedly plan to file post-trial motions immediately. Some common post-trial motions include motions for a new trial and judgment of acquittal, which would set aside the jury's verdict if ordered by the court.
The $1 billion verdict could push the conglomerate toward settlement talks, as it faces more than 8,600 lawsuits over its Pinnacle hip implant in this litigation alone. The next trial in the MDL is set to begin in September 2017 and involves 10 combined cases.
Federal lawsuits against J&J and DePuy were consolidated into MDL 2244 in the Northern District of Texas back in 2011. Plaintiffs in the suits allege suffering complications from their Pinnacle devices, which have been shown to fail sooner than other implants because of the metal-on-metal design.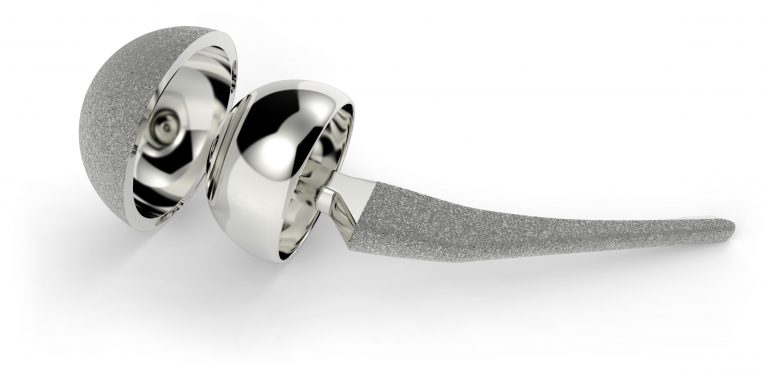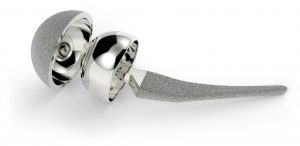 As the implants wear down, metal particles are released and can settle in and around the hip joint, causing damage to surrounding bone and tissues. The metal particles can even enter the bloodstream and cause metal toxicity known as metallosis.
All of this can lead to pain, swelling, device loosening, failure, and the need for revision surgery.
Plaintiffs allege J&J and its orthopedics division failed to adequately warn about these risks.
DePuy Pinnacle Hip Implant Lawsuits
There may still be time to file a metal-on-metal hip implant lawsuit if you act now.
Patients injured by metal-on-metal hip implants, including the Pinnacle device manufactured by DePuy Orthopaedics, may be entitled to financial compensation.
Hood National Law Group is currently accepting cases involving patients who had the DePuy Pinnacle metal-on-metal hip implant device and required revision surgery to correct complications. 
Not sure if your case qualifies for a metal-on-metal hip implant lawsuit?
Call the experienced legal team at Hood National Law Group for a free consultation and get your questions answered. There is no cost and no obligation. Call 1-800-214-1010 or use the form on the right-hand side of your screen.