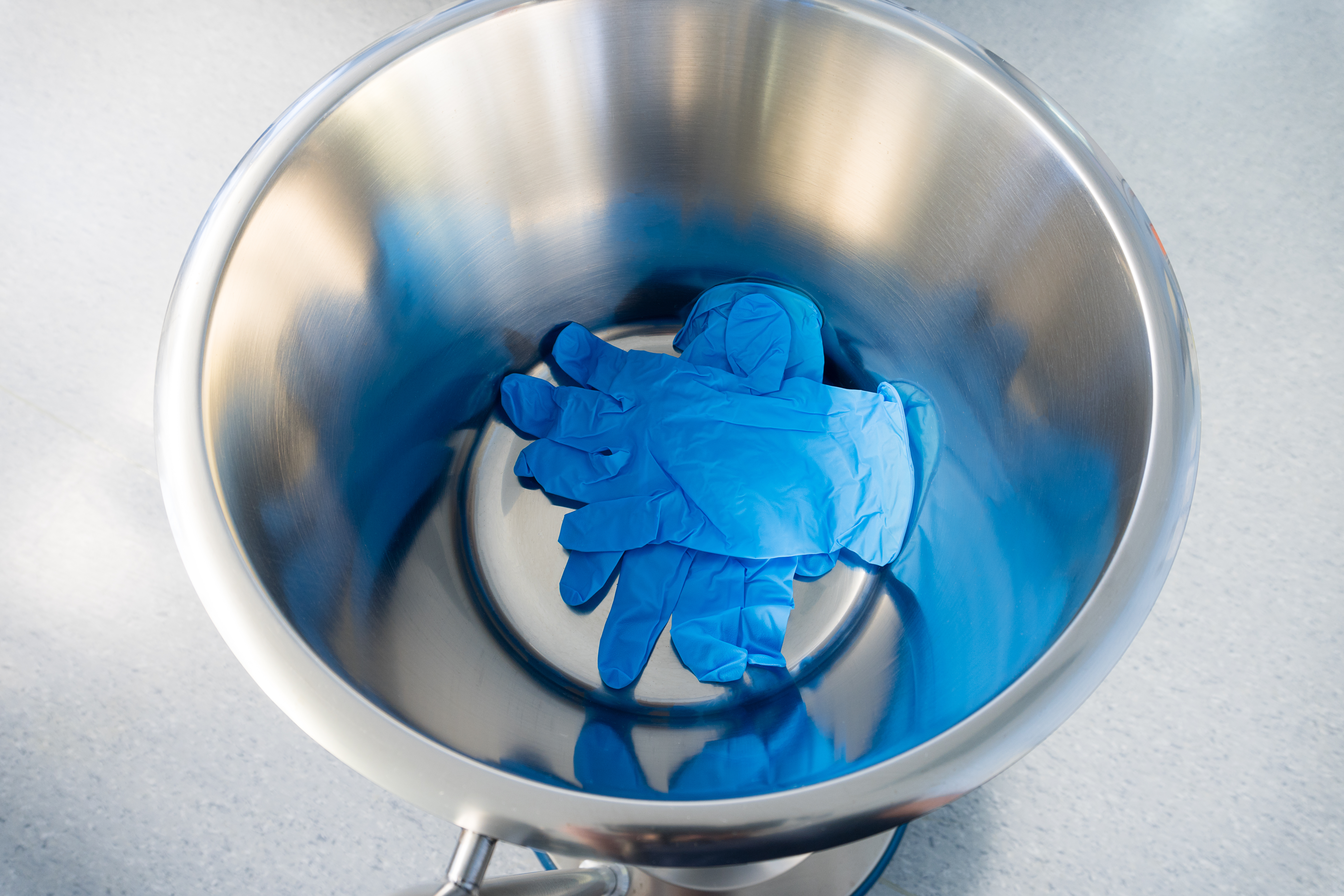 Dec. 21, 2016 – San Diego, CA — The U.S. Food and Drug Administration just banned its second medical device ever and it only took the agency 18 years to do it.
On Monday, the FDA finalized its proposed ban on powdered medical gloves, making it the second medical device the agency has banned since Congress gave it the power to do so in 1976.
The first medical device the FDA ever banned was prosthetic hair fibers back in 1983.
Powdered medical gloves have been linked to complications since at least the late 1990s when the agency was first urged to place a ban on the products. The powder has been known to cause inflammation, promote infections and trigger scar tissue formation. Cornstarch from latex gloves can also cause allergic reactions when the particles go airborne.
There have been many different types of powder used to make medical gloves easier to put on and take off. Modified cornstarch has been the most widely used powder since around the 1970s when it replaced talcum powder, a substance also linked to inflammation and other complications.
In the late 1990s, the FDA was urged to ban powdered medical gloves based on the medical literature at the time, which showed their use was dangerous to both patients and physicians. Public Citizen was among those organizations to send a petition to the FDA, calling on the agency to issue a nationwide ban.
Citing a lack of a safe alternative, the FDA chose not to initiate a ban and, instead, issued a draft guidance in 1999 that was never finalized. The draft guidance said the best course of action would be to provide information to consumers about the risks of powdered gloves and to set an upper limit on the amount of powder that could be used.
In 2011, Public Citizen again called on the FDA to ban powdered medical gloves, following two petitions filed by a group of medical doctors in 2008 and the director of a major medical glove manufacturer in 2009.
Finally, in March 2016, the FDA announced it would propose a ban on most powdered medical gloves and opened up the proposal for public comment.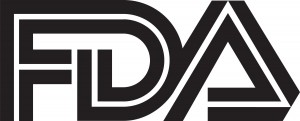 On Dec. 19, the FDA finalized its proposal to ban powdered surgeon's gloves, powdered patient examination gloves and absorbable powder for lubricating a surgeon's glove. The rule goes into effect Jan. 18, 2017.
The fact that it took the FDA 18 years to ban a medical device – especially one so widely used as medical gloves – speaks to the agency's lack of responsiveness when it comes to dangerous medical devices.
Fortunately, many hospitals took action after the FDA released its 1999 draft guidance to discontinue use of powdered gloves.
According to Public Citizen's most recent petition, more than 70 hospitals had transitioned to powder-free gloves by 2000. The FDA also said in its proposal that adverse events related to powdered gloves had gone down after its draft guidance was issued.
Still, many still wonder why it took the FDA nearly two decades to take action and how many patients' lives were put at risk because of it.
"The fact that it took the FDA 18 years to propose banning powdered surgical gloves from the market highlights how recklessly negligent the agency is," said Dr. Sidney Wolfe, former director of Public Citizen's Health Research Group. "There is absolutely no new scientific information today that we didn't have in 1998 about the dangers posed by cornstarch powder and by latex when used in surgical and patient examination gloves."
Two medical devices and counting
The U.S. Food and Drug Administration has approved thousands of medical devices in its history and it continues to approve those devices in record numbers.
In the first quarter of 2016, the FDA approved 91 percent of medical devices submitted through its premarket approval (PMA) process. The agency approved just 59% of PMAs in 2010, but that number jumped to 71 percent the next year and has been steadily climbing. In 2015, the FDA approved 98 percent of PMAs submitted.
Considering the number of lawsuits pending against medical device companies accused of manufacturing faulty and dangerous devices, a whopping two device bans seems shockingly low.
The agency is currently proposing a ban on electrical stimulation devices used for self-injurious or aggressive behavior, and should that proposal be finalized, the number of medical device bans would rise to three.
Hood National Law Group is working to get a number of these dangerous medical devices off the market, including hernia meshes and Essure permanent birth control, but it shouldn't take a lawsuit to get the attention of the FDA.