Feb. 13, 2017 – San Diego, CA — DuPont has agreed to pay more than $670 million in cash to settle thousands of lawsuits accusing the company of poisoning local water supplies with a chemical once used to make Teflon.
The news came Monday when DuPont issued a press release saying it had reached a settlement with plaintiffs' attorneys in the Ohio multidistrict litigation (MDL). The settlement still needs to be approved by individual plaintiffs.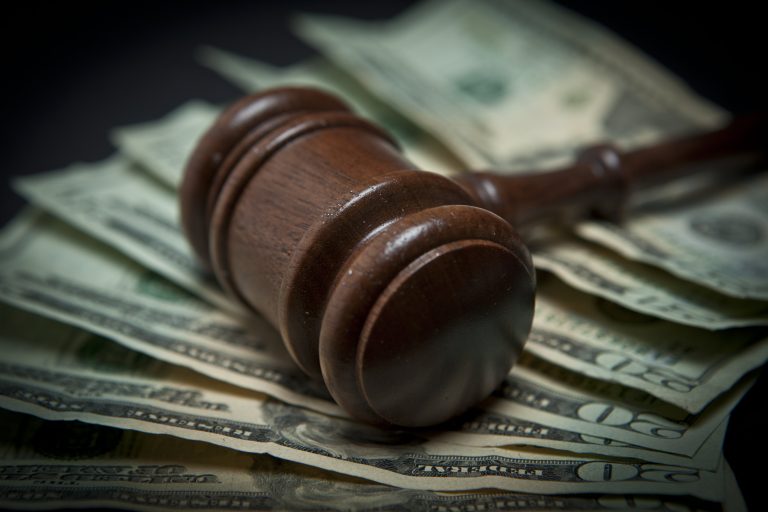 There were about 3,550 personal injury lawsuits pending in the MDL when the $670.7 million settlement was reached.
The lawsuits accused DuPont of contaminating the water supply of several communities near its former Washington Works plant in West Virginia with PFOA (also called C-8), a chemical once used to make Teflon.
The settlement will apparently be split between DuPont and Chemours Company – a spinoff of DuPont's performance chemicals division. Both companies denied any wrongdoing.
Chemours Company took control of the Teflon name when it was spun off into its independent form in 2015.
There was confusion about which company might take responsibility for any settlements or verdicts that came out of the MDL. Both companies claimed the other was liable after a $2 million verdict was handed down in December in favor of a man who developed testicular cancer.
That verdict was later increased to $12.5 million after an Ohio jury tacked on an extra $10.5 million in punitive damages.
While Monday's settlement agreement relates to the personal injury suits now pending in the Ohio MDL, other lawsuits relating to PFOA exposure are beginning to be filed in state and federal courts across the country.
Both Chemours and DuPont have agreed to set aside at least $25 million each to pay any future PFOA liabilities.
As part of the settlement, Chemours said it would pay up to $25 million annually for the next 5 years to fund PFOA liabilities. Should those liabilities exceed $25 million in any given year, DuPont would pay the excesses up to $25 million, after which Chemours would pay any further excess liabilities, according to the press release.
After the five-year period, Chemours would be responsible for any and all PFOA liabilities.
DuPont and Chemours are also facing a $1.1 billion lawsuit filed by a New Jersey town located just miles from another DuPont/Chemours factory.
The lawsuit blames DuPont for PFOA-contaminated water near its former Chambers Works factory and accuses the company of spinning off its performance chemicals division to avoid liability. The factory is now owned and operated by Chemours.
About Teflon/PFOA
PFOA was once used to make Teflon, the nonstick application used in everything from cooking pans to clothing. Even though use of PFOA was phased out several years ago, the chemical does not break down in the environment. Instead it builds up over time in water, soil, and even in animals and humans.
PFOA is dangerous to humans and has been linked to kidney cancer, testicular cancer, pregnancy induced hypertension, ulcerative colitis, thyroid disease, and high cholesterol.
Teflon/PFOA Lawsuits
Lawyers and attorneys across the country are currently investigating possible lawsuits against DuPont, alleging the company knew or should have known its products could cause harm to the public and environment but failed to warn the proper agencies.
If you or someone you love used a Teflon product and were injured as a result, you may be entitled to financial compensation. There may be large cash settlements from claims filed.
The legal team at Hood National Law Group is currently accepting calls from those injured as part of the investigative process into possible PFOA Teflon Lawsuits. Call the Hood National Law Group today at 1-800-214-1010 for a free case evaluation.