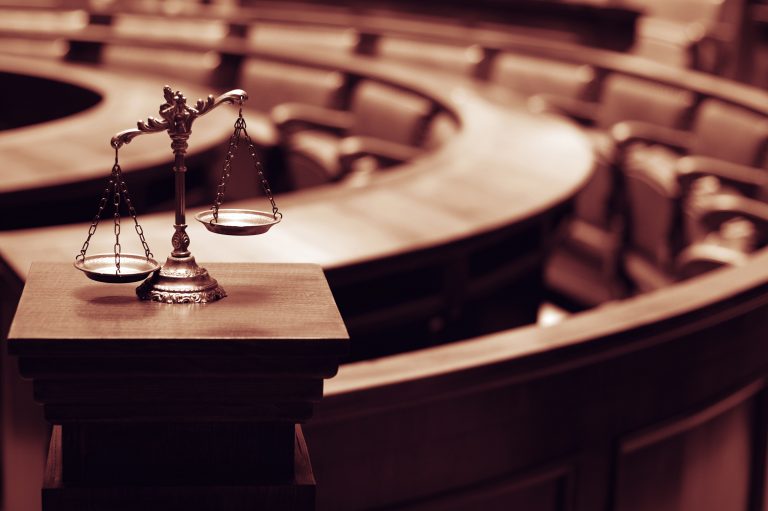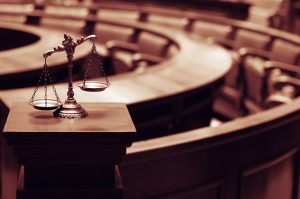 Jan. 10, 2017 – San Diego, CA — A federal jury in Ohio has ordered DuPont to pay an additional $10.5 million to a man who developed testicular cancer after drinking toxic water contaminated by the chemical company.
The Philadelphia Inquirer reported the $10.5 million in punitive damages was awarded to Ohio resident Keith Vigneron, whose exposure to a toxic chemical used to make Teflon caused him to develop testicular cancer. The $10.5 million award is in addition to the $2 million the jury ordered DuPont to pay to Vigneron last month.
DuPont continues to face about 3,500 lawsuits in the Ohio Teflon litigation. The lawsuits involve thousands of Ohio and West Virginia residents who developed one of many health problems after being exposed to PFOA, also called C-8, a chemical used to make Teflon.
DuPont was accused of dumping hundreds of millions of gallons of PFOA into a river near its Parkersburg, W.Va. plant, located next to the Ohio-West Virginia border.
PFOA was linked to numerous health problems, including kidney and testicular cancer, thyroid disease, high cholesterol, pregnancy-induced hypertension, and ulcerative colitis. Ohio and West Virginia residents who were exposed to PFOA in their drinking water and developed one or more of those conditions then sued the chemical giant.
Vigneron's was the third case to be tried in the Ohio Teflon litigation. The first two bellwether cases resulted in million-dollar verdicts for the plaintiffs, including $1.6 million awarded in October 2015 to a woman who developed kidney cancer and $5.1 million awarded in July 2016 to a man who developed testicular cancer.
The jury in the second bellwether case also awarded an additional $500,000 in punitive damages to the plaintiff.
In addition to the Ohio Teflon litigation, DuPont faces a $1 billion lawsuit filed by the township of Carneys Point, N.J. The town is accusing the chemical giant of dodging roughly $1.1 billion in environmental cleanup costs when it transferred control of its Chambers Work plant to the newly formed Chemours Company.
DuPont spun off its performance chemicals division into the independent Chemours Company back in 2015, just before the initial bellwether cases in the Ohio Teflon litigation went to trial.
The two companies are now in a battle of their own – determining who is ultimately responsible for paying the damages.
The fourth and final bellwether trial in this litigation is scheduled to begin on Jan. 17, 2017. The first of the non-bellwether trials are scheduled to begin this year, as well, with about 40 cancer lawsuits slated for trial beginning in May 2017.
Teflon Lawsuits
DuPont could be facing more litigation regarding its Teflon products and the PFOA contaminants it introduced into the environment.
Lawyers and attorneys across the country are currently investigating possible lawsuits against DuPont, and potentially Chemours, alleging the company knew or should have known its products could cause harm to the public and environment but failed to warn the proper agencies.
If you or someone you love used a Teflon product and developed health problems as a result, you may be entitled to financial compensation. There may be large cash settlements from claims filed.
The legal team at Hood National Law Group is currently accepting calls from those injured as part of the investigative process into possible PFOA Teflon lawsuits. Call the Hood National Law Group today at 1-800-214-1010 for a free case evaluation.