September 15th, 2015- A month ago, it seemed that Takeda might not get enough takers to move forward with its generous $2.3 billion offer to settle thousands of claims over the cancer risks of the diabetes drug, Actos. You can read about the plaintiff's apprehension here.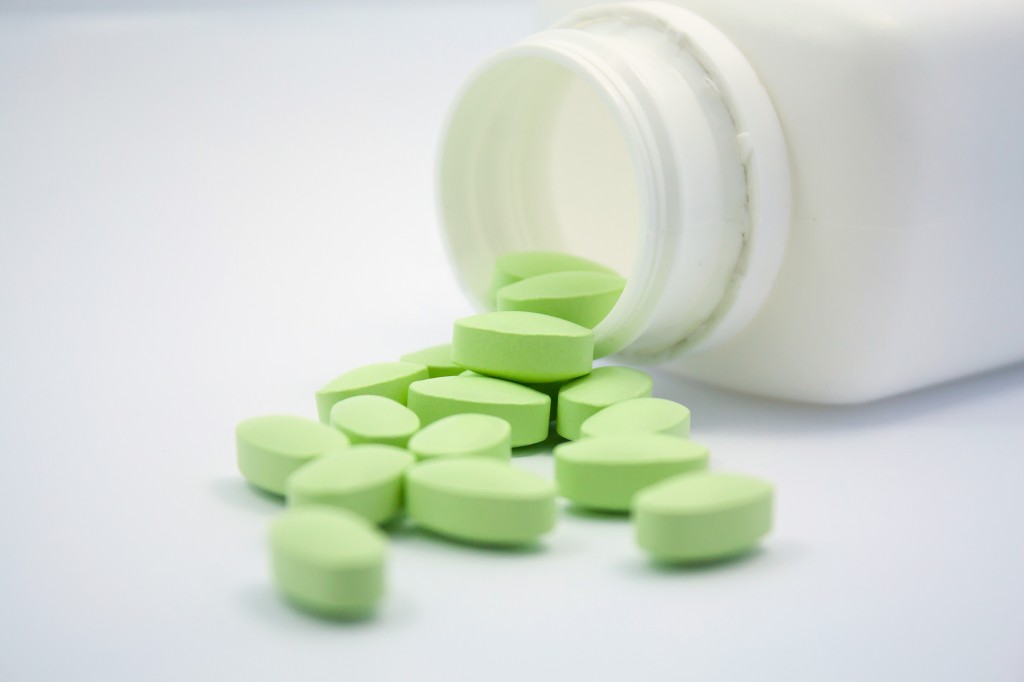 Over the weekend, Takeda stated that it had raised the offer by $100 million if certain conditions were hit and they now have enough plaintiffs on board to trigger the $2.3 settlement. The company claims it has 96% of the claimants signed up, and has settled 7 of the 9 cases that have already gone to trial as well as many of the estimated 8,000 cases pending in state and federal courts. If 97% of the claims match up with the settlement criteria, the company agrees to fork over an impressive $2.4 million.
In a statement, Takeda said that it continues to stand behind its product but the payout allows them to focus on its future, while reducing "the uncertainties of complex litigation." Takeda and Actos' marketing partner, Eli Lilly, has faced serious complications, such as a verdict from a Louisiana jury ordering them to pay $9 billion. While the attorneys on both side expected an excessive payout from the judge, that specific amount gave the industry pause. The judge did end up slashing the award by 99% when he changed it to $36.8 million, but six months later Takeda announced their $2.3 billion offer.
The Japanese company still has two cases outstanding, one in California that was appealed after a court there reinstated a $6.5 million verdict, and another where the plaintiffs are appealing after Takeda was victorious.
The settlement offer was made in April when the new CEO of Takeda, Christophe Weber, took over as the first non-Japanese leader of the company. It looked like last month that the settlement might not happen because when the company first signed up in August, only 75% of the claimants were on board. With 95% claimants on board needed, Takeda was close to not making the settlement offer. The company's lawyers were confident that after a few weeks, they would have the right amount to go forward.
Takeda reported a small loss for the year due to the Actos lawsuits, and more recently a judge struck down the patent on their multiple myeloma drug, Velcade. The company expected the drug to continue to pay the bills until the patent expired in 2022 and they planned to get its follow-up drug for the condition established in the market. The drug candidate is still awaiting approvals in the U.S. and Europe.
If you, or someone you love, has been diagnosed with Bladder Cancer after using ACTOS, you may be entitled to substantial compensation.
Contact us today at 1-800-214-1010.