Nov. 22, 2016 — San Diego, CA — A new study unveiled at the American Heart Association's Scientific Sessions last week suggested a group of popular heartburn medications could increase a person's risk of stroke.
The study, funded by the Danish Heart Foundation, found proton pump inhibitors increased a person's risk of ischemic stroke by 21%, states a press release issued by the American Heart Association ahead of the study presentation on Nov. 15.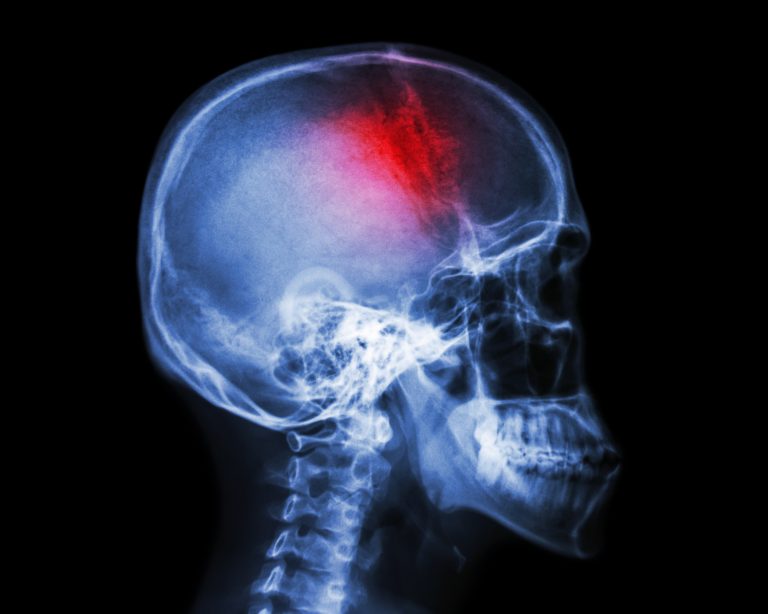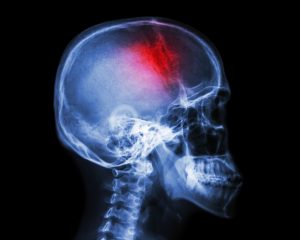 Proton pump inhibitors (PPIs) are among the most-prescribed medications in the United States. They help treat heartburn by reducing stomach acid and include popular brand names like Nexium, Prilosec, and Prevacid.
Researchers in this study analyzed a person's risk for ischemic stroke, the most common type of stroke, when taking one of four PPIs: Nexium (esomeprazole), Prilosec (omeprazole), Prevacid (lansoprazole), or Protonix (pantoprazole).
Utilizing the medical records of nearly 245,000 Danish patients who had an endoscopy (a medical procedure used to determine the causes of stomach pain and indigestion), researchers found nearly 9,500 patients suffered an ischemic stroke for the first time during a six-year follow-up period. The average age of the patients in the study was 57 and the vast majority was white.
Researchers found the overall stroke risk increased by 21 percent when patients were taking a PPI. Researchers also found that at the lowest doses, there was slight or no increased stroke risk, but at the highest doses, stroke risk increased from 30% for Prevacid to 90% for Nexium, according to the press release.
The study accounted for age, gender and such medical factors as high blood pressure, irregular heartbeat (atrial fibrillation), heart failure and the use of certain painkillers linked to heart attack and stroke. Its authors suggest that this and other studies should encourage people to use caution when taking PPIs, many of which are available over the counter.
"At one time, PPIs were thought to be safe, without major side effects," lead study author Dr. Thomas Sehested told the American Heart Association. "PPIs have been associated with unhealthy vascular function, including heart attacks, kidney disease and dementia. … This study further questions the cardiovascular safety of these drugs."
This and other studies…
Previous studies have linked PPIs to heart-related problems, like heart attack and heart failure, including a Stanford University study published in 2015 and a study sponsored by the American Heart Association published in October of this year.
Even industry data from AstraZeneca, the maker of Prilosec and Nexium, showed people taking the medications may be at an increased risk for those same heart-related problems.
Researchers in these studies did not find the same risks when testing another type of heartburn medication called an H2 blocker, examples of which include Pepcid and Zantac. Researchers' findings suggest the increased risks for stroke, heart attack, and heart failure may be unique to PPIs.
Studies should signal caution for PPI users
Numerous studies and articles have been published showing the use of PPIs in the United States has skyrocketed, propelling the drugs to the top of the most-prescribed list.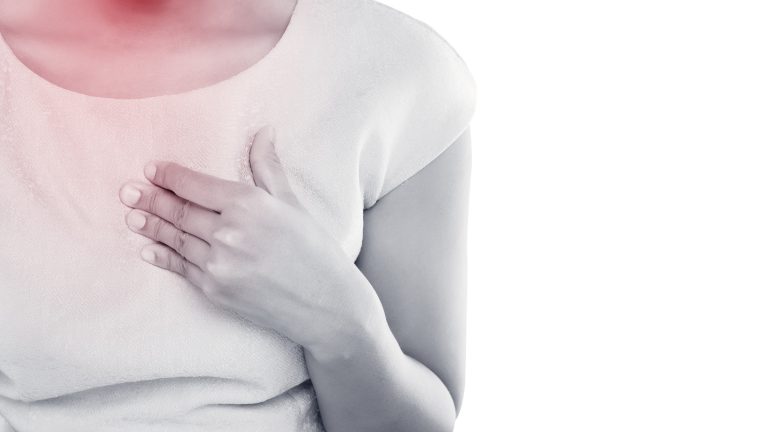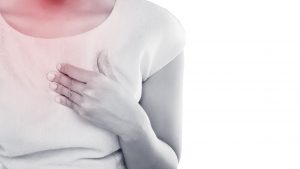 One pharmacist in the United Kingdom put out an opinion article in August calling for a dramatic decrease in the number of "inappropriate" PPI prescriptions around the world, as PPIs are reportedly prescribed without a clear indication in up to 70% of cases.
The authors of the study presented at the AHA's Scientific Sessions last week called for similar caution when using PPIs, especially since some PPIs are available over the counter in the United States.
Heart attack, stroke not the only risks
PPIs are not only associated with an increased risk for heart attack, heart failure, and stroke. As Dr. Sehested told the American Heart Association, the drugs are also associated with kidney disease.
One study published this year in JAMA found people taking PPIs were at a 20% to 50% increased risk of developing chronic kidney disease compared to those not taking PPIs.
Chronic kidney disease is the gradual loss of kidney function over time and can lead to kidney failure if not treated early. Symptoms of chronic kidney disease include changes in urination; swelling of legs, hands, feet or face; skin rash; metallic taste in mouth; shortness of breath; and dizziness or trouble concentrating.
Proton Pump Inhibitor Lawsuits
People who took proton pump inhibitors and developed chronic kidney disease have begun filing lawsuits against the makers of these popular drugs, including AstraZeneca, Takeda, and Pfizer.
The lawsuits allege these popular medications caused plaintiffs' chronic kidney disease and accuse the makers of failing to adequately warn about their potential risks.
Last month, plaintiffs in six PPI lawsuits asked the Judicial Panel on Multidistrict Litigation to consolidate theirs and all other federal lawsuits into a multidistrict litigation, or MDL. The panel is set to meet in December to decide.
If you or a loved one took a proton pump inhibitor and suffered serious kidney damage, you may be entitled to compensation. Contact the Hood National Law Group today at 1-800-214-1010 for a free case evaluation and to see if you qualify for a PPI Lawsuit, or use the form on the right-hand side of your screen.