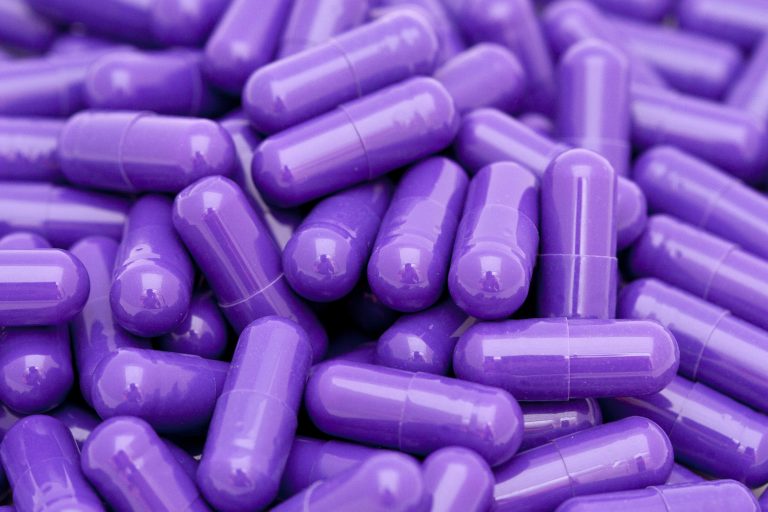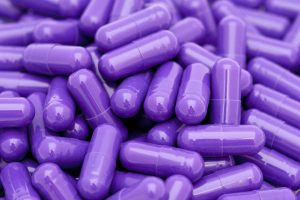 Oct. 20, 2016 – San Diego, CA — Plaintiffs suing several pharmaceutical companies over their heartburn medications are asking the Judicial Panel on Multidistrict Litigation to consolidate their claims into a multidistrict litigation.
In an Oct. 17 motion, plaintiffs in six of 15 actions pending in federal courts nationwide said it was "appropriate and necessary" to consolidate their cases, which allege the use of heartburn medications called Proton Pump Inhibitors, or PPIs, caused them to develop serious kidney problems.
The lawsuits also allege the makers of these popular medications failed to adequately warn about their potential risks.
Plaintiffs said the lawsuits involve common questions of fact and centralization would serve the convenience of all parties and witnesses, as well as promote the just and efficient conduct of the litigation.
Plaintiffs are seeking to consolidate the cases in the Middle District of Louisiana, where one lawsuit is currently pending. The other 14 suits are pending in districts in California, Illinois, Kansas, Louisiana, Missouri, New Jersey, New York, Ohio, Tennessee and West Virginia.
There are at least three different pharmaceutical companies named in the lawsuits as defendants, including AstraZeneca, Takeda and Pfizer. The lawsuits also name at least three PPI medications plaintiffs claim caused their kidney problems, including Nexium, Prilosec and Prevacid.
PPIs are a type of medication used to treat frequent heartburn related to acid reflux, ulcers, gastroesophageal reflux disease, and other conditions. They work to reduce the amount of acid produced in the stomach by blocking the acid-producing enzyme called the gastric proton pump.
PPIs came under fire after studies revealed the drugs may be causing serious kidney injuries in some patients who use the drugs often. These injuries include chronic kidney disease, end-stage renal disease, and acute kidney injuries, among others.
PPIs are available as prescriptions, but some are also available over the counter. Because PPIs are used so widely, plaintiffs in the suit are confident more claims will be filed against the makers of the drugs in the future.
If the MDL Panel agrees to consolidate the cases for pretrial proceedings, all federally filed PPI cases would be brought in under the MDL umbrella. Any future suits filed in federal court could then be brought in as "tag-along" cases, as well.
The case is In Re: Proton-Pump Inhibitor Products Liability Litigation (MDL No. 2757).