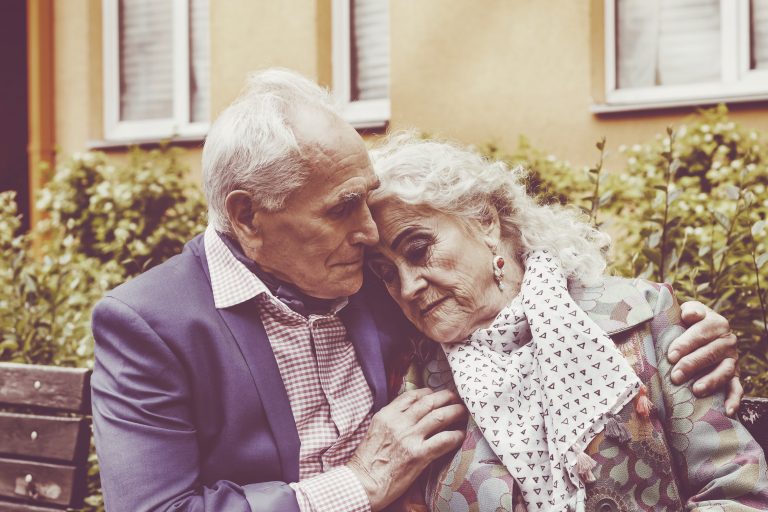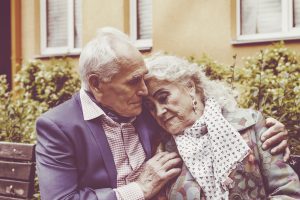 Feb. 9, 2017 – San Diego, CA — For elderly patients in palliative care, treating symptoms of delirium with the antipsychotic Risperdal may make some symptoms worse, a new study finds.
The study, published this month in JAMA Internal Medicine, followed 247 patients at 11 different hospice or palliative care centers in Australia between August 2008 and April 2014.
Palliative care is a type of specialized treatment for patients with serious illnesses. Palliative care focuses on relieving pain as opposed to dealing with the cause of the condition.
About 88% of patients in the study had cancer and all were suffering symptoms of delirium. The average age of patients was 75 years old.
Researchers divided the patients into three groups. The first group was treated with the antipsychotic Risperdal (risperidone), the second group was treated with another antipsychotic medication called Haldol (haloperidol), and the third group received a placebo.
Patients also received supportive care and individualized treatment targeting the cause of their delirium.
Delirium symptoms were scored using the Nursing Delirium Screening Scale, a five-point scale used to diagnose cases of delirium. This study focused on the behavioral, communication, and perceptual points of the scale.
The study showed patients taking Risperdal had significantly higher delirium symptom scores than those patients given a placebo after three days of treatment.
Patients taking either Risperdal or Haldol were also more likely to experience extrapyramidal effects from the medicine. These are drug-induced movement disorders often associated with antipsychotic medications.
In terms of overall survival, patients taking a placebo fared better than those taking either Haldol or Risperdal.
This led researchers to conclude that managing the cause of delirium and using supportive strategies that are individualized for each patient resulted in lower scores on the Nursing Delirium Screening Scale and a shorter duration of symptoms than when Risperdal or Haldol was added.
Risperdal's negative side effects plague elderly & young patients
Risperdal has been shown to be detrimental to elderly patients with dementia-related psychosis, as well.
The U.S. Food and Drug Administration slapped a black box warning on the Risperdal label in 2008 saying the drug should not be used in elderly patients with dementia-related psychosis as it increases their risk of dying.
Johnson & Johnson, the parent company of Risperdal manufacturer Janssen Pharmaceuticals, paid out $1.67 billion to the Department of Justice in 2013 to settle accusations it illegally promoted Risperdal to elderly patients.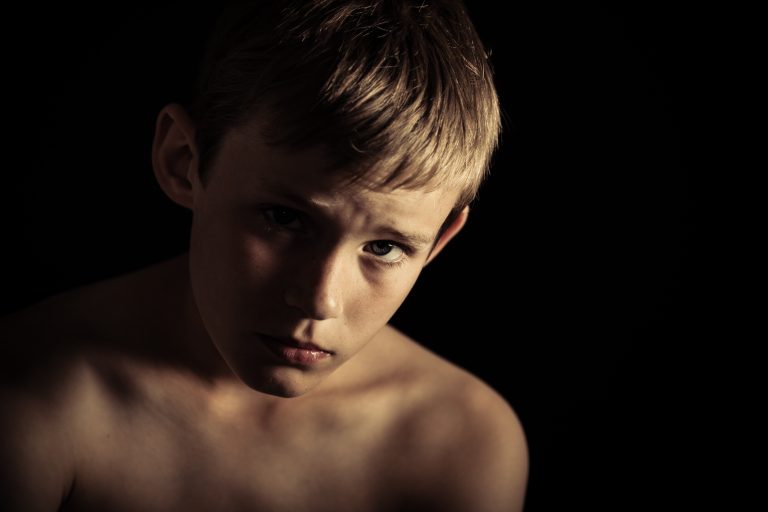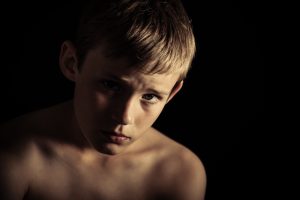 The lawsuit alleged both J&J and Janssen knew of the risks that Risperdal posed to the elderly but downplayed those risks in the name of profit.
The two companies were also implicated for illegally promoting Risperdal for the treatment of kids and teens – an indication the FDA didn't approve until 2006.
Risperdal has been known to cause abnormal breast growth in boys taking the drug, a condition known as gynecomastia.
Risperdal gynecomastia lawsuits have been filed by and on behalf of these young men who were diagnosed with the condition. The lawsuits have been proceeding in state and federal courtrooms across the country.
Notable verdicts have been handed down in favor of many of these young men in the Risperdal mass tort program in Philadelphia's Court of Common Pleas.
The largest verdict, handed down by a Philadelphia jury in July 2016, awarded $72 million to a young man from Tennessee who was diagnosed with gynecomastia after being treated with Risperdal for several years.
Risperdal lawsuits continue to be filed, but time could be running out as these lawsuits move closer and closer to a global settlement.
If you or someone you love was treated with Risperdal and developed gynecomastia as a result, you may be entitled to compensation.
Call the Hood National Law Group today to speak with a member of our legal team. We can help you determine if you have a case and seek the justice you deserve. Call us today at 1-800-214-1010 for a free case evaluation or use the form on the right-hand side of your screen.
Photo credit:
First photo: Shutterstock.com/GANNA MARTYSHEVA
Second photo: Shutterstock.com/Jan H Andersen