The electric scooter industry is a on a roll, so to speak, and is creating many questions on where you can and can't use them in cities across America.  Let's find out one important question: Can you ride an e-scooter on the sidewalks?
The question depends on the state where you rent the Bird or Lime scooters. Here is a list of some of the states that e-scooters are operated.
Some e-scooter companies like Bird has said that they don't want people using the scooters on the sidewalks, however what are the actual laws people riding on scooters on sidewalks?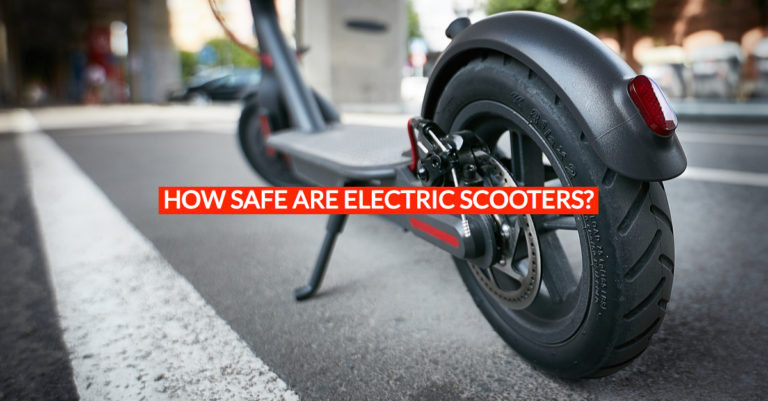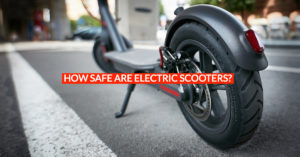 It appears that some states are gabbling with either no laws on the books, or currently creating laws on the subject. Be sure to check your current state and city laws for definitive answers, this is just a guide.
In California it is illegal to ride any brand e-scooters on the sidewalk in any town or city.
In Colorado scooters are classified as "toy vehicles" and may be used on the sidewalks in both cities and towns.
In Georgia electric scooters are classified as vehicles and are not permitted on any sidewalk or byways.
In Arkansas electric scooters are not allowed on sidewalks, additionally Arkansas Code Annotated 27-51-1702 cites any violation of an e-scooter would be treated like a bicyclists.
In Arizona it is illegal to park or ride electric scooters on sidewalks, park electric scooters on public property or ride them on a street where the speed limit is more than 25-miles-an-hour.
In Texas it's a bit more complicated. Scooters are allowed to use sidewalks when bicycles are allowed to be on sidewalks according to one Austin police officer. But it also depends on where: riding a bike or scooter on a sidewalk is illegal on four blocks of 15th Street, and on Guadalupe Street from Martin Luther King Jr. Boulevard to West 25th Street, but legal everywhere else north of the Capitol other than on the UT campus.
In North Carolina most cities say – they are defined as a motor vehicle and can't be driven on sidewalks, greenways or in bicycle lanes.
In Oregon, the e-scooter laws are clear and direct: Riders also must have a driver's license and stay off sidewalks. It is also illegal to ride scooters in Portland Parks (including the Waterfront Park Trail, Eastbank Esplanade, and Springwater Corridor), and on freeways
In Oklahoma, it also appears that the cities are considering all options for e-scooters, as of this writing we found: Riders can't use a scooter on a sidewalk or trail. Bike lanes and streets are OK.
In Ohio, the state is currently reviewing e-scooter laws: In Columbus City Attorney Zach Klein states: "Because of the lack of clarity in the law surrounding how these types of scooters should be regulated in sidewalk and roadway usage, we have instructed the Division of Police that they are allowed to be ridden on both. This does not mean, however, that scooters can be ridden recklessly, while impaired, or in violation of other laws. We look forward to offering guidance to Council and the Administration as they continue to determine how these scooters should be regulated."
In Virginia, especially in Virginia Beach, the city will begin impounding scooters where they are not allowed. Virginia Beach has announced regulations on where and how Bird and its users can operate, until we know more do not ride on the sidewalks.
In Utah, Salt Lake City is now defining where e-scooters can and can't be ridden. We did find: Bird riders can't be on streets more than four lanes wide, should ride in bike lanes when available and must stay off the sidewalk.
As we find more laws on where you can and can't ride Bird and Lime e-scooters we will updated this page accordingly. Be safe and please where a helmet.
Were you hurt riding a Bird or Lime scooter? We're now helping those hurt from renting electric scooters.
Thousands of people are taking action after suffering serious injuries when crashing on a Bird, Lime, Spin, or Skip scooter rental service.
Complete a Free & Confidential evaluation to qualify for a large cash award and financial compensation here: https://scooterproblems.com/
E-scooter sidewalk laws page updated on October 23, 2018