March 23, 2015
Ethicon is a subsidiary of Johnson & Johnson and maker of a transvaginal mesh product used to treat a condition called pelvic organ prolapse (POP).
In a California court, the plaintiff alleged that the Abbrevo device that was implanted inside of her began to erode in her body, causing pain and requiring her to have another surgery to remove part of the device.
The jury found that Abbrevo was defectively designed and that officials of J&J's Ethicon unit failed to properly warn doctors and consumers about the device's risks. As a result, the jury awarded the plaintiff $700,000 in compensatory damages and $5 million in punitive damages.

Allegedly Defective Transvaginal Mesh Products
A few years ago, the FDA began to receive reports from women that different manufacturers were providing transvaginal mesh products that simply did not work as they were supposed to.  Some of these products failed to support the organs in the pelvic area, some products moved around inside the body and some simply broke down.  As a result, complaints were filed because of the plethora of injuries that were suffered.  Examples of these injuries included:
Device protrusion complications
Urinary incontinence
Bleeding
Infections
Vaginal shrinkage due to product contraction
Relapse of the pelvic organ prolapse
Any or all of these complications are serious in nature, and each requires some sort of medical step in order to correct the problem.
Companies and Their Transvaginal Mesh Products
The Hood National Law Group, has been representing women around the country who were injured by a transvaginal mesh product for several years.  We have consulted with and advised clients with regards to problems allegedly brought about by several different manufacturers, including:
Tyco
Boston Scientific
Gynecare
Caldera
Coloplast
Avaulta
Bard
If you or someone you love has been harmed in this manner, you need to put a relentless force up against the one that will be working to limit your recovery of compensation. Contact the defective transvaginal mesh lawyers at the Hood National Law Group, today to schedule a free initial consultation.
Find out if you qualify for Cash Compensation by taking the Free Women's Vaginal Mesh Case Review.
Contact us today at 1-800-214-1010.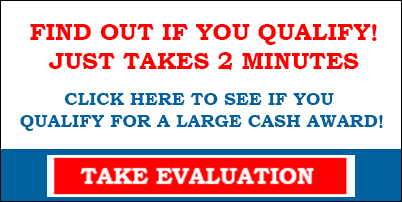 Story Source: http://www.jdsupra.com/legalnews/punitive-damages-awarded-in-jj-transvag-01533/