Risk of pregnancy in women using Essure is more than 10 times greater over a 10-year period than using the more commonly performed laparoscopic sterilization, according to a study published in the medical journal Contraception.
The study gives essential information for women and doctors discussing permanent sterilization. Contraception is the first to compare the effectiveness of the two main choices offered to women seeking permanent birth control. According to this study, a team of researchers found that as many as 9.6% of women could become pregnant within 10 years of undergoing hysteroscopic sterilization, or Essure. That's nearly four times the estimated risk after a laproscopic tubal ligation. The reason for this dramatic increase in risk is due to the fact that a tubal ligation is immediately effective, whereas Essure, or hysteroscopic sterilization, is not immediately effective.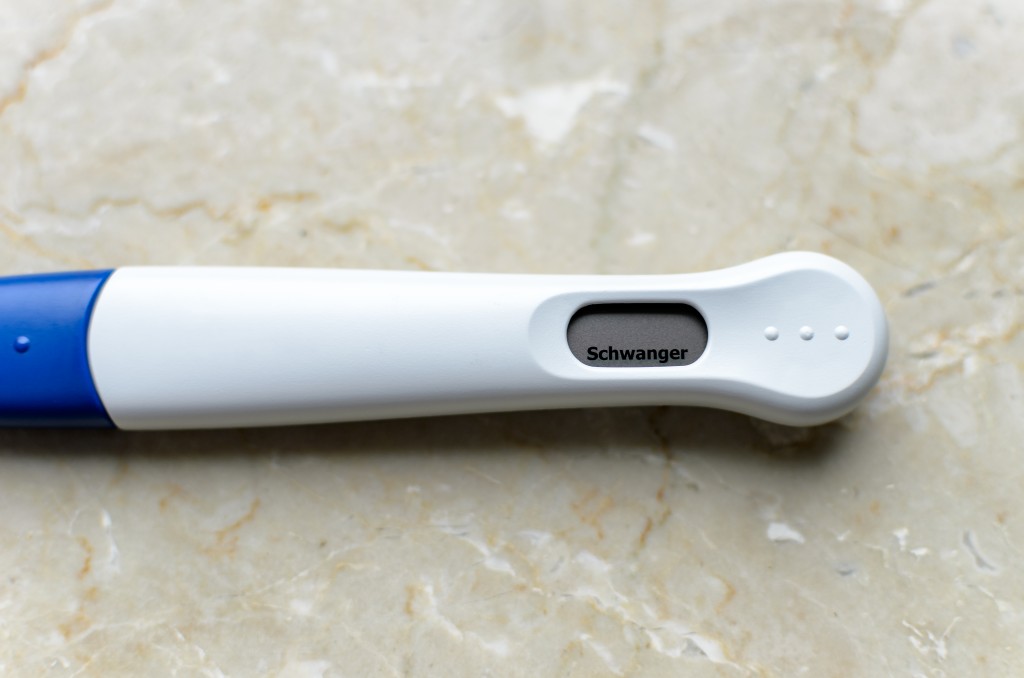 The major discoveries of the study concluded that the pregnancy rates in the first year for women planning hysteroscopic sterilization are 57 per 1,000 women, compared to about 3 to 7 per 1,000 women for tubal ligation. The total pregnancy rate over 10 years reached a total of 96 per 1,000 women for Essure compared with roughly 24 to 30 per 1,000 women with a tubal ligation.
Assistant professor at the Yale School of Medicine Aileen Garepy says, "the bottom line is we do see a higher pregnancy risk (with Essure).  Any time there are multiple steps, there are multiple opportunities for things to go wrong."
According to a report by the American College of Obstetricians and Gynecologists, about 50,000 women had Essure done between 1997 and 2005, and 64 unintended pregnancies were reported to Bayer. A number of these pregnancies occurred because patients failed to use an alternative method of birth control during the three months before the tubes were confirmed to be blocked. However, some women do say they became pregnant after they completed the HSG test and the tubes were 100% blocked.
If a woman does become pregnant after Essure, the risks to the mother and the unborn child are unknown, according to the Essure website. Pregnancy is a huge adverse event, especially since pregnancy resulting from sterilization failure can potentially have serious consequences for both women's quality of life and the health of the child.
If you or someone you love is suffering side effects from the Essure Implant, contact our Essure lawyers today, click the banner below to access the Essure Claim Evaluation form.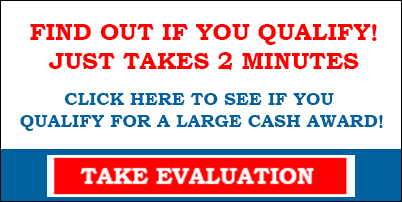 Sources: Futurity. Chicago Tribune