April 25, 2016 – San Diego, CA Medical device manufacturer St. Jude Medical Inc. agreed to pay more than $14 million in settlements more than a year ago for a faulty device that put patients at risk for death.
The company's Riata defibrillator leads came under scrutiny in 2011 after the FDA initiated a class I recall, its strongest classification, due to the possibility of death or serious injury if the devices failed.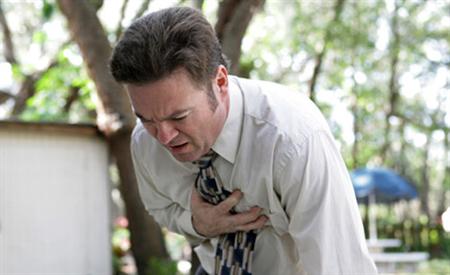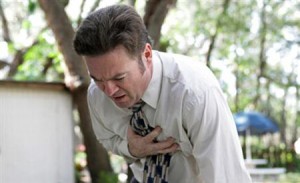 Riata leads are wires that connect implantable cardioverter defibrillators (ICDs) to the heart. ICDs are usually implanted in a person who suffers from a dangerously fast or chaotic heartbeat and helps prevent cardiac arrest by delivering an electric shock if the heart stops beating effectively.
St. Jude Medical's Riata defibrillator leads were approved by the FDA in 2001. The leads were made with silicone insulation surrounding the internal wiring, which was reportedly the most common material used in defibrillator leads at the time.
Several years after the product was introduced, however, patients and doctors started reporting adverse events to the FDA.
In December 2010, after numerous adverse event reports came in, St. Jude Medical stopped selling its Riata leads. The following year, the FDA stepped in and initiated a class I recall. The agency said the leads, which were supposed to last up to a decade in patients, were failing two to four years after being implanted.
The insulation surrounding the wire leads was apparently degrading inside patients, leaving the wires exposed. When the wires become exposed, the ICD device that regulates a person's heart could fail. If an IDC fails to send an electric shock when the heart beats off rhythm, that person could suffer cardiac arrest and die. In other cases, the exposed wire would cause electric shocks even when the heart was beating normally.
St. Jude Medical estimated about three to 10 percent of devices would fail if the leads were damaged. Between 2002 and 2010, more than 227,000 leads had been distributed worldwide. Despite ceasing the sale of its devices, St. Jude Medical estimated about 79,000 leads remained inside patients in the United States in 2011.
St. Jude Medical told physicians to closely monitor their patients implanted with Riata leads, but did not recommend replacing them unless the leads were damaged.
In 2012, the FDA ordered St. Jude Medical to conduct "522 studies" (postmarket surveillance studies) on its Riata leads, as well as three other series of leads: QuickFlex, QuickSite and Durata. A few months later, St. Jude Medical pulled the QuickFlex and QuickSite leads from the market.
St. Jude Medical still sells its Durata leads, formerly called Riata ST Optim. These leads are manufactured using differing insulation material and are supposed to last longer without degrading.
St. Jude Medical faced hundreds of lawsuits after the FDA recalled its device in 2011. The company agreed to settle roughly 950 cases for $14.25 million in December 2014. The following year, it settled 886 filed claims, according to its 2015 annual report. Despite the settlement, it did not admit liability for the product's possible failure.
The company could still face more lawsuits because of its Riata leads. If you or someone you love was implanted with a Riata device and that device failed, you may be entitled to financial compensation but you need to act now. Call the Hood National Law Group today at 1-800-214-1010 for a free initial consultation or use the form on the right-hand side of your screen.