House Representatives call for hearing to discuss issues concerning FDA and its ability to monitor high-risk medical devices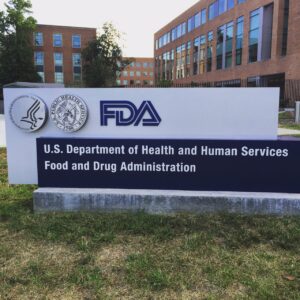 Sept. 28, 2016 – San Diego, CA — Representative Mike Fitzpatrick is urging Congress to take a closer look at how the Food and Drug Administration is able to monitor and react to adverse health events associated with high-risk medical devices, and how those unsafe devices have impacted Americans.
Rep. Fitzpatrick (R-PA) joined six other Congress members to call on the Committee on Energy and Commerce to hold hearings to investigate how legislators could improve the FDA's process, sending the Committee a letter last Friday, Sept. 23.
"We have concerns that the FDA's Center for Devices and Radiological Health (CDRH) is struggling to accomplish its fundamental mission to protect patient health and safety," Congress members wrote to Chairman Fred Upton and Ranking Member Frank Pallone of the Committee. "Congress cannot ignore the voices of those harmed by unsafe medical devices. We must allow them to tell their stories, present their innovative policy solutions, and help us bring our medical device safety laws into the 21st Century."
Representatives are asking the Committee to hold a hearing "to investigate ways to improve the FDA's ability to monitor and rapidly act when presented with evidence of potentially deadly medical devices."
In the letter, representatives highlight two dangerous medical devices that have spurred controversy in recent years: the laparoscopic power morcellator and Bayer's permanent birth control Essure.
Representatives said the tens of thousands of women who have been harmed by either of these devices had to sound the alarm and take their fight to Capitol Hill in an effort to save others from a similar fate.
"In the 21st Century, it should not take a victim to raise the issue of the unsafe consequences of these devices to the attention of regulators," Congress members wrote.
Medical errors are the third leading cause of death in the United States, a Johns Hopkins Medicine study found. That's 10% of all annual deaths in the country.
Congress members, who cited the study in their letter, said that while not all medical errors can be attributed to dangerous devices, "identifying and removing unsafe medical devices from the market would potentially save thousands of lives each year." Regulators and the medical community need an improved ability to do just that, they said.
The letter was written and signed by Rep. Fitzpatrick, along with Rep. Christopher Smith (R-NJ), Rep. Stephen Lynch (D-MA), Louise Slaughter (D-NY), Rep. Gwen Moore (D-WI) and Rep. Ryan Zinke (R-MT).
Two Bills Still Waiting for a Vote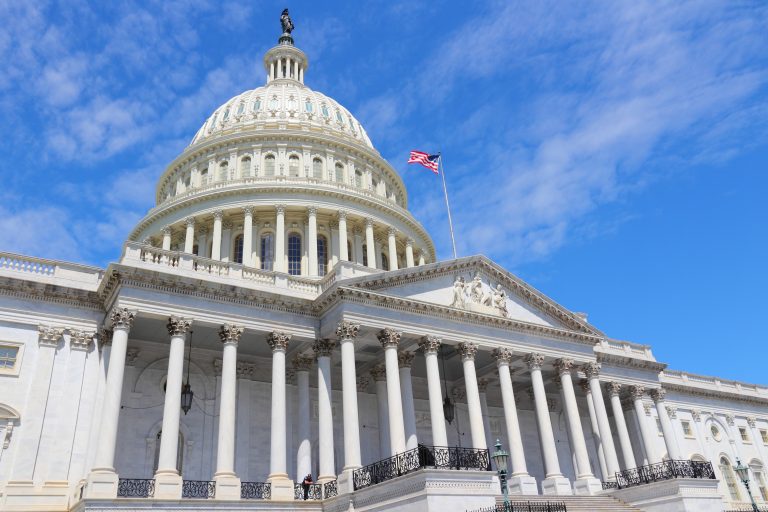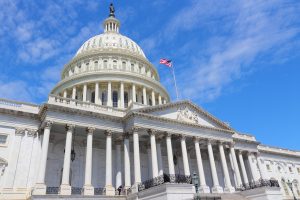 Rep. Fitzpatrick has been fighting to get two bi-partisan bills passed by Congress that would help address some of the concerns he and other lawmakers have regarding the FDA's procedure for approving high-risk medical devices.
The bills were inspired by the two high-profile devices highlighted in last week's letter: power morcellators and Essure.
Fitzpatrick and Rep. Louise Slaughter, a Democrat from New York, introduced the two bills to the House in June of this year.
The first bill, Ariel Grace's Law, would remove federal preemption from all class III medical devices approved by the FDA under its Pre-Market Approval process.
Makers of these high-risk devices are said to go through a much more rigorous approval process and are, therefore, safeguarded from litigation regarding their devices.
Unfortunately, like what has been seen with Essure and power morcellators, even the most rigorous of approval processes does not mean these devices are 100% safe or effective. Tens of thousands of women have been harmed by Essure, and thousands more have been harmed by power morcellators. Some have lost their lives because of the devices.
The second bill, the Medical Devices Guardians Act, would require doctors and doctor's offices to submit adverse event reports to the FDA in addition to the current requirement for hospitals and manufacturers.
Both of these bills are sitting in the House of Representatives waiting for a vote.