San Diego, CA — June 19, 2015  Health Care Service Corp., U.S.' fourth-largest health insurer, will still cover laparoscopic power morcellators after considering a policy that would have reduced the surgical tools used in hysterectomies.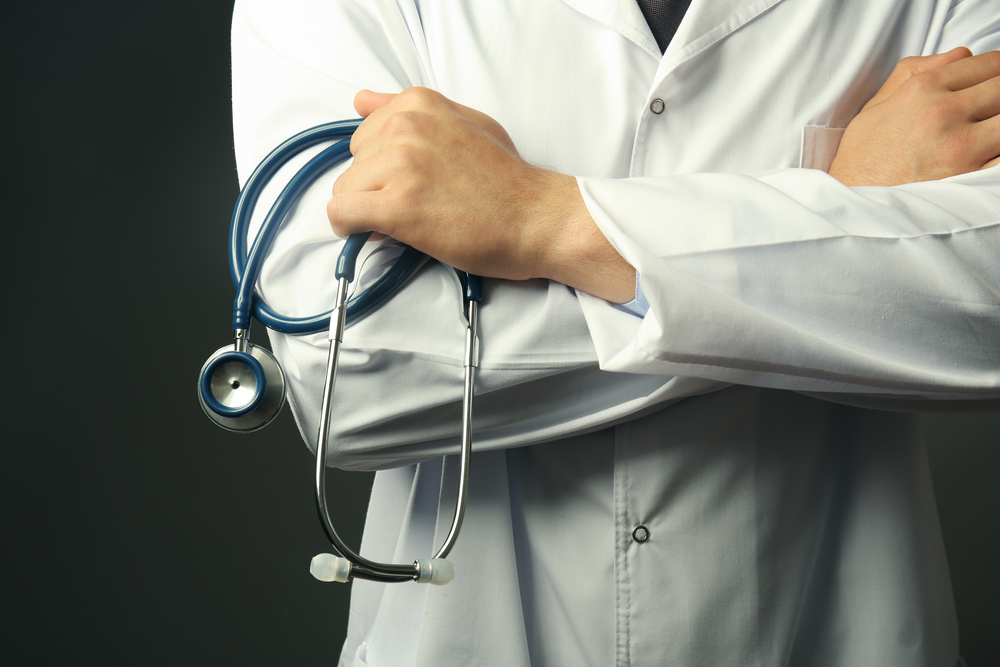 Health Care Service Corp. is one of several insurers to put power morcellators under a microscope recently. Last year, the FDA warned that morcellators can potentially spread and worsen undetected uterine cancer. The FDA estimated that 1 in 350 women having surgery for common benign growths, or fibroids, actually have serious cancers called sarcomas, which is a significantly higher risk than many doctors are aware of.
Aetna Inc., the third-biggest U.S. insurer, stopped coverage of power morcellators last month and UnitedHealth Group Inc., the biggest health plan in U.S., made stricter rules on its hysterectomy coverage in April. HCSC did consider adding a label to morcellation of "not medically necessary" in a draft policy that would have gone into effect on June 1. However, after conferencing within the company, the insurer decided against the policy. Here is their official statement regarding power morcellators:
"Based on the thoughtful input we've gathered from industry experts during the draft policy review process, we believe the use of the power morcellator tool is best determined through dialogue between the provider and patient."
HCSC has more than 15 million members in five Blue Cross and Blue Shield units in Texas, Illinois, Montana, New Mexico, and Oklahoma. The company made its decision based on several factors, including a recommendation from the main gynecology association, the American College of Obstetricians and Gynecologists, that doctors should tell patients upfront about the risks, benefits, and alternatives to this procedure.
There is also a more practical concern for cracking down on morcellator use: the device isn't covered by a specific code used in the industry to track procedures. For Aetna, prior approval for any procedure involving the device is required from doctors.
If you or someone you love has had a power morcellator procedure and has developed cancer, we can help you file a lawsuit and hold the manufacturer accountable.
Contact us today at 1-800-214-1010.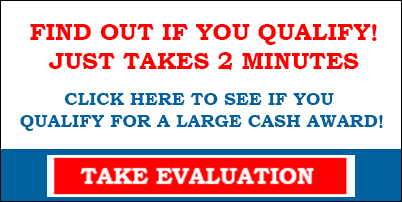 Source: Wall Street Journal