August 13, 2018 – San Diego, CA.  On August 10th a San Francisco jury ordered chemical giant Monsanto to pay $289 million Friday to a school groundskeeper who got terminal cancer after using Roundup, a popular weed killer.
This has a big impact on all farm workers, field technicians, field workers and grounds keepers who may have been exposed to Roundup in their daily work.
Occupations that require workers to handle Roundup directly or indirectly may be most at-risk. A few examples of these occupations include:
Crop farm workers and laborers
Nursery or greenhouse workers
Agricultural equipment operators
Soil scientists and surveyors
You don't have to work on a farm to be exposed to Roundup. Glyphosate residues are found in the air and drinking water near agricultural fields where they are applied, putting whole communities at risk.
We now see that the earlier July ruling, shown below, which allowed for 3 expert witnesses to address the court made all the difference to the jury.   
The San Francisco Superior Court jury deliberated for only two and a half days before finding that Dewayne Johnson's non-Hodgkin lymphoma was at least partly due to using glyphosate, the primary ingredient in Roundup. Johnson regularly used glyphosate to spray fields while working as a groundskeeper. Monsanto said it will appeal the verdict.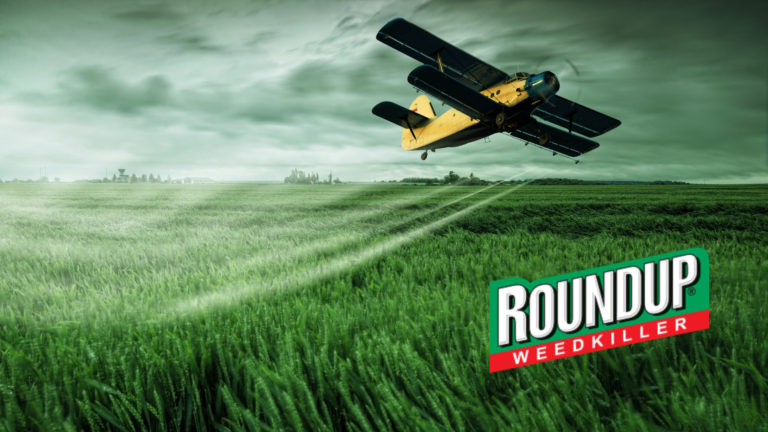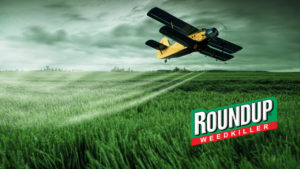 Today (Monday) at the opening of the stock market in Europe, Bayer's market share dropped 11% on possible fears of more lawsuit victories may be lining up.  Bayer recently completed its purchase of Monsanto on June 7.
The award of $39 million in compensatory damages is small when compared to the $250 million of $373 million the law firm representing Johnson originally wanted in punitive damages.
Court made way for this win back in July.
Back in July U.S. District Judge Vince Chhabria made it clear that Monsanto's Roundup weed killer product lawsuit should be allowed to proceed.
There are close to 5,000 lawsuits currently filed against Monsanto claiming its product called Roundup causes Non-Hodgkin's lymphoma, a type of blood cancer from exposure to this chemical spray.
This court verdict is a step forward for these claimants.  These lawsuits were filed throughout the U.S. and were consolidated before Judge Chhabria in In re: Roundup Products Liability Litigation (MDL No. 2741).
The basis of this particular hearing was about the Court's obligation to make sure that any expert testimony is founded on proven scientific methods.  The expert testimony came from three doctors and Chhabria wrote in his ruling, "the opinions of these experts, while shaky, are admissible."
He writes: "Therefore, the plaintiffs have presented evidence from which a reasonable jury could conclude that glyphosate can cause NHL at human-relevant doses. Monsanto's motion for summary judgment is denied."
On March 28, 2017, the Office of Environmental Health Hazard Assessment (OEHHA) posted a Notice on its website[1] that glyphosate (CAS No. 1071-83-6) would be added to the list of chemicals known to the state to cause cancer for purposes of Proposition 65[2] with a delayed effective date due to the pending case Monsanto v OEHHA.[3]
Monsanto's challenge was unsuccessful in the trial court.  Although the case has been appealed, no stay of the listing has been granted. Therefore, glyphosate is being added to the Proposition 65 list on July 7, 2017.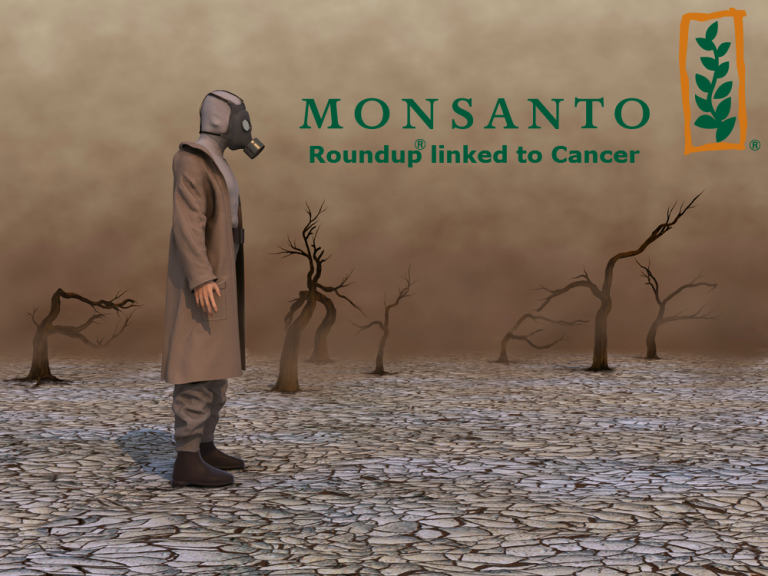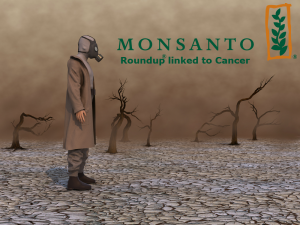 Source: https://oehha.ca.gov/proposition-65/crnr/glyphosate-listed-effective-july-7-2017-known-state-california-cause-cancer
What is the link between Roundup and Non-Hodgkin Lymphoma?
Non-Hodgkin lymphoma is a serious and potentially deadly side effect of exposure to the weed killer Roundup.
NHL is a form of cancer that begins in the body's lymphatic system, a part of the circulatory system and an integral part of the immune system. In NHL, tumors form from lymphocytes – a type of white blood cell – and can spread to other parts of the body.
NHL can begin in the body's B cells, which help fight infections by producing antibodies, or the T cells, which kill foreign invaders directly. The most common subtypes of NHL, diffuse large B-cell lymphoma and follicular lymphoma, involve the B cells. Determining where the NHL originated can help determine treatment options.
Survival rates of NHL can depend on the type and stage of the cancer and the treatment options available. More than 72,000 new cases of NHL are expected to be diagnosed in the United States in 2016, and about 20,000 people are expected to die from NHL the same year.
Symptoms of NHL
Symptoms of NHL often mimic those of other diseases, so it is important to speak with your doctor about any persistent signs or symptoms that worry you.
Symptoms of NHL may include:
Painless, swollen lymph nodes in your neck, armpit or groin
Abdominal pain or swelling
Chest pain, coughing or trouble breathing
Fatigue
Fever
Night sweats
Weight loss
What this victory means for others in the Roundup lawsuits.
Since IARC made the determination that Roundup is probably cancer-causing to humans lawsuits have been filed against Monsanto on behalf of individuals who were diagnosed with non-Hodgkin lymphoma or any of its subtypes. Learn about how you can join in the Roundup Cancer Lawsuits here.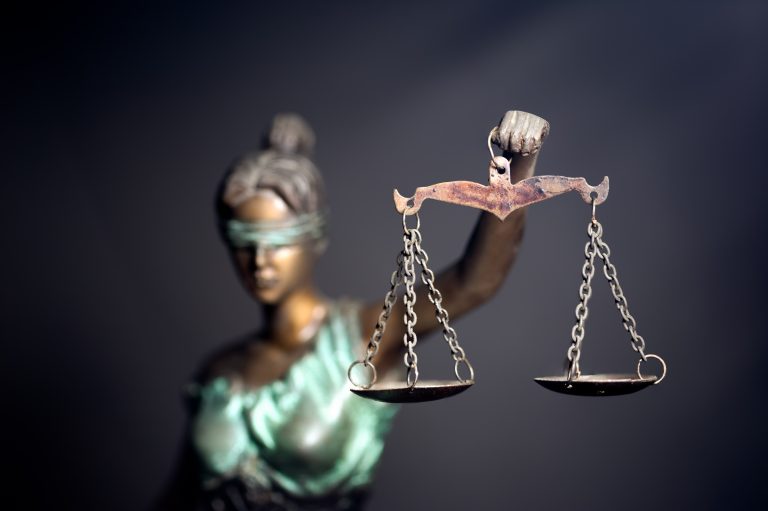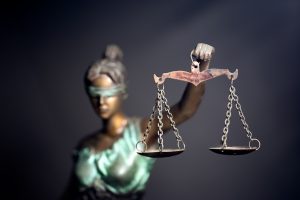 In September and October of 2015, lawsuits were filed in California and Delaware state courts against Monsanto. These lawsuits allege clients suffered exposure to Roundup in crop fields, commercial nurseries and at home, and that prior to IARC's evaluation, they did not know or could not have known about the cancer-causing danger of glyphosate and Roundup.
If you or someone you love was exposed to Roundup and were diagnosed with non-Hodgkin lymphoma or another blood cancer, you may be entitled to cash compensation. The lawyers and attorneys at Hood National Law Group are ready to answer your questions and help you determine if your case qualifies for a Roundup Lawsuit.