On October 2nd, 2015, MicroPort Orthopedics issued a Class I recall for thousands of hip implant parts that can potentially fracture and lead to serious complications. The recall includes 10,825 modular-neck components known as the Profemur Neck Varus/Valgus CoCR Part 1254, made from June 15, 2009 to July 22, 2015.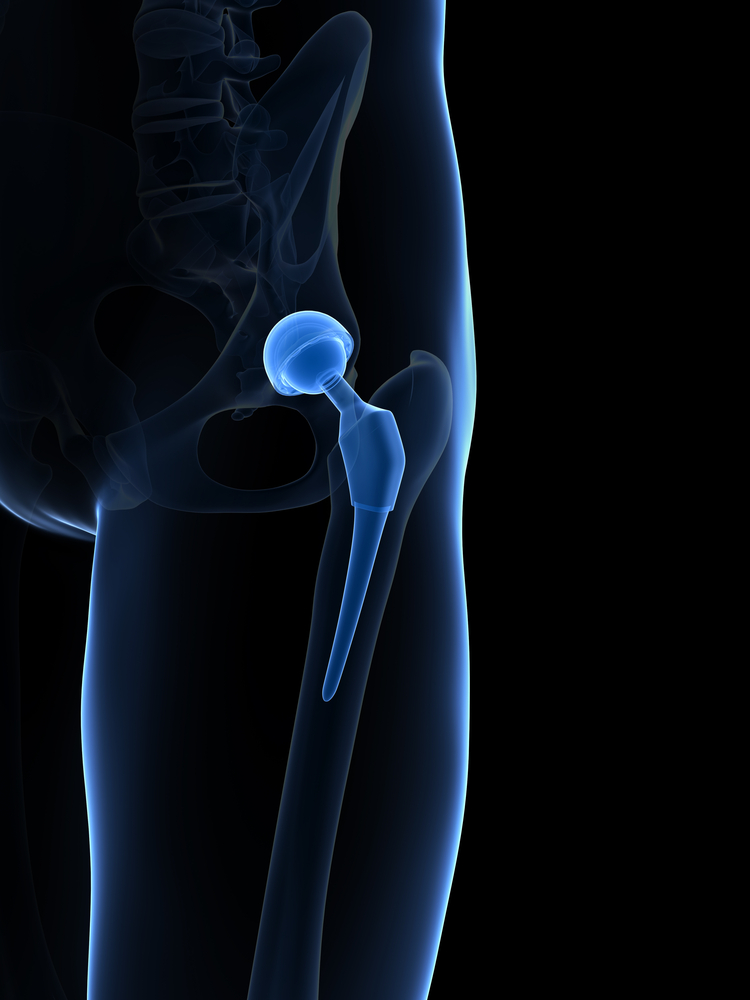 What is the MicroPort Profemur Hip Implant?
Formerly manufactured by a division of Wright Medical, Profemur products have been made and sold by Chinese orthopedic manufacturer MicroPort ever since the company acquired Wright Medical back in January 2014. The Profemur modular-neck is a component between the femoral stem and femoral head, which is part of a variety of hip replacement systems that use different parts to help surgeons fit the implant to match a patient's unique anatomy. While these implants are described as "streamlined" and "easier to insert," by MicroPort, they are prone to fracture.
MicroPort Profemur FDA Recall
MicroPort began the recall on August 7th after receiving several reports of an "unexpected rate of fractures after surgery." A broken hip implant can potentially cause sudden, intense pain and limited mobility. The company warns patients in their recall:
"An acute fracture will require revision surgery to remove and replace the neck and stem components. Acute fracture and emergency revision surgery is a serious adverse health consequence and could lead to neurovascular damage, hematoma, hemorrhage, and even death."
A Class I recall is the most serious form of recall the FDA can issue and patients should seek emergency medical attention if they develop any of these symptoms below:
Sudden and severe pain in the hip joint
Problems walking
Falling or other severe trauma to the hip or leg
Tingling or loss of feeling in the leg (numbness)
The Class I Recall is described as:
"[T]he most serious type of recall and involve situations in which there is a reasonable probability that use of these products will cause serious adverse health consequences or death."
Injured MicroPort Profemur Patients Compensation
Manufacturers have a duty to provide healthy, safe products to their patients. If there are serious risks linked with their devices, they should be required to provide proper warnings as well. If a company fails to properly warn patients of these risks, they could be held liable in lawsuits for any injuries that result.
If a patient dies due to complications from a MicroPort Profemur, family members could be entitled to compensation for the wrongful death of their loved one, including:
Conscious pain and suffering of a loved one prior to death
Pain, suffering and mental anguish from the loss of a loved one
Funeral expenses