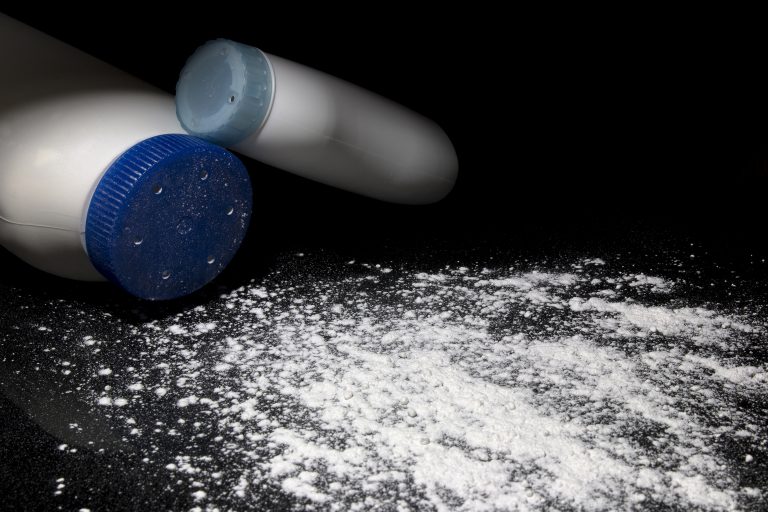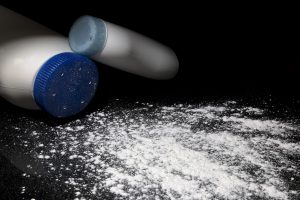 Oct. 25, 2016 — San Diego, CA — Johnson & Johnson made yet another attempt to halt the talcum powder trial currently underway in the 22nd Circuit Court in St. Louis.
The company filed a motion for directed verdict on Oct. 20, arguing no reasonable jury could find in favor of plaintiff Deborah Giannecchini, who was diagnosed with ovarian cancer after using Johnson & Johnson's baby powder on her genital area for decades.
This is at least the fourth attempt made by the company to delay or quash the talc trial. Earlier this month, the company filed a motion for a mistrial which was denied by the presiding judge within weeks.
Circuit Judge Rex Burlison quickly rejected J&J's most recent bid, denying the motion in a docket entry the same day it was filed.
Judge Burlison also denied the company's motion to strike opinions of two doctors who testified during trial on behalf of Giannecchini. Giannecchini's counsel presented evidence in her support starting Oct. 4, and concluded Oct. 20, the same day J&J filed their motions.
Counsel for Johnson & Johnson began presenting its own evidence Oct. 20 and had not concluded when court was dismissed Oct. 24.
Johnson & Johnson and its consumer group are accused of failing to warn the public about the potential risk of ovarian cancer associated with the use of baby powder and other talc-based products on the genital area in women.
Other named defendants in this case include Imerys Talc America, the company that sold talc to Johnson & Johnson for its baby powder products.
This is the third case to go to trial from the pool of litigants in this Missouri mass tort program. The trial was set to resume today at 9 a.m. local time.
The case is Hogans et al. (1422-CC09012-02) in the 22nd Judicial Circuit Court of Missouri in St. Louis. 
---
Lawsuits continue to be filed against Johnson & Johnson by women who were diagnosed with ovarian cancer after using talcum powder on their genitals.
In addition to the dozens of cases consolidated in Missouri state court, all federally filed cases were recently consolidated into a multidistrict litigation in the U.S. District Court for the District of New Jersey. There were 47 actions pending in the MDL as of Oct. 17, according to the Judicial Panel for Multidistrict Litigation website.
If you or someone you love was diagnosed with ovarian cancer after using Johnson & Johnson's baby powder, you may qualify for a talcum powder lawsuit. Hood National Law Group has been defending consumers all across the country against the pharmaceutical industry and other corporate powers and we can help you, too.
Call us today at 1-800-214-1010 for a free case evaluation and to speak with a member of our legal team. You can also use the form on the right-hand side of your screen. We are available 24 hours a day, 7 days a week.