July 11, 2017 — San Diego, CA.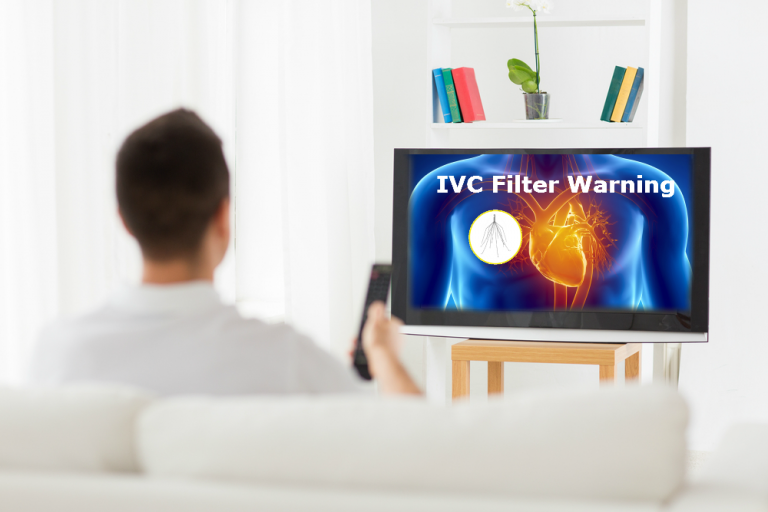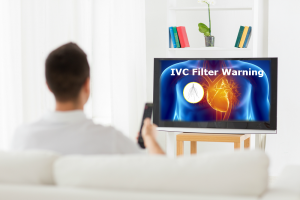 Many people who have seen the IVC TV commercials aren't shown that the device can break apart and migrate through the body. IVC Filters users have a risk of pulmonary embolism.
However the IVC TV legal commercials illustrate the dangers associated with these devices.
IVC Filter Complications – Problems people have encountered with IVC Filters:
Device Fracturing
Device Migrated to other parts of the body
Device Perforated
Device Tilted
Device becoming Irretrievable
If you or a loved one has suffered any side effect from a blood clot filter, we can help get you compensation you deserve.
Our lawyers and attorneys can provide information on how to file an IVC Filter lawsuit in our claims center, access by clicking on the yellow Get Help Now button.