A recent medical study on Bard's IVC filters has increased to the already growing collection of clinical evidence focused on the link between the filters and severe health complications. The study questions whether trauma patients really benefit from having IVC filters implanted.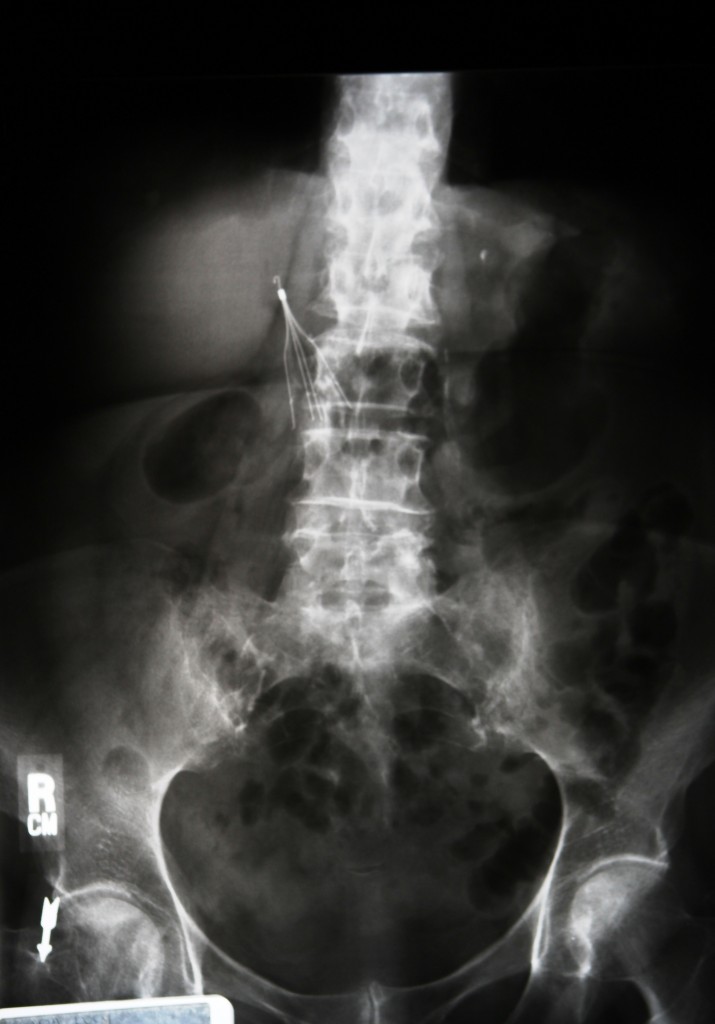 IVC Filter Causes Risk of Deep Vein Thrombosis
IVC filters supposedly reduce the risk of thromboembic (VTE) events in trauma patients, who normally have an increased risk of blood clots. If blood clots do form, they can travel to the lungs, which is a condition known as pulmonary embolism. This is a life-threatening medical emergency that IVC filters were created to prevent.
This most recent study associated with IVC filters was published in an October issue of the Annals of Surgery. The researchers at University of Michigan took a closer look at patient data from 2010 to 2014 and identified 803 cases where trauma patients were implanted with IVC filters.
In addition, they discovered that the patients who received IVC filters has an 83% increased risk of deep vein thrombosis. However, the patients who had IVC filters implanted didn't have a dramatically significant increase in longevity when compared to trauma patients who didn't have the device implanted. The researchers came to the conclusion that:
"High rates of prophylactic IVC filter placement have no effect on reducing trauma patient mortality and are associated with an increase in DVT events."
FDA Warnings Regarding IVC Filter
In August 2010, the FDA announced a safety communication to all healthcare professionals explaining that they were concerned about the potential dangers of long-term use of IVC filters. The FDA specifically stated that the filters have the potential to fracture and some of the device components can detach. A filter can also partially or fully migrate, which can cause perforation of bodily structures like the vena cava.
In this 2010 communication, the FDA did not advise emergency room doctors stop use of the devices altogether. However, they suggested that doctors removed the IVC filters from patients as soon as they were no longer at an increased risk for pulmonary embolism.


Lawsuits Against Cook Medical, Bard Causes Complications
By 2010, the FDA received more than 900 adverse event reports linked to IVC filters. There were 328 reports of the filters breaking free and migrating into other parts of the body, 70 reports of perforation of the vena cava, and 56 reports of device fracture. Hundreds of patients and family members have come forth to file lawsuits against the manufacturers of these devices. In October of last year, federal IVC lawsuits were consolidated for pretrial proceedings.
At least one plaintiff has already reached a settlement with C.R. Bard, one of the manufacturers of the device. Kevin Phillips filed a lawsuit back in 2012 in the District of Nevada. The case involved claims that the IVC filter broke and one of the components migrated to the plaintiff's heart.
Contact our IVC filter lawyers and attorneys today – you may receive a large cash settlements from claims filed. Use our online evaluation form, it only takes two minutes to see if you qualify for a large cash award. Click Here: https://www.nationalinjuryhelp.com/ivc-filter-claims-evaluation/