August 9, 2017 – San Diego, CA.  We've been asked by many women about the cutoff date (this Friday August 11) for filing an Essure claim. Here's the information you need to know.
First – YES!  You can still file an Essure depending on what state you live in.  There is a statute of limitations for Essure, which is usually 2-3 years. 
Depending on which state the injury occurred in determines the time frame.  Since we represent clients across the United States, the legal team at Hood National Law Group can help you with state specific laws.  If you're unsure about your states statute of limitations please call us today at 1-800-214-1010, there is no charge or fee to call.
The Essure Claims Process:
All defective medical device claims have statutes of limitations.  A statute of limitations is the deadline for filing a lawsuit. Most lawsuits MUST be filed within a certain amount of time. In general, once the statute of limitations on a case "runs out," the legal claim is not valid any longer.
The statute in this Essure case was triggered by the FDA black box warning (the strongest consumer warning) that was applied to the Essure box on September 2015.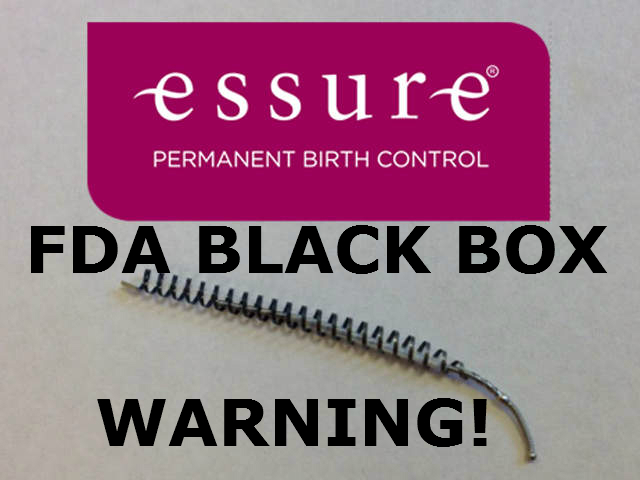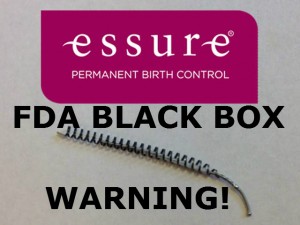 When you file an Essure claim, our nationwide attorneys need about 6 weeks to obtain your medical records and file lawsuits, so the cutoff to accept new claimants for 3 year states will be August 10, 2018.
The cutoff to accept new claimants for 4 year states will be August 11, 2019, and the cutoff to accept new claimants for 5 year states will be August 10, 2020.
List of Essure Statute of Limitations by State.
1- Year States: Kentucky, Louisiana, Tennessee.
2- Year States: Alabama, Alaska, Arizona, Colorado, Delaware, Georgia, Hawaii, Idaho, Illinois, Indiana, Iowa, Kansas, Nevada, New Jersey, Ohio, Oklahoma, Oregon, Pennsylvania, Texas, Utah, Virginia, West Virginia.
3- Year States:  Arkansas, Connecticut, District of Columbia, Maryland, Massachusetts, Michigan, Mississippi, Montana, New Hampshire, New Mexico, New York, North Carolina, Rhode Island, South Carolina, South Dakota, Vermont, Washington, Wisconsin.
4- Year States:  Florida, Minnesota, Nebraska, Wyoming.
5- year States:  Missouri.
6- Year States:  Maine, North Dakota.
So again, depending on which state your Essure injury happened you may still be eligible to file a claim!
Please call us today if you have any questions on the statute of limitations for Essure claims.
If you have questions about Essure please visit our facts page here.
If you want to file an Essure claim, please use this Essure online evaluation form to see if you qualify, it only takes two minutes.