In July, Bard announced that its facilities in Glen Falls, New York, and Tempe, Arizona, are under an FDA warning letter for misfiling customer complaints. This includes the report of a patient death, manufacturing the Recovery Cone Removal System without the required clearance or approval, and failing to inform the FDA of serious device malfunctions.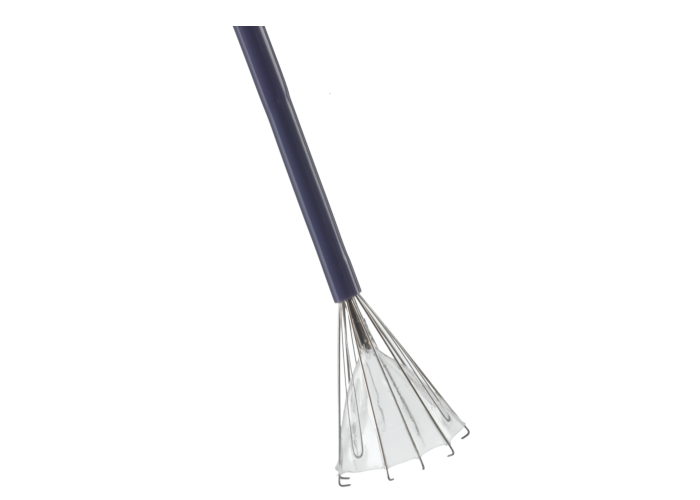 The FDA warns that unless Bard addresses these issues, they will not approve premarket submissions of high-risk, Class III devices "to which the non-conformances are reasonably related." Although Bard does have one submission before the FDA, they have claimed that it's not "material to its business."
What is the Recovery Cone Removal System?
The Recovery Cone Removal System is used to retrieve IVC filters. The filters capture embolisms (blood clots) that form in the veins of legs before they reach the heart or lungs, which could result in injury or death.
The FDA stated that the model RC-15 of the Recovery Cone was not included in the clearance of 4 IVC filters. In addition, the warning letter claims that the model FBRC violates Federal Food, Drug, and Cosmetic Act because "you introduced or delivered into interstate commerce for commercial distribution a device with major changes to the intended use without submitting a new premarket notification to the agency as required by section 510(k)."
The FDA letter also raises concerns about Bard's adherence to Quality System Regulations at the Tempe facility. An example being a complaint related to the G2 IVC filter and embolization of a detached filter arm. The company filed it as a "malfunction Medical Device Report" when it should have been filed as a death. Other complaints were also misfiled, and some didn't contain enough information, according to the FDA.
The Tempe facility was also cited for violating Medical Device Reporting requirements, meaning the plant did not inform the FDA within 30 days of receiving complaints or information suggesting that one of its devices malfunctioned and is likely to lead to death or injury.
While Bard was previously made aware of the violations through the FDA's Form 483 of inspectional observations, they were unsatisfied with the company's response and steps taken to correct the issue. As a result, the FDA took the more serious step of issuing a warning letter to Bard and suspending the marketing application of certain unapproved devices within the company. You can read the letter in full here.
Contact our IVC filter lawyers and attorneys today – you may receive a large cash settlements from claims filed.
Source: Fierce Pharma