Even with TVM lawsuits climbing into the tens of thousands, the FDA seems not to notice. Caldera Medical, located in Aurora Hills, California, introduced a new pelvic mesh recently in June. Vertessa Lite, according to Caldera, is a lighter, stronger mesh that has pores 19 times greater than previous meshes. This can allow for "fibroblast growth" and "macrophage movement."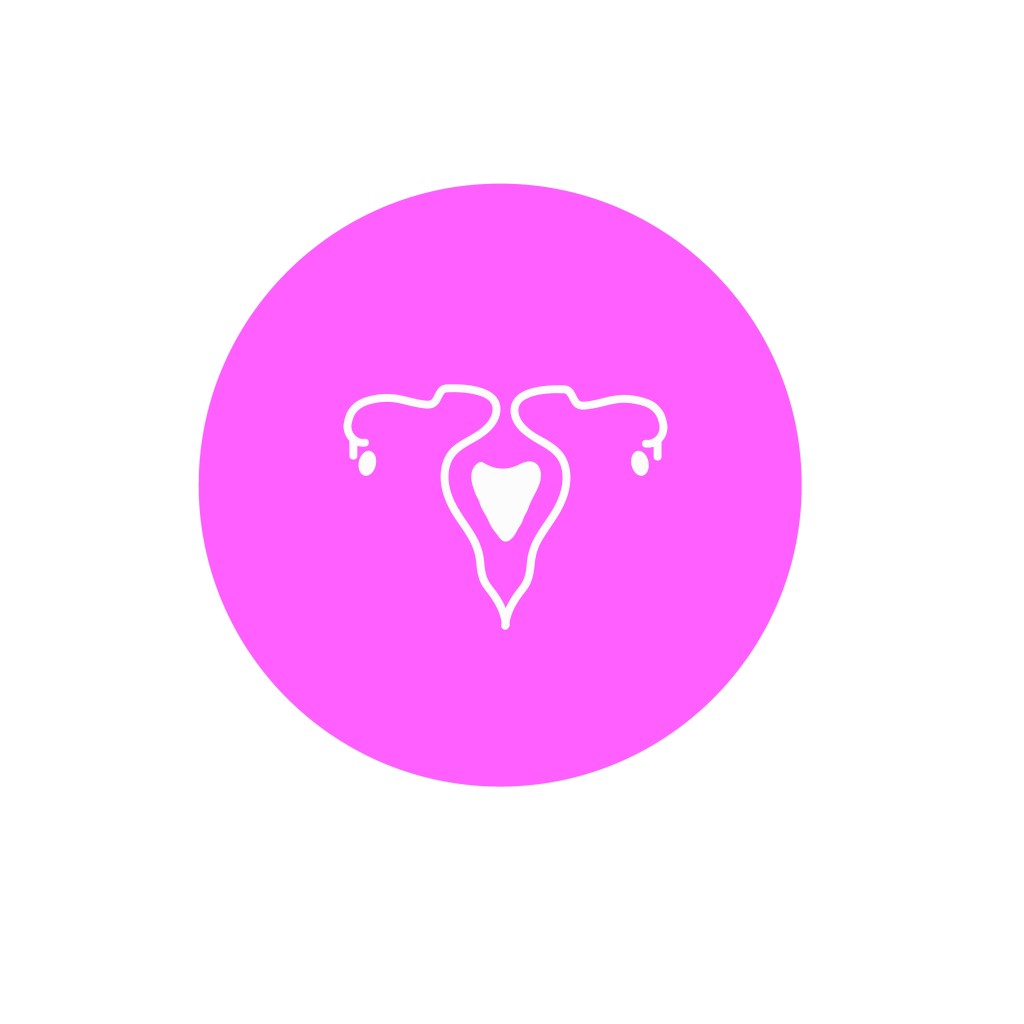 What is the Vertessa Lite?
Vertessa Lite is pelvic mesh made of monofilament polypropylene, and comes in a Y-shaped, sheets, and a strip. The mesh will be used for sacrocolpopexy placement, which is an open abdominal surgical technique rather than through the vagina. Experts say that polypropylene mesh can cause a foreign body response when the mesh encapsulates the petroleum product and tries to rid the body of it.
Caldera Medical claims it is dedicated to "improving the quality of life for women," but if that is the case, why would they decide to release another, similar mesh amidst these current lawsuits? If Caldera truly wanted to improve the lives of women, they would listen to the voices of the women who are suffering from severe side effects due to their product's mesh.
What are the risks of TVM?
There are several serious complications that can arise from having transvaginal mesh implanted. The FDA has received reports from women who have experienced:
Urinary incontinence
Abnormal, heavy bleeding
Chronic Infections
Painful intercourse
Nerve entrapment
Mesh erosion
Vessel/urethra perforation
Chronic pain
Urge symptoms
Who is Caldera Medical?
Caldera Medical is a medical device company leading the development of abdominally placed products for Pelvic Organ Prolapse and Stress Urinary Incontinence. Although they are proudly announcing their newest device, Vertessa Lite, their mesh implant, Desara, has been put under the microscope.
According to the company, Desara can withstand 5 lbs. of force, and the large pores promote tissue ingrowth resulting in increased stabilization. Unfortunately, the sling is all too similar to other products currently on the market, and many patients with the Desara implant have suffered serious side effects.
Caldera is currently facing lawsuits filed by women who've suffered complications related to their mesh implants. These lawsuits allege that the severe side effects are due to the defective design of the implant. One California couple was awarded $5.5 million after the woman had to undergo eight revision surgeries to remove the dangerous device.
Due to the adverse events reported against the product, the FDA requested all transvaginal manufacturers conduct clinical trials testing the safety and effectiveness of these devices.  Most companies made the decision to voluntarily recall their mesh devices from the market, while Caldera has yet to do so. They continue to reap the financial benefits from a product that is not potentially safe.
If you or someone you love has been harmed in this manner, you need to put a relentless force up against the one that will be working to limit your recovery of compensation. Contact the defective transvaginal mesh lawyers at the Hood National Law Group, today to schedule a free initial consultation.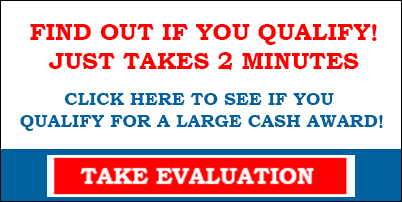 Source: Business Wire