October 18, 2017 – San Diego, CA.  We recently examined data from the American Academy of Orthopaedic Surgeons website, link at bottom, to understand how many people will need total knee replacements. This is a vastly growing issue; with American's getting older more are seeking total knee replacement surgery.  But it's not just elderly people getting knee replacements; half are less than 65 years old.
An article from the Los Angeles Times in February 2012 detailed the study from the American Academy of Orthopaedic Surgeons and found that more than 4.5 million people in the U.S. have had total knee replacements and the rate of replacements have doubled in the last 10 years.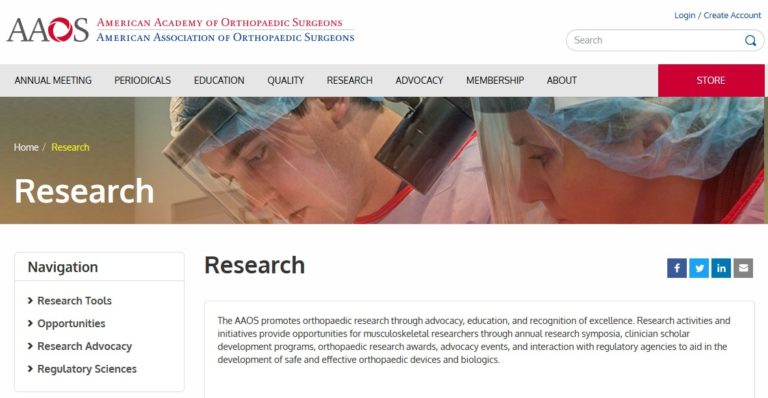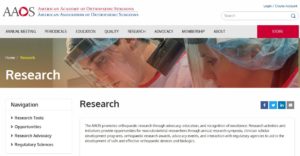 It appears that the vast increase of young people who will need to undergo knee replacements could be due to children being less active than previous generations. Is it because of the trend of growth of the gaming industry that is making our children not wanting to go outside and play? Are children getting enough calcium in their diets?
Why do people need knee replacements?
When a person's knee joint becomes severely damaged due to disease or injury, he or she may be a candidate for total knee replacement surgery.
Chronic, severe knee pain can be caused by many factors, the most common of which is arthritis. Arthritis is characterized by inflammation and stiffness in the joints and can reduce a person's range of motion. Arthritis can be caused by a disease or a traumatic injury.
Most knee pain is caused by three types of arthritis, according to the American Academy of Orthopaedic Surgeons (AAOS), including osteoarthritis, rheumatoid arthritis and post-traumatic arthritis.
Osteoarthritis
This type of arthritis is caused by "wear and tear" on the joints and usually occurs in people over the age of 50. When osteoarthritis occurs, the cartilage that cushions the bones of the knees softens and wears away, leaving the bones to rub against each other causing stiffness and pain.
Rheumatoid Arthritis
This is a type of inflammatory arthritis that occurs when the protective lining of the knee joint, called the synovial membrane, becomes thickened and inflamed. Unlike osteoarthritis, rheumatoid arthritis is an autoimmune disorder. It is caused when a person's immune system mistakenly attacks his or her own body tissues. Rheumatoid arthritis causes painful swelling that can eventually lead to bone loss and joint deformity.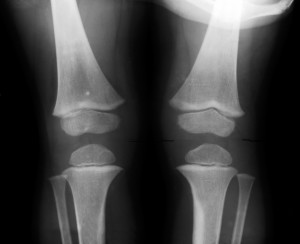 Post-traumatic arthritis
This type of arthritis occurs after a traumatic knee injury. Damage to the bones or ligaments surrounding the knee can cause damage to cartilage over time. This may result in knee pain and limited knee function.
Choosing the Right Knee Implant
Doctors determine whether or not a total knee replacement is necessary based a patient's pain and disability, not age or weight. The specific knee implant used during surgery, however, is chosen based on a patient's age, weight, gender and physical activity level, among other factors. For example, women's body shapes differ from that of men, resulting in a slightly different range of motion. Many knee implant manufacturers make personalized knee systems for women because of this and other differences.
What is the success rate of total knee replacement surgery?
Surgeons have been performing total knee replacements since the late 1960s. Improvements in surgical techniques and implant materials have helped make total knee replacements one of the most successful procedures in all of medicine, according to the AAOS.
Of all the knee replacement surgeries performed in the US each year, about 90 percent result in significantly less pain for patients, says the AAOS. Complications from knee surgeries do arise, but are considered rare. These complications can include infection and blood clots. Implants also do not last forever. Eventually parts wear out and need to be replaced, but it is estimated up to 85 percent of artificial knees still work after 20 years.
Here are the numbers for knee replacements.
We were astounded to find that by the 2030, total knee replacement surgeries will see a 673% increase of people receiving these surgeries. That equates to 3.5 million procedures per year.
Nearly ½ of American adults develop knee osteoarthritis in at least one knee of the lifetime.
More than 90% of people who have knee replacement surgery experience a dramatic reduction of knee pain.
In 2008, 63% of all knee replacement operations were performed on women.
80% of osteoarthritis patients have some degree of movement limitation.
It's been estimated that job-related knee replacement surgery direct costs is $20,704, however societal savings equals $39,697.
Knee replacement surgery societal savings: 85% from increased earnings and 15% from fewer missed work days and lower disability payments.
Lifetime societal net benefit for knee replacement patients averaged between $10,000 – $30,000.
$12 billion in total societal savings over patients' lifetimes from 600,000 knee replacements performed in 2009.
Do knee replacements fail?
Total knee replacement surgery boasts high success rates and the majority of knee implants are estimated to last more than two decades. In spite of these high success rates, complaints of early device failure regarding the DePuy ATTUNE knee replacement system.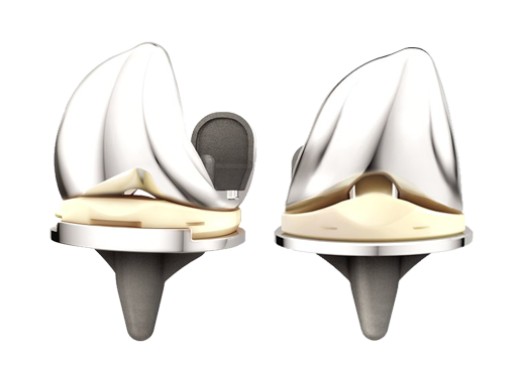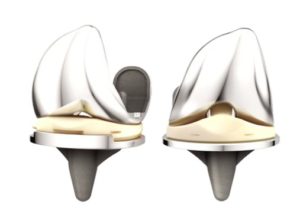 In the last two years rumors have been surfacing on the Internet about tibial loosening with Depuy's Attune Knee System.  According to a study published earlier this year, the Attune system is experiencing an "unusually high" rate.  Read more on the DePuy ATTNUE lawsuit here.
Sources:
http://www.anationinmotion.org/value/total-knee-replacement-surgery-numbers/
http://articles.latimes.com/2012/feb/10/news/la-heb-knee-replacements-increasing-us-20120210