September 24th, 2015- Today, at the FDA White Oak Campus location in Silver Spring, Maryland, the Essure medical and social media community come together to share information and stories.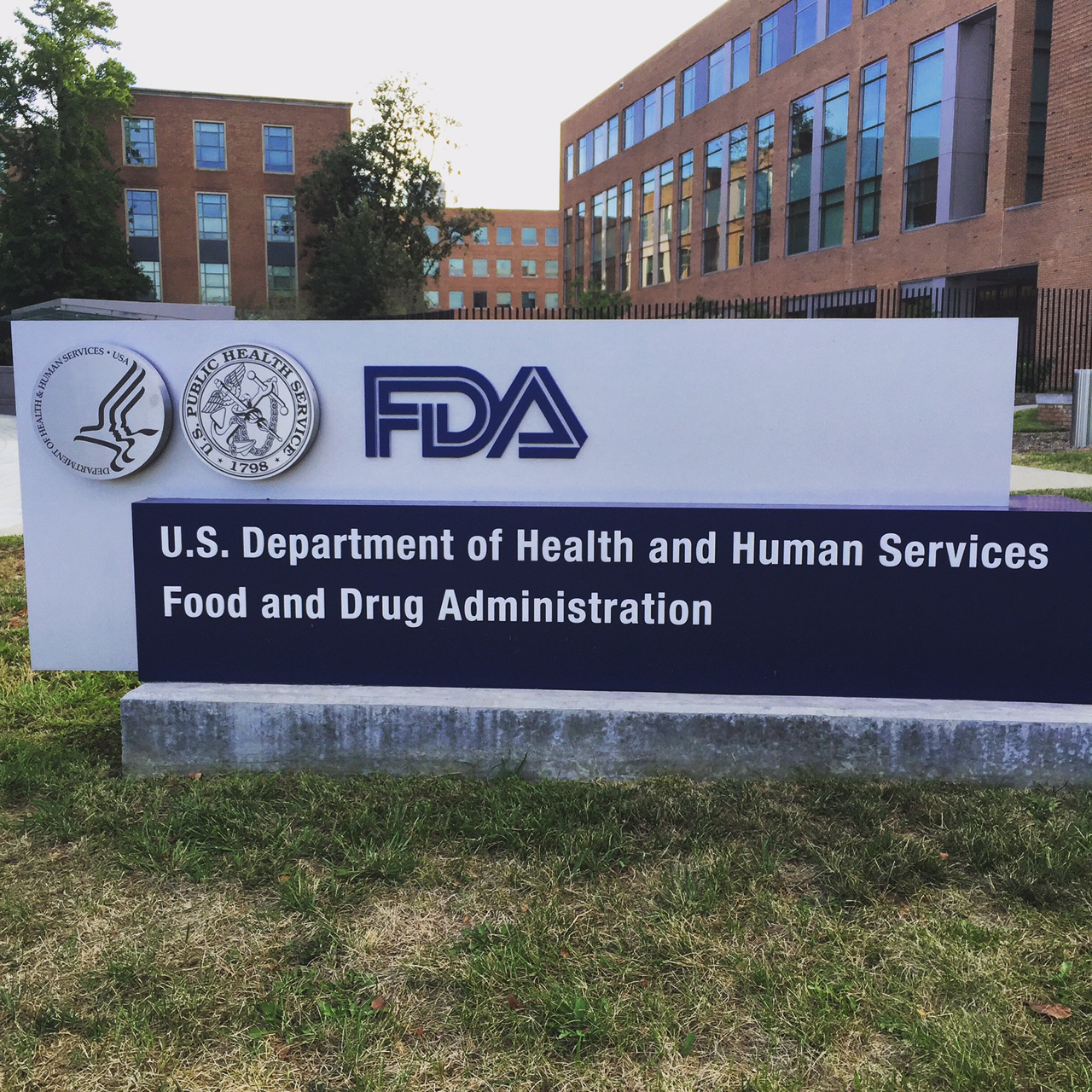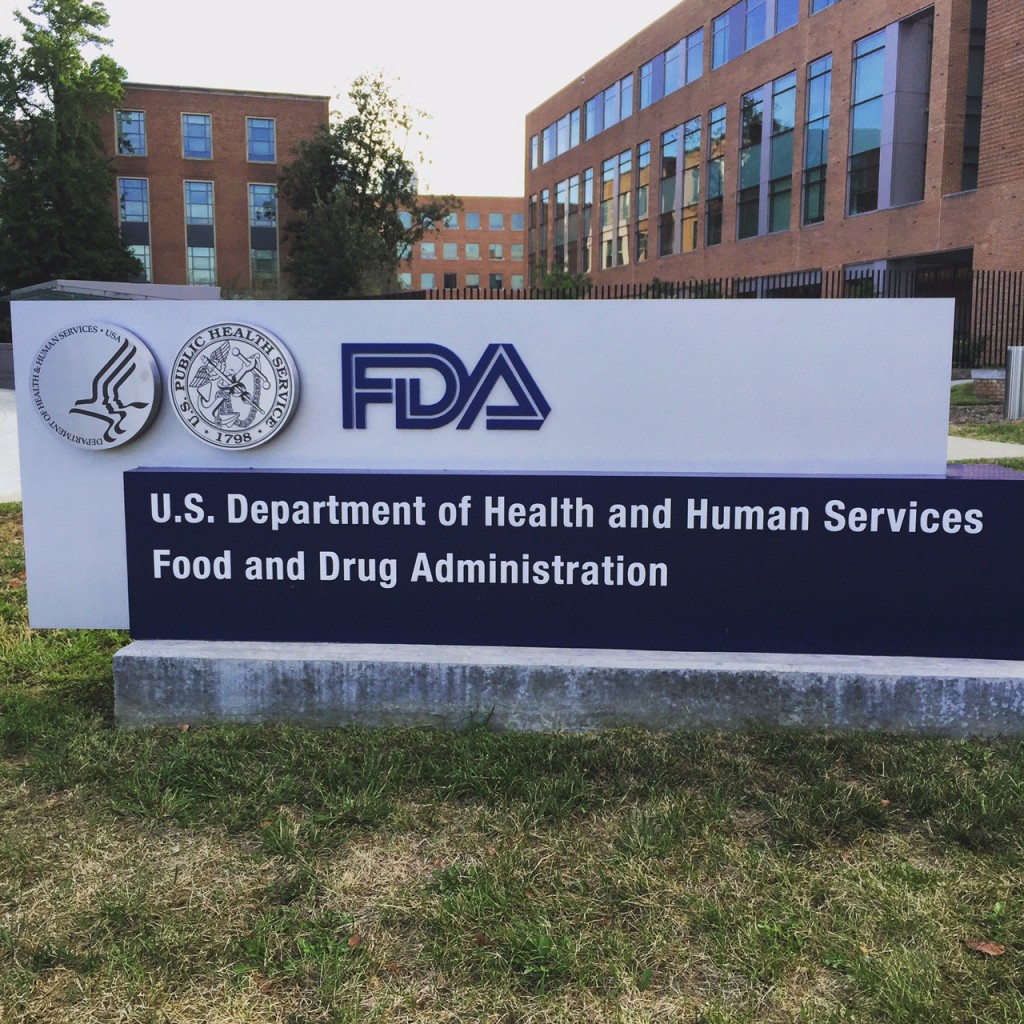 The open public hearing, which allows the public to speak directly to the FDA regarding their opinions and comments, has just recently begun. In just the first few speakers, there is already a tone of despair and anger in The Great Room on this FDA campus.
The fifth speaker, Shandra, told her story about how just three weeks after she had Essure implanted, she suffered over 37 symptoms. While she went to countless specialists and doctors, they all told her to "go home, get some rest, and see a therapist." Listening to her speak, you could clearly hear the emotion in her voice, and anger in her experience with Essure.
"There is nothing more heartbreaking than having your babies be your caretaker or advocates."
Currently listening to the stories of these Essure women not only breaks our hearts, but forces us to look directly at Bayer Healthcare and the FDA for answers. All of the women that have spoken so far have stated that after Essure was removed, they have their life back.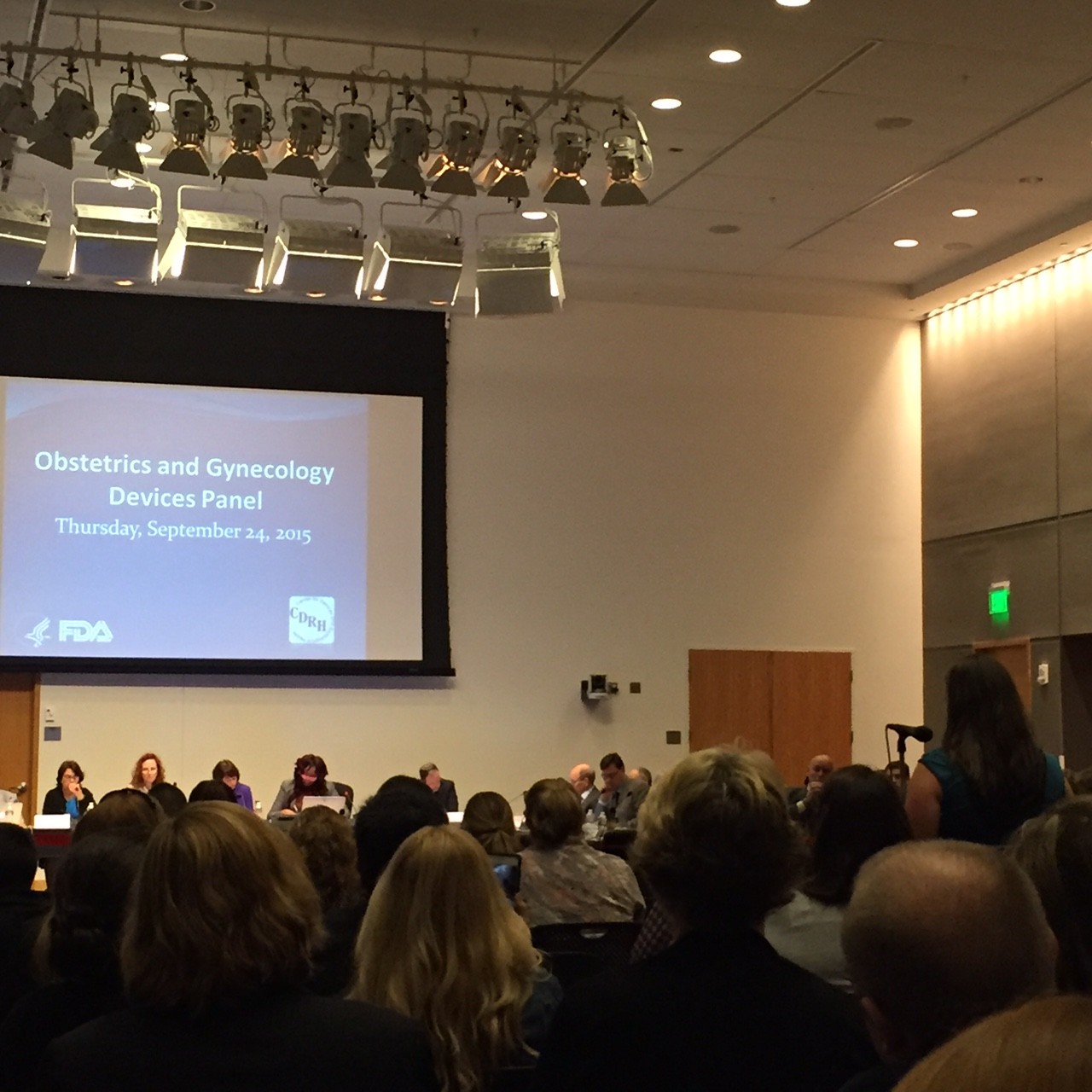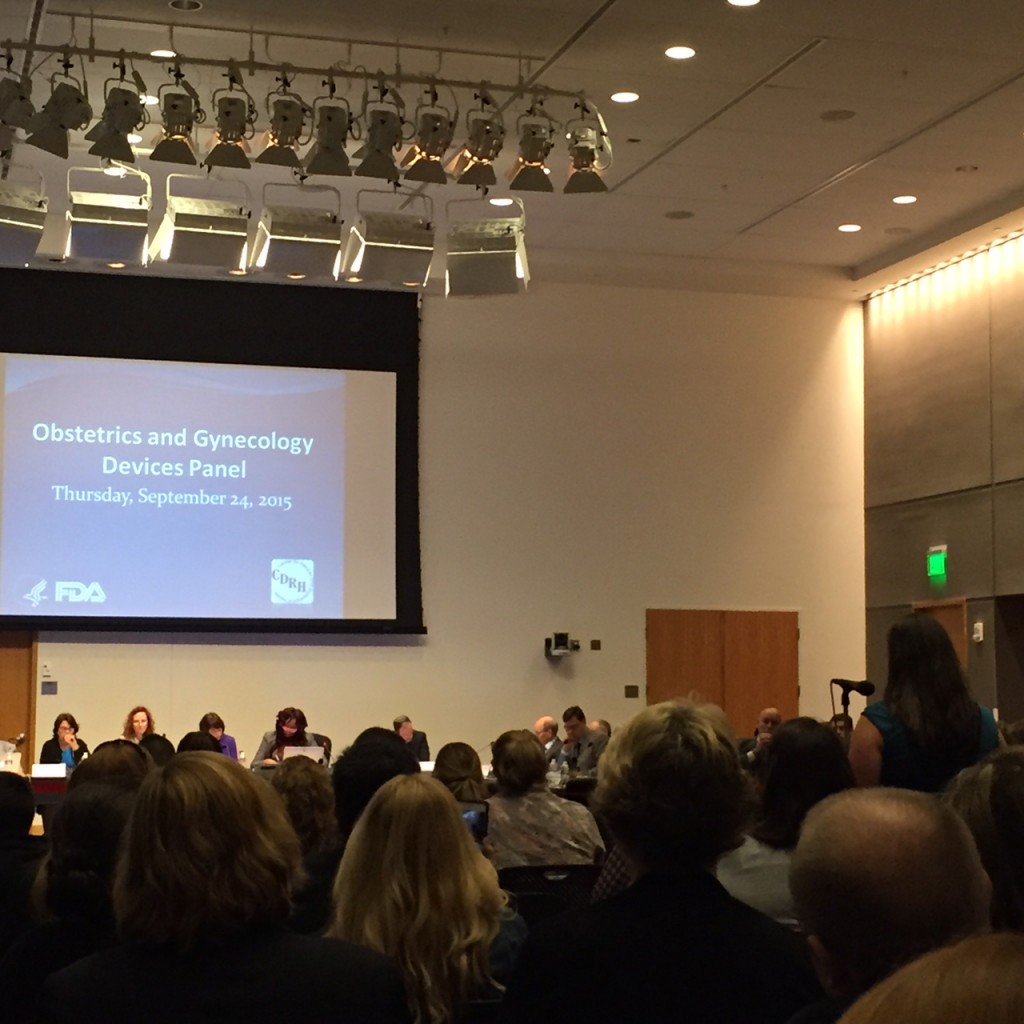 "…Had I opted for a tubal ligation, I would not be suffering through this."
Kimberly Hudak, a woman who was in the original clinical trials for Essure, spoke about her experience in the trial. Hudak presented PowerPoint slides of her reports of pain after having Essure implanted. The slides clearly depicted part of her reports crossed out and a more compliant report was added.
These are just a few of the voices that have spoken up at this FDA hearing today, and we look forward to updating you on the many more that will be stating their case. If you would like a live update of the hearing, head over to our Twitter.
Essure Claims Center Form – click the banner below to see if you qualify: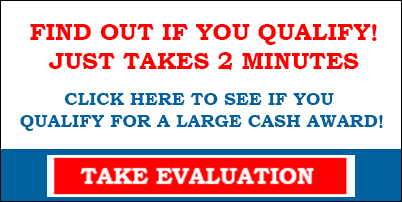 Stay tuned for more information about this FDA Essure hearing.