On November 4, Republican Congressman Mike Fitzpatrick of Pennsylvania's eighth district introduced Essure's "E-Free Act," with a goal of protecting women from the dangerous birth control device. The FDA has previously stated that since the device went through strict safety testing, the chances of it would be removed from the market are slim. In addition, they stated that most women who have the device implanted benefit. However, thousands of women would beg to differ.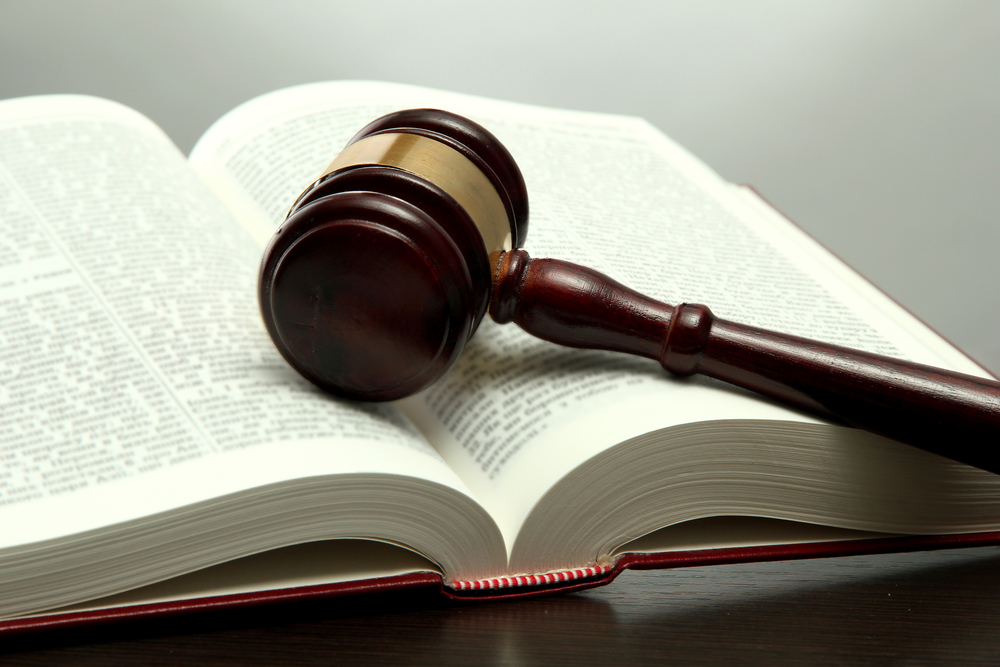 When Fitzpatrick learned of this issue with Essure, he took action. He got to work with his legislative aide, Justin Rusk, to draft the "E-Free Act." Essure was the last straw in a series of clear safety failures at the FDA, which the Congressman has been tracking for years.
Congresswoman DeLauro's Political Posturing with Essure
Fitzpatrick first approached Congresswoman Rosa DeLauro, an advocate for women's health, and had expressed public concern for Essure. DeLauro pledged her support to Fitzpatrick and the Essure women. You can even read her letter she wrote to members of Congress, urging the FDA to answer specific questions regarding the device and the serious concerns linked to Essure. On Capitol Hill, DeLauro and her staff met with the leaders of the "Essure Problems" Facebook group. They exchanged hugs and tears were shed by these women who have been looking for an advocate in women's health.
Fitzpatrick drafted the E-Free Act in order to revoke the device's FDA approval status, which is legally within congressional jurisdiction to do so. This is a bold and historic move to make because Congress has never before stood up to protect the country from a specific unsafe medical device.
While passage of the E-Free bill isn't assured by any means, the revoking of Essure's PMA status would cause a serious issue with the FDA, Bayer, and Planned Parenthood. All of these organizations promote Essure as a "safe" sterilization method.
Sadly, on November 4, Fitzpatrick stood alone on the steps of the Capitol, surrounded by the women of "Essure Problems" from around the country, to announce the bill.
Why did DeLauro break the promise she made to thousands of women harmed by Essure?
Philly.com emailed DeLauro's office to find out the answer. Here is the response they were given:
"Congresswoman DeLauro was never an official cosponsor of the bill.  She was considering cosponsoring the bill, but ultimately decided to pursue other avenues to address this horrendous issue.  There are many reasons she made that decision, one of which was to not set a precedent with legislation that addresses only one medical device.  Congresswoman DeLauro believes that the entire medical device process at FDA is flawed and has pushed FDA to review approval for a number of medical devices, including Essure, power morcellators, and duodenoscopes."
While this seems like a nobel approach for DeLauro to attempt taking on the larger picture of the FDA's approval system, the Essure women are facing a crisis now. They are over 24,000-women strong and expressing their political anger at DeLauro and the Democratic Party leadership on Twitter, Facebook, and other social media channels. While most of the Essure Problems women are loyal Democrats, they have reached across the aisle to Fitzpatrick for help in getting the E-Free bill passed. In the end, it doesn't seem like DeLauro made the right move politically, even if she is attempting to attack the larger threat that is the FDA's review and approval of medical devices. Taking action now, like Fitzpatrick, gains more attention and loyalty. DeLauro's political flip-flopping won't be easily forgotten by these women, or anyone else thanks to Twitter and Facebook.
Women being seriously harmed by Essure is very real. The device has devastated thousands of women and their families. Taking steps to prevent harm to more women should be a health priority for the American public, not an opportunity for politically posturing.
If you or someone you love is suffering side effects from the Essure Implant, contact our Essure lawyers today, click the banner below to access the Essure Claim Evaluation form.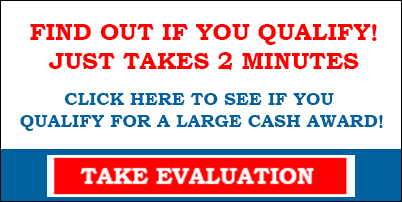 Source: Philly.com