Nov. 28, 2016 – San Diego, CA — More than 180 plaintiffs saw their Essure lawsuit sent back to state court this month after a federal judge in California's Central District Court found defendant Bayer Corp. had improperly removed the suit from state court.
U.S. District Judge Michael W. Fitzpatrick remanded the Essure lawsuit Alexander et al v. Bayer Corp. et al back to Los Angeles Superior Court in an order handed down Nov. 14.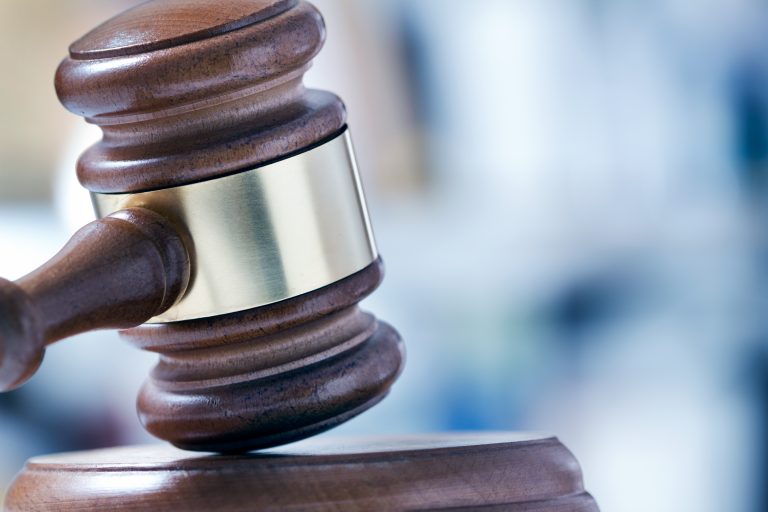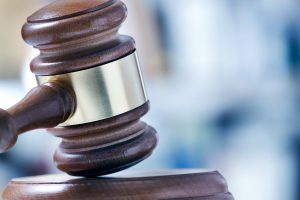 Alexander et al involves more than 187 plaintiffs from seven different lawsuits whose Essure cases were consolidated by the Los Angeles Superior Court sua sponte – of its own accord – back in August.
Bayer Corp. removed the case to the Central District of California on Sept. 12, claiming the federal court had jurisdiction under the Class Action Fairness Act, or CAFA. CAFA was signed into law during the Bush administration in 2005 and allowed federal courts to preside over certain large class-action lawsuits where at least one plaintiff is diverse from at least one defendant. For example, at least one plaintiff must reside in a different state than one of the defendants in the suit.
Bayer contended Alexander et al became a mass action when it was consolidated by the Los Angeles Superior Court in August and that it fits all the requirements of CAFA.
Plaintiffs responded to Bayer's removal by filing a motion to remand back to state court on Sept. 30. They argued the federal court lacked jurisdiction under CAFA because it was the Superior Court that consolidated the case for all proceedings and all purposes, not plaintiffs.
Plaintiffs did file a petition to have all California state Essure cases consolidated for pretrial proceedings only before the Superior Court intervened and consolidated the seven lawsuits into Alexander et al on Aug. 12, but CAFA does not extend to mass actions consolidated for pretrial proceedings only.
Judge Fitzpatrick agreed with plaintiffs in his Nov. 14 order, asserting a state court's sua sponte consolidation of cases should not automatically entitle Bayer to federal jurisdiction.
"Plaintiffs did not propose that the cases be consolidated in state court, nor would they have any say in the matter once the state court ordered the consolidation. The state court did not propose consolidation and then ask for the parties' thoughts or responses. Rather, it issued an order consolidating the cases and assigning them to a single judge," wrote Judge Fitzpatrick.
The district judge concluded by saying "this case is not a mass action removable under CAFA" and ordered the lawsuit remanded back to the Los Angeles Superior Court.
The judge's ruling is a win for plaintiffs in Alexander et al, who have strategically structured their claims to remain in state court since the first was filed in May 2016. Given the higher pleading standards of federal court in these types of cases, it is often more favorable to plaintiffs to remain in state court.
The case in the U.S. District Court for the Central District of California is Jacqueline Alexander et al v. Bayer Corporation et al (2:16-cv-06822-MWF-MRW).
Essure Lawsuits
Essure is a type of permanent birth control for women that involves inserting two metal coils into the fallopian tubes to incite an inflammatory response to close the tubes.
Since its approval by the U.S. Food and Drug Administration in 2002, thousands of women have reported suffering serious, life-altering side effects from the device. The FDA received over 10,000 reports of side effects that include migration of the Essure device from the fallopian tubes to the uterus or pelvic cavity, perforation of nearby organs by the device, allergic and autoimmune reactions, severe cramping and bloating, chronic pelvic pain, painful intercourse, severe menstrual bleeding, unintended pregnancies, and more.
Women harmed by the device began filing lawsuits against Essure's manufacturer, Bayer Healthcare and those lawsuits have been gaining traction in both state and federal courts throughout the country. Several judges have ruled certain claims could proceed in court despite the federal preemption granted to Essure through the FDA's premarket approval process, including judges in California, Idaho, Illinois and Pennsylvania.
If you or a loved one were injured as a result of Essure, you may be entitled to financial compensation for lost wages and medical costs.
Call the Hood National Law Group today to speak with a member of our legal team. We can help answer your questions and see if you qualify for an Essure Lawsuit with our free case evaluation. Call today at 1-800-214-1010 or use the form on the right-hand side of your screen.