August 6th, 2015– San Diego, CA C.R. Bard has settled 3,000 vaginal mesh cases for more than $200 million. This is just the most recent in large settlements over the implants, which can cause pain and internal damage to women. Manufacturers that have also shelled out gigantic settlements are Boston Scientific, Endo International, Medtronic, and Johnson & Johnson.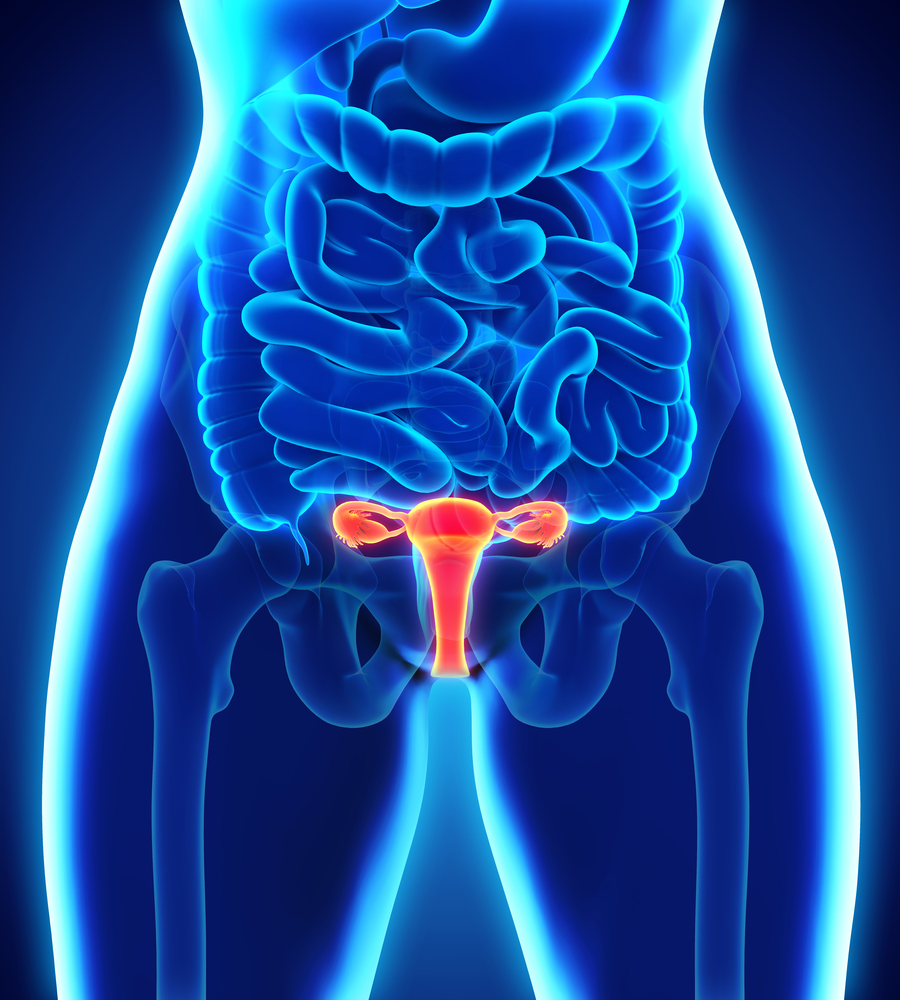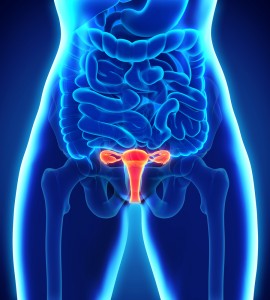 C.R. Bard's settlement addresses close to one-fifth of the lawsuits related to vaginal mesh implants. The implants are typically used in older women who've experienced vaginal prolapse. Despite all of the lawsuits, the FDA recently cleared a new transvaginal mesh product, and companies like Bard are continuing to market the surgical inserts.
The FDA has not been very quick to act on the issue of transvaginal mesh. Since 2011, they have stated that serious complications for transvaginal repair of pelvic organ prolapse are not rare, and that it's not clear that the use of mesh in the repair is more effective than a surgical repair that doesn't use mesh.
How Much Payout for the Vaginal Mesh Lawsuit?
According to Bloomberg, the women will receive about $67,000 per case. This tops the $43,000 average payout that Bard agreed to in a smaller deal last year, but is far less than the $2 million awarded to a West Virginia woman in 2013.
Bard is discussing settlements with lawyers for other women who blame the company's mesh for their injuries. While they have been in talks, no deal has been reached yet. Bard settled in these cases before they got hit with a multi-million dollar verdict that could bankrupt the company. The manufacturer added $337 million to their $660 million reserve for product-liability cases.
In 2012, the FDA ordered Bard, Johnson & Johnson, Boston Scientific, and other manufacturers to study rates of organ damage linked to mesh devices. The mesh devices are threaded into the vagina to strengthen pelvic muscles or treat incontinence. Women are claiming that the mesh is poorly designed and contains materials that are unsafe for humans. Most women require several surgeries to remove the mesh.
In May, a jury in Delaware ordered Boston Scientific to pay $100 million to a woman who sued the company. We hope that these injured women continue to see justice for the pain that was brought on them due to this dangerous device.
If you or someone you love has been harmed in this manner, you need to put a relentless force up against the one that will be working to limit your recovery of compensation. Contact the defective transvaginal mesh lawyers at the Hood National Law Group, today to schedule a free initial consultation.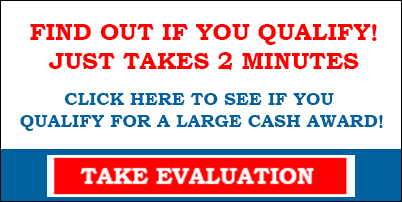 Sources: Bloomberg, Fierce Medical Devices