San Diego, CA September 4, 2015 — C.R. Bard is facing heat over it's blood-clot device, the IVC Filter. Reports have surfaced that IVC filters caused serious injuries, and in certain instances, death, in patients and that Bard allegedly attempted to sweep these problems under the rug.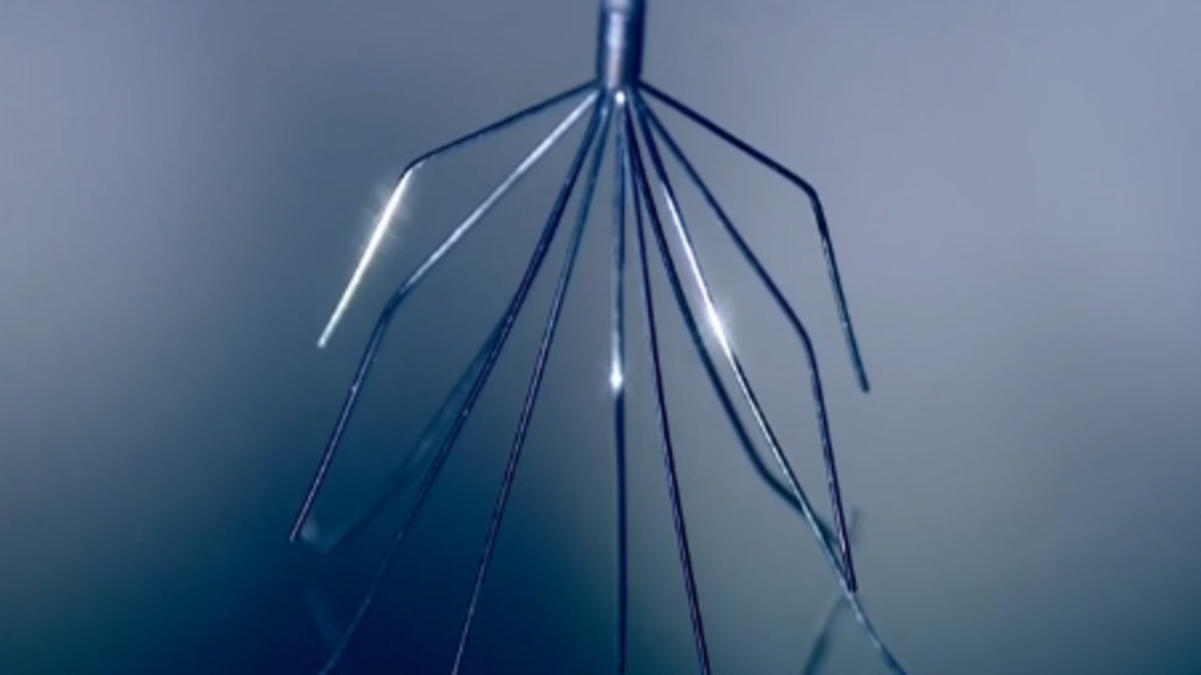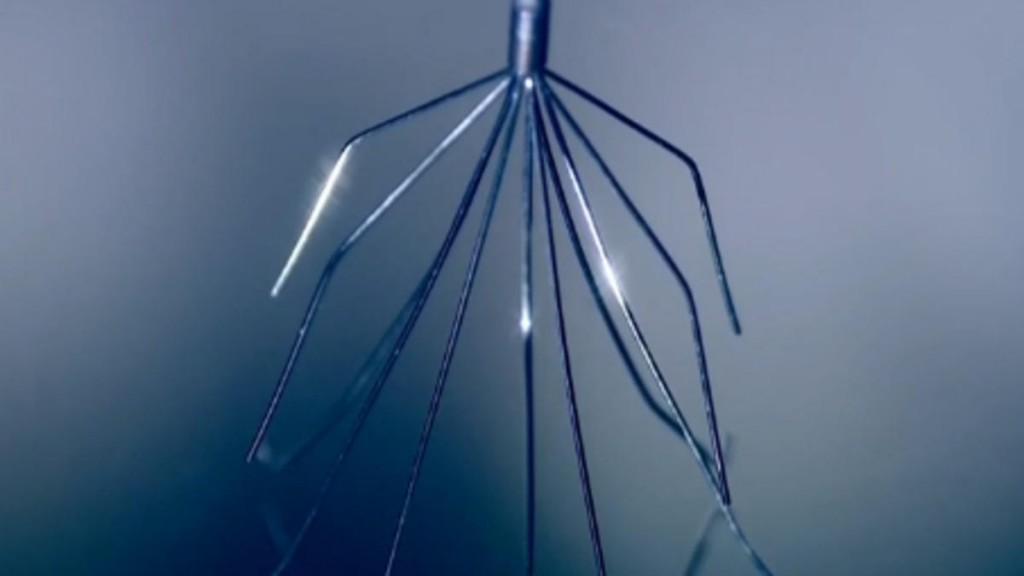 In the last 10 years, close to 27 deaths have been linked to Bard's Recovery filter, which is a spider-shaped device that is inserted into the largest vein in the body to prevent blood clots. Government data associates around 300 nonfatal problems in patients fitted with the filter. In some cases, the filter may break and migrate to other areas of the body including the heart and lungs, potentially causing serious side effects such as pulmonary embolisms.
Even with all of these issues, Bard still did not recall the device. Instead, the company sold about 34,000 of the products for three years before switching in a modified version with a brand new name, G2. When problems first began to arise with the device, Bard hired public relations giant Hill & Knowlton to create a crisis communications plan to prepare the company "for any news coverage that may result from pending investigations surrounding the Recovery Vena Cava Filter," according to a Bard memo. Hill & Knowlton passed around this plan to Bard executives with "Do's" and "Don'ts" for media interviews. They also urged the company to "stay focused on the success rate and clinical effectiveness of the products, rather than the claims."
In addition, Bard hired an outside doctor to conduct a confidential study of the device. However,  the results of the study just reaffirmed the filter's risk, claiming that the device had higher rates of risk for death, fracture, and movement than competing products. The outside doctor wrote that "further investigation…is urgently warranted."
Bard has declined media interviews but told NBC News in a statement that the Recovery filters have been "appropriately cleared by [the] FDA based on required and accurate documentation" and that when used correctly, they demonstrate "significant benefits to patients."
Getting the FDA to clear the IVC filters for approval was no easy journey for Bard. The FDA rejected an application for Recovery in 2002, causing the company to hire a regulatory specialist to help speed approval. When the specialist brought up concerns about the device, Bard threatened to remove her from the team if she pursued the issues.
Currently, Bard is facing consolidated lawsuits over their IVC filters before a federal judge in Phoenix, Arizona. Cases involving the Recovery filter and G2 filters are still pending in U.S. District Courts nationwide.
Contact our IVC filter lawyers and attorneys today – you may receive a large cash settlements from claims filed.
Source: Fierce Pharma