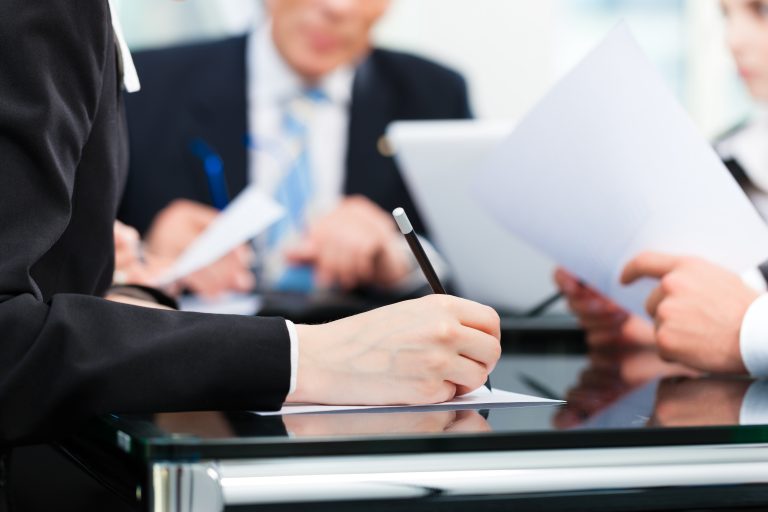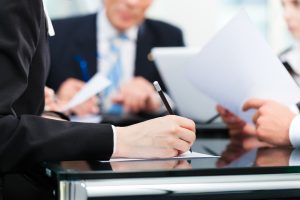 Jan. 16, 2017 – San Diego, CA — Attorneys representing C-Qur hernia mesh plaintiffs will meet next month for the first time since the federal lawsuits were consolidated into a multidistrict litigation (MDL) back in December.
Last week, U.S. District Judge Landya McCafferty issued the first Case Management Order and scheduled the Initial Case Management Conference in the newly formed Atrium C-Qur Mesh MDL.
Attorneys for both plaintiffs and defendants will meet Feb. 24 at the New Hampshire district court to appoint lead counsel and to establish a discovery schedule.
The lead counsel for plaintiffs will be chosen from among the attorneys who have already filed a lawsuit in the Atrium C-Qur Mesh MDL. There were 21 lawsuits consolidated as of Jan. 13 when Judge McCafferty issued CMO #1.
The lawsuits accuse Atrium Medical of designing a defective hernia mesh product and allege that those design flaws caused serious complications in patients. Specifically, the lawsuits allege the C-Qur mesh can trigger inflammation and allergic reactions that lead to adhesions, mesh and tissue erosion, fistulas, fluid buildup, and infection.
Many patients who were treated with a C-Qur mesh had to undergo additional surgeries to correct these complications.
The C-Qur mesh is a type of hernia mesh used in hernia repair surgeries. The device is made using a novel Omega 3 gel coating, intended to keep surrounding tissues from adhering to the mesh.
The C-Qur mesh is the only hernia mesh on the market using this all-natural Omega 3 coating derived from pharmaceutical grade fish oil.
But it is this same gel coating that plaintiffs say led to their injuries.
Attorneys anticipate a number of C-Qur hernia mesh lawsuits will be filed in the near future as more and more injured patients come forward.
The case is In Re: Atrium Medical Corp. C-Qur Mesh Products Liability Litigation (MDL No. 2753) in the U.S. District Court for the District of New Hampshire.
Atrium C-Qur Hernia Mesh Lawsuits
Patients harmed by the C-Qur Hernia Mesh have begun filing lawsuits against its manufacturer, Atrium Medical.
C-Qur Mesh Lawsuits allege Atrium Medical defectively designed its hernia mesh and those defects led to complications like inflammation, infection, adhesions, and the need for additional surgery, among others.
If you've been injured by any of the C-Qur hernia meshes manufactured by Atrium Medical, you may be entitled to financial compensation.
To see if you qualify for a case, contact the experienced legal team at Hood National Law Group today. We are available 24 hours a day, 7 days a week to assist you and answer any questions you may have.
Call 1-800-214-1010 today for a free case evaluation or use the form on the right-hand side of your screen.