October 22, 2015–  A Los Angeles jury laid down the law in determining that Wright was defective in manufacturing the Profemur hip implant. The plaintiff was awarded $4.5 million after suffering serious complications from the device. There are more than 1,000 lawsuits pending against Wright.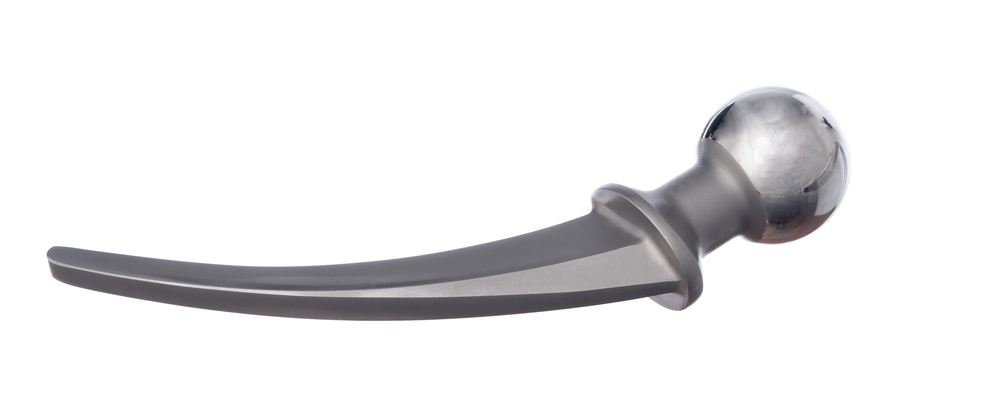 Wright Hip Replacement Lawsuit
The FDA has received more than 1,000 reports of complications linked to hip replacements manufactured by Wright Medical. These reports involve patients suffering from serious pain and sometimes revision surgery due to the devices. In 2009, Australian researchers documented an 11.2% revisionary rate for Profemur Z, meaning more than 1 in 10 people implanted with the device required revision surgery.
There are two different types of metal-on-metal hip implants:
Traditional total hip replacement systems
Resurfacing hip systems
 Wright Profemur Complications
Metal-on-metal hip implants have unique risks on top of the general risks of all hip implants. For these specific implants, the metal ball and cup slide against each other during walking or running. Metal can also be released from other parts of the implant where two components connect. The release of metal will cause some tiny metal particles to wear off of the device around the implant, which can cause damage to bone or soft tissue surrounding the implant and joint.
Damage to the soft tissue may potentially lead to pain, implant loosening, device failure and the need for revision surgery. Revision surgery is a surgical procedure where the implant is removed and another is put in its place. Some of the metal ions that are released can enter the bloodstream and travel to other parts of the body, where they may cause symptoms or illnesses in the body.
According to the FDA, metal components can lead to:
Persistent hip/groin pain
Swelling or infection
Joint failure
Need for surgery to replace joint
Metal fragments can also enter the bloodstream, which leads to:
Cardiomyopathy
Impaired renal functioning
Thyroid dysfunction
Psychological and neurological changes
Manufacturers Under Fire
Some of the manufacturers that are currently feeling the heat from lawsuits are:
Depuy (ASR, ASR XL, Pinnacle)
Wright (Conserve Plus, Profemur)
Stryker (Rejuvenate, ABG II)
Zimmer (Durom cup)
If you, or a loved one, have had serious complications or revision surgery due to the Wright Profemur, contact one of our attorneys at Hood National Law Group today. Click the banner below to see if you qualify for a large cash compensation.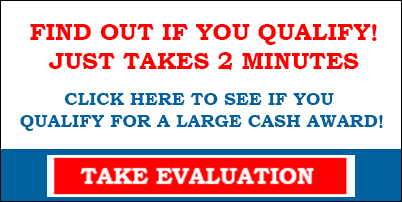 Contact us today at 1-800-214-1010