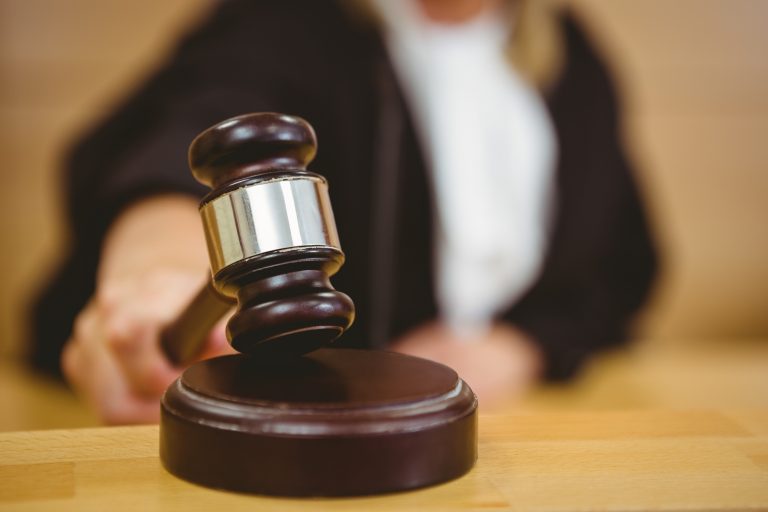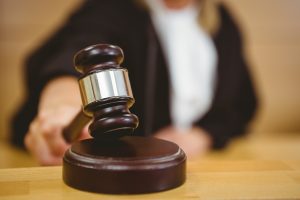 Sept. 26, 2016 – San Diego, CA — The third talcum powder case to go before a jury in St. Louis began as scheduled today, after Johnson & Johnson's last-minute attempt to have it removed to federal court failed last week.
Deborah Giannecchini is one of several plaintiffs whose cases were consolidated in a Missouri state court in St. Louis. Hers is the third case to go before a jury of her peers. Two other cases from the same litigation pool have already gone to trial this year and ended in multi-million-dollar verdicts for the plaintiffs.
Johnson & Johnson attempted to remove the cases to federal court earlier this month, just days before Giannecchini's trial was set to begin today. The move was quashed by U.S. District Judge Jean C. Hamilton last week, who remanded the cases back to state court, and the trial was allowed to proceed as scheduled.
Attorneys for J&J argued the cases were "fraudulently misjoined" in an attempt on the plaintiffs' part to keep their cases out of federal court. The state court case represents about 45 plaintiffs from 24 different states who allege the company's baby powder caused them to develop ovarian cancer.
Plaintiffs' attorneys blasted J&J's move, calling it "a transparently desperate attempt to avoid trial."
Plaintiffs' attorneys said given ovarian cancer is such a deadly disease, delaying the trial "could serve to deny [Giannecchini] from ever seeing her day in court."
That is precisely what happened in Jacqueline Fox's case, which was the first to go to trial in this litigation pool. Fox lost her battle with ovarian cancer months before a St. Louis jury handed down a $72-million verdict in her favor in February 2016.
Giannecchini's trial is scheduled to resume tomorrow, Sept. 27, 2016 at 9 a.m. local time.
The case is Tiffany Hogans, et al.v. Johnson and Johnson, et al (1422-CC09012-02) in the 22nd Circuit Court in the City of St. Louis.