San Diego, CA — August 4, 2015             FOR IMMEDIATE RELEASE
NOW HELPING CANADIAN WOMEN TAKE ON ZOFRAN

Canadian women with severe morning sickness are being prescribed Zofran, and dealing with several birth defects including cleft palate, cleft lip, and different forms of heart defects.
Zofran is approved by Health Canada to treat nausea and vomiting in chemotherapy and surgery patients- not pregnant women. Doctors prescribe the drug off label to pregnant women with severe morning sickness.
According to 2012 Canadian records, at least 20 Canadian women treated with Zofran for vomiting in pregnancy experienced serious suspected side effects such as heart defects, malformations, and even infant deaths.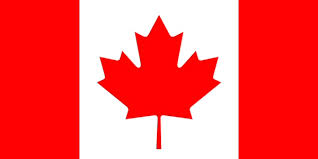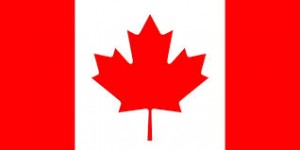 Hood National Law Group is no longer just focusing on the United States. We will now be helping Canadian women with Zofran affected babies get the compensation they deserve and justice for their pain and suffering.
If you took Zofran during your pregnancy and your baby was born with a heart defect, club foot, or cleft lip or palate we urge you contact us today to see if you qualify for a large cash award.
Contact us today at 1-800-214-1010.