San Diego, CA — July 29, 2015
The New England Journal of Medicine published a study where 80 healthy volunteers received a dose of an oral blood thinner called Xarelto, followed by an intravenous dose of another drug, PER977, at various doses. The results showed that PER977 reversed the blood thinning effect of the oral drug within 10 minutes of dosing, as shown by a clotting test.
Three Antidotes in Development May Make Xarelto More Safe
Currently, there is no available reversal agent for if major bleeding occurs or for urgent reversal for surgery. Here are some of the reversal drugs that are still in development:
Aripazine
Aripazine is a synthetic, small molecule which has broad activity against old and new oral blood thinners. It's being developed by the company Perosphere and could potentially reverse the effects of Xarelto and other blood thinner drugs.
Andexanet
Andexanet is a modified face Xa molecule that is being developed as a direct reversal agent for patients receiving Factor-Xa inhibitor blood thinners. These patients could suffer from major bleeding episodes or require immediate surgery. It soaks up the anti-blood thinner, making a patient's own clotting factor able to work again. The company Portola is currently developing Andexanet.
Idarucizumab
Idarucizumab is a humanized, antibody fragment directed against Pradaxa, a blood thinner. It's generated from the antibodies of a mouse and is being developed by the company Boehringer-Ingelheim.
If you or a loved one have been prescribed Xarelto, talk to your doctor before completely stopping this drug.
Contact us today at 1-800-214-1010.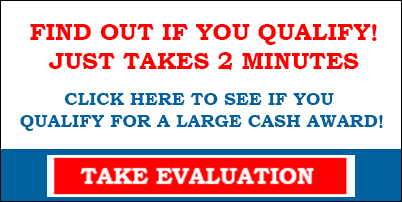 Source: Clot Connect