Oct. 12, 2016 – San Diego, CA — A new study by the U.S. Food and Drug Administration published this month in JAMA Internal Medicine shows patients taking the blood-thinning drug Xarelto are at an increased risk for internal bleeding compared to those taking another popular oral anticoagulant Pradaxa.
The study, published online Oct. 3, also found patients over the age of 75 with an increased risk of stroke (CHADS2 score greater than 2) had a significantly increased risk of dying while taking Xarelto compared to Pradaxa.
Researchers from the FDA, the Centers for Medicare & Medicaid Services and Stanford University looked at more than 118,000 patients over the age of 65 who had nonvalvular atrial fibrillation (Afib), a heart rhythm disorder that puts patients at a greater risk for blood clots and stroke.
Xarelto and Pradaxa belong to a new class of blood thinners called non-vitamin K oral anticoagulants, or NAOCs. Unlike traditional blood thinners, like warfarin, there are virtually no diet restrictions and no routine blood monitoring with NAOCs.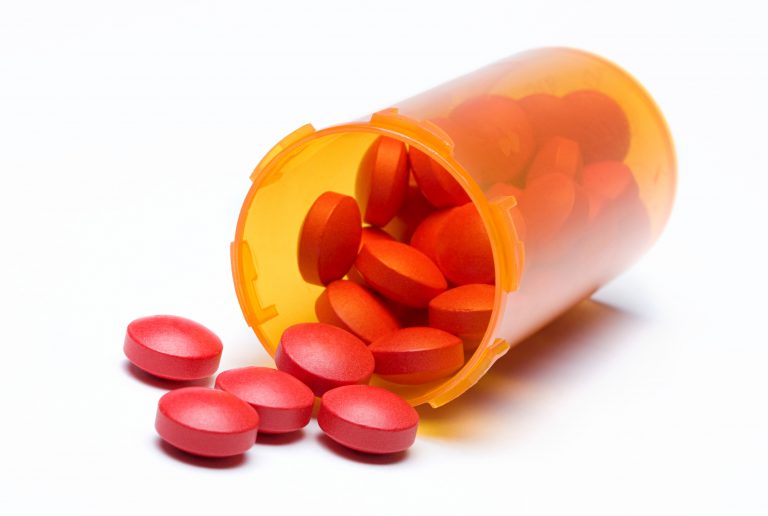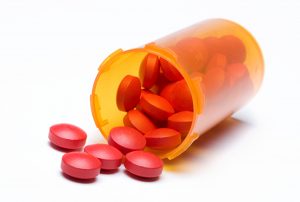 Both Xarelto and Pradaxa are approved to help reduce the risk of stroke in patients with Afib, but few studies have been conducted to compare the two drugs side by side.
Researchers conducted the study to compare the safety and efficacy of the two drugs in preventing stroke; intracranial bleeding; major bleeding outside of the skull, including gastrointestinal bleeding; and death.
According to the study, Xarelto reduced a patient's risk for stroke slightly more than Pradaxa (about a 19% decreased risk compared to Pradaxa); but Xarelto's tendency to increase the risk of intracranial bleeding negated the statistically insignificant reduction in stroke risks, researchers said.
Xarelto was associated with a 65% increased risk for intracranial bleeding (bleeding that occurs inside the skull), and a 48% increased risk for major bleeding occurring outside the skull compared with Pradaxa.
Researchers also found that Xarelto put patients at a 40% increased risk for gastrointestinal bleeding, a serious side effect that has caused many patients to file lawsuits against the makers of the drug.
There is currently no approved antidote to stop a bleeding episode that occurs after taking Xarelto. The FDA is in the process of reviewing an antidote called AndexXa that was developed by San Francisco-startup Portola Pharmaceuticals.
In August, the FDA said it needed further data that showed the drug was safe and effective before it could approve it. The FDA approved an antidote to Pradaxa called Praxbind in October 2015.
In an editorial to JAMA Internal Medicine, Drs. Anna L. Parks and Rita Redberg said this new study adds real-world data to the short list of trials comparing NAOCs and offers important information to physicians about prescribing the two drugs to certain patients.
"The additional information should lead us to prescribe [Pradaxa] over [Xarelto] for patients with atrial fibrillation. … In addition, knowing that a patient prescribed [Xarelto] is at comparatively increased risk of bleeding might encourage clinicians to more vigilantly identify and mitigate modifiable risk factors. Finally, it offers important guidance to consumers on relative efficacy and safety profiles that drive NOAC selection, particularly for those at greatest risk of hemorrhage."
Xarelto is the subject of over 10,000 lawsuits currently pending in federal court in the Eastern District of Louisiana, and hundreds more are pending in state court in Philadelphia. The lawsuits allege the drug caused serious and sometimes deadly bleeding episodes in patients and accuse the drugmakers, Janssen Pharmaceuticals and Bayer Healthcare, of failing to adequately warn about the risks.
Pradaxa has been the subject of lawsuits of its own. These lawsuits similarly allege the drug caused serious and sometimes fatal bleeding episodes in some patients and accuse the manufacturer, Boehringer Ingelheim, of failing to adequately warn patients and doctors about the potential risks.