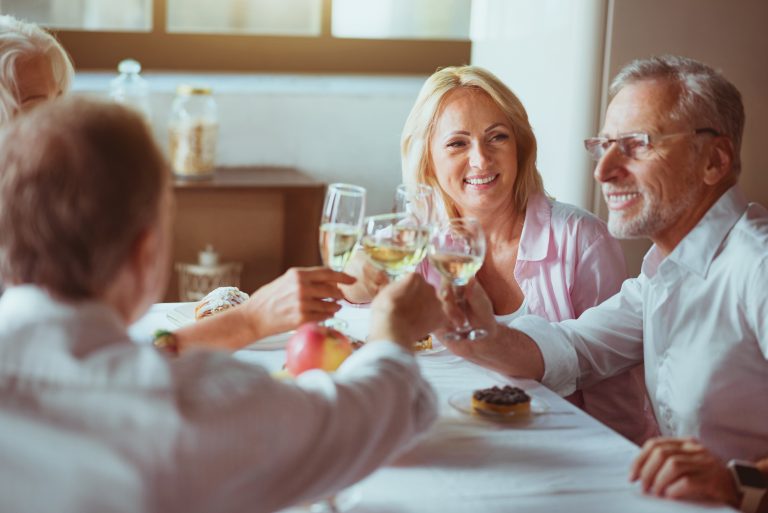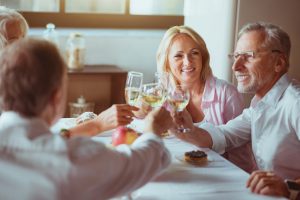 Xarelto hit the market in 2011 and has since become one of the best-selling blood thinners on the market. Last year, the drug brought in more than $2.2 billion for its manufacturers.
For millions of people using Xarelto, this important question often comes up: Is it safe to drink alcohol while taking Xarelto?
Before you reach for that drink, here are a few things you need to know about Xarelto and alcohol use.
1. Xarelto thins your blood. So does alcohol.
There's a reason Xarelto is called a "blood thinner." The medication works to stop your blood from clotting in order to reduce your chance of a heart attack, stroke, or other clot-related injuries.
Because Xarelto stops blood from clotting, people who take the medication are at risk of severe, uncontrollable bleeding. This is true of all anticoagulants, including the traditional blood thinner warfarin (Coumadin).
What makes a Xarelto-bleeding episode especially dangerous is the fact that no approved antidote exists to stop the bleeding. This can turn a relatively benign cut into a potentially deadly condition.
Alcohol acts as a blood thinner too, which makes the combination Xarelto + Alcohol even more dangerous.
The physicians at WebMD recommend drinking no more than two drinks per day while taking Xarelto, or any other blood thinner. They also suggest talking with your doctor about Xarelto and alcohol use.
2. Your liver breaks down Xarelto and alcohol, but not at the same time
Not only do Xarelto and alcohol both act as blood thinners, they are also both broken down (processed) by the liver.
When you drink, your liver might turn its attention to breaking down alcohol instead of processing your blood thinning medication. WebMD cautions that this can lead to excess amounts of Xarelto in your bloodstream, which raises your risk for bleeding.
3. Regular drinkers might need to get their blood monitored
Xarelto is a new kind of anticoagulant that does not require routine blood monitoring, unlike its predecessor warfarin. This is what made Xarelto and other novel oral anticoagulants (NOACs) so appealing to millions of people.
But the convenience of not having to get your blood levels checked means you don't know exactly how much of the medication is in your body. For regular drinkers, this could spell trouble.
Xarelto increases a person's risk for bleeding. Adding alcohol into the mix increases those risks even more. If you're a regular drinker, you may need to monitor your blood levels when taking Xarelto, or drink less alcohol.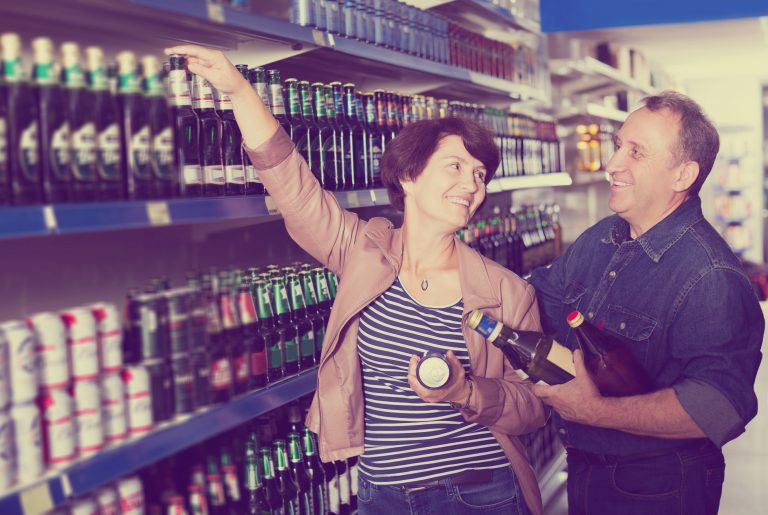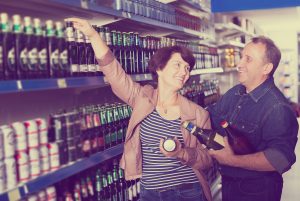 The bottom line is…
Xarelto increases your risk of uncontrollable bleeding and alcohol only increases this risk.
It may be safe to knock a couple drinks back while taking Xarelto, but you should probably speak with your doctor about your risk of bleeding beforehand.
Remember, every body is different.
Xarelto Bleeding Lawsuits
Xarelto's potential to cause serious, uncontrollable bleeding has prompted thousands of people injured by the drug to file lawsuits against its manufacturers, Bayer and Johnson & Johnson's subsidiary Janssen Pharmaceuticals.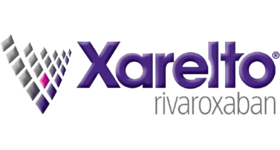 There are more than 15,000 Xarelto lawsuits pending in a multidistrict litigation in Louisiana's Eastern District.
Xarelto Lawsuits accuse Bayer and Janssen of designing a defective product and hiding the risks associated with it from the public.
If you or a loved one took Xarelto and suffered a major bleeding episode, you may be entitled to compensation. Call the Hood National Law Group today at 1-800-214-1010 for a free case evaluation or use the form on the right-hand side of your screen.
Photo credit:
First photo: Credit: Shutterstock.com/Dmytro Zinkevych
Third photo: Credit: Shutterstock.com/Iakov Filimonov