December 3, 2015 — San Diego, CA  Risperdal (generic name: risperidone) is a drug used to lessen symptoms associated with schizophrenia, as well as acute mania and Bipolar I Disorder. It has been prescribed for adults and teenagers older than 13. In addition, it has been prescribed to children ages 5-16 dealing with autistic disorder.
Recently Johnson & Johnson was ordered to pay $1.8 million to a Maryland man who developed female breasts, or gynecomastia, while taking the company's Risperdal antipsychotic drug as a child. This is the third verdict in thousands of lawsuits filed over this terrible side effect.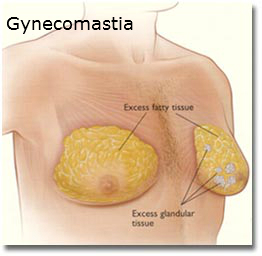 J&J Did in Fact do Illegal Marketing of Risperdal
The U.S. Department of Justice stated that J&J illegally marketed Risperdal. According to a former Johnson & Johnson sales manager, the company did not wait to obtain FDA approval before beginning to promote Risperdal's use in children.
At a trial in Pennsylvania, the manager alleged that J&J trained salespeople to promote Risperdal to children's doctors as early as 2003. The company also stands accused of paying doctors to speak favorably of Risperdal, sponsoring golf outings and offering other types of incentives to encourage doctors to prescribe Risperdal to children and teens. Claims of illegal marketing from 1993 to 2004 put J&J in the hot seat with consumer protection regulators in 36 states.
What are the Risperdal Problems?
Gynecomastia is the abnormal development of breast tissue in males. While it's troubling in adults, it is extremely unfortunate for teenagers and children. Along with physical changes, children are put through emotional and psychological trauma due to gynecomastia.
Children who have been harmed as a result of using Risperdal need for their parents to stand up for their legal rights. If this includes you or someone you love, contact National Injury Help, today to schedule a free initial consultation there may be substantial cash settlements – but act now as there may be a statute of limitations for filing a Risperdal claim. Start your claim by clicking on the banner below.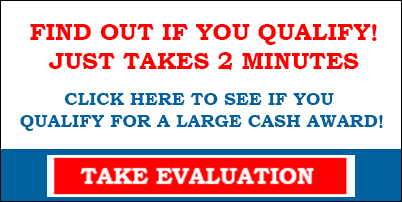 Risperdal Lawsuit for Children page updated on 4/5/2019